Owing to its long north-south extent, the rainy season varies between three regions of Vietnam. 
The monsoon occurs from May to September in northern Vietnam, May to October in southern Vietnam, and September to December in the center. If you travel in May, you may experience the wet season in southern and northern Vietnam, but dry weather in central Vietnam.
To travel throughout Vietnam, the best time is from late December to March. April is a transition time (from dry to wet) in south and north with possible high rainfall.
You Might be Interested in
Best Times to Visit Vietnam
The best times to visit Vietnam weatherwise offer pleasant temperatures and sunny days, promising the best stunning scenery experiences.
The best times vary according to the three regions:
Vietnam's festival season starts from late December to March. You can enjoy warm Vietnam weather (in the south) and atmospheric festivals, such as Christmas, New Year's Eve, and Tet (Vietnamese New Year, usually held in January or February).  
During the best times, you are suggested to book your trip at least 3 months in advance. Hotels are easily booked up due to the high demand. The cost of a visit will increase and the attractions will be more crowded than in the rainy months.
Recommended Itinerary
Visiting Vietnam during Rainy Season
The summer monsoon brings an average annual rainfall of 1,500 to 2,000 mm (60 to 79 inches) in Vietnam. But the rainfall is not persistent, mainly coming in short downpours of one or two hours. You can enjoy most of a day without much inconvenience.
Travelling in the rainy season is price-wise and unlikely to be affected by crowding or over-booking.
You might save from US$200–400 on a 1–2-week-long tour. Free hotel upgrades might be possible too!
When bustling temples and beaches calm down in rainy season, you are free to wander around, admire the scenery, and take pictures at your own pace with fewer travelers competing for space.
Travel Tips for Rainy Season Travel:

Rainy Season In Vietnam
North Vietnam's Rainy Season: Mid-May to Mid-September
It is hot and humid from mid-May to mid-September in northern Vietnam, with the highest rainfall in July and August.
During the rainy season, there are usually showers in the afternoon or evening. If possible, it is recommended that you arrange outdoor activities for the morning. For the rest of the day (when it rains), you can maximize your time with indoor activities: have a cup of Vietnamese coffee and write postcards in a bar; visit some indoor places like museums, galleries, and exhibition halls; or enjoy a relaxing spa.
Although the far north's mountain areas (around Sapa) share the same rainy season as the north, the seasons of spring/summer/autumn are more distinct. It's drier and heat is seldom a problem. Summer (June to August) is notably cooler, averaging 20°C (68°F).
To escape from the heat in the rainy season, Sapa is one of the best places. The pleasant temperatures, unique minority culture, and stunning rice-terraced scenery are appealing in favorable hiking temperatures.
Travel Tips for N. Vietnam's Wet Season
If you travel to Halong Bay, your cruise is most likely to be canceled in July and August due to bad weather, like unexpected typhoons. Our travel consultants will always have a backup plan. For example, you can visit Ninh Binh (called Halong Bay on Land — similar scenery but inland).
Recommended Itinerary
Central Vietnam's Rainy Season: September to December
Since the high mountains in the western part of this region prevent the southwest monsoon from bringing rain to the area. While the north and south are in their rainy seasons, especially from May to early September, central Vietnam receives less rainfall than the rest of the country.
However, from September to December, rainfall in this region soars to torrential levels because of the northeast monsoon. During this period, Hoi An and some nearby towns might be flooded. A flexible schedule will help a lot.
What to do when it's raining:
Indoor activities are perfect to escape the rainfall. Hoi An is highly suggested during the rainy season for its wonderful historic sites and indoor activities.
Recommended Itinerary
South Vietnam's Rainy Season: May to October
The south's hot and humid summer is from May to October; June and July are the highest point of the rainy season.
The southwest monsoon brings abundant rain and it rains almost every day. However, this rain is different from that in the north, especially the persistent light rain and drizzle in Hanoi. Rain in the south is heavy, but not long-lasting. 
Travel Tips for S. Vietnam's Rainy Season
Recommended Itinerary
Why Travel with Asia Highlights During the Pandemic
Tailor-made experience: All of your ideas/needs will be carefully considered to create your ideal trip.
Worry-free planning: Your 1:1 travel consultant in Asia will take all the uncertainty out of your planning, helping you navigate any travel restrictions. 
No-risk booking: 100% refund policy! (up to 14 days before departure)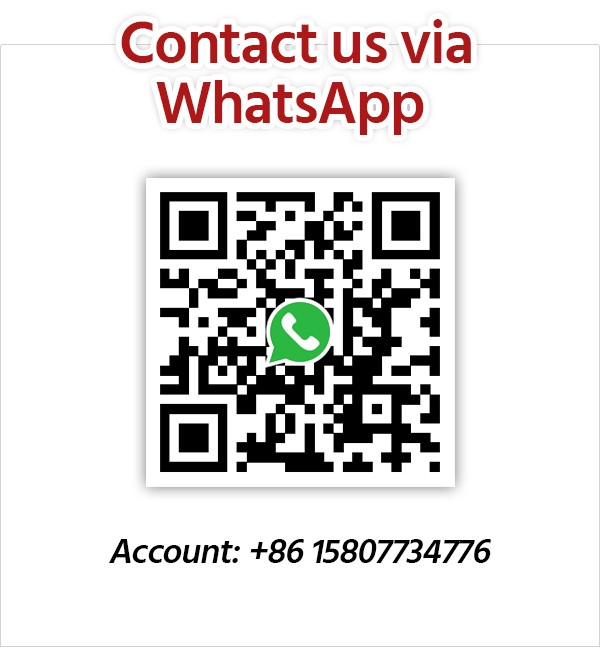 Get Inspired with Our Sample Itineraries
At Asia Highlights, we create your kind of journey — your dates, your destinations, at your pace. You can have any trip tailor made for your travel.
More Travel Ideas and Inspiration