Planning a trip to Phuket in July? Read our article about Phuket weather in July, for average temperatures, rainfall, rainy days, sunny days, and humidity, as well as clothes to wear, and top things to do in July.
Weather in Phuket in July
Average temperature range: 25–32°C (77–90°F)
Rainfall: 300 mm (12 inches)
Rainy days: 18
Sunny days: 10

July falls during the monsoon season in Phuket. The average temperature is between 25°C (77°F) and 32°C (89°F). The hot and humid season continues in July.
The average rainfall in July is about 300 mm, with around 18 days of rain. Heavy rain will often fall in a short time. After that, the sunshine returns, but it is cooler and pleasant (less humid) just after the rain, which makes those freshened-up hours a good time for outside activities. The average humidity is 85 to 90% in July.
As the temperature drops slightly, July is an okay month to travel to Phuket, if you don't mind short and heavy showers too much. It's quite pleasant to see the sunshine after the heavy showers.
Recommended Itinerary
5 Top Things to Do in Phuket in July
The weather in Phuket in July is fine and the major tourist attractions are not as crowded as in the high season. As one of the most popular destinations in Thailand, Phuket offers numerous relaxing activities. Here are some of the top things to do in Phuket in July.
1. Enjoy Beach Time

Although July is quite hot and stormy, there are still some good hours most days for spending your time on the beach. As the biggest island of Thailand, there are numerous beaches on Phuket, including the famous Patong Beach, Khao Lak, Kata Beach, and Karon Beach. These beaches are well known for clean and white sands, palm trees, glittering sea, and lively towns. Read more about the top beaches of Phuket.
2. Explore Phuket Old Town

If you are interested in Phuket's history and culture, then pay a visit to the old town of Phuket. Wandering around the colorful Chinese-Portuguese architecture will help you learn more about the city and the country. Read more about Phuket Old Town.
3. Wander around the Night Markets

Wandering around the night markets is a popular night activity for many travelers. There you can buy all kinds of souvenirs at reasonable prices, meet the locals, and try some exotic street food. Read more about Phuket's Best Night Markets.
4. Go Diving and Snorkeling

Diving and snorkeling are must-do activities in Phuket no matter when you visit Phuket. Watching the fascinating corals and colorful fishes under the crystal blue water is a highlight of most Phuket trips. Read more about the nearby famous world-class diving site the Similan Islands.
5. Get a Thai Massage

After a full day's exploring and touring, it is a good time to have a Thai Massage to help you relax. You can easily find a Thai massage shop in the streets or markets of Phuket. Most of Phuket's best massage shops are located in the Patong Beach area. Read more about Phuket's Best Massages/Spas.
Recommended Itinerary
Crowds and Cost in July
As July is not in the high season (November to March), the travel costs are lower. Hotels always offer great discounts during this month.
The main attractions are not crowded during this time. Most of the visitors are from other regions of Thailand. Few international tourists visit in July. It is a good month to some have quieter beach time.
What to Wear in July
It is quite hot and wet in Phuket in July. Shorts, skirts, T-shirts, light trousers, and caps are good for this month. Remember to take a raincoat/umbrella and rubber boots or sandals when you are out. You will probably need them during your trip in July.
Monthly Weather and Travel Information for Phuket
Learn more about Phuket's weather and the best things to do in Phuket for each month by following the links below .
Why Travel with Asia Highlights During the Pandemic
Tailor-made experience: All of your ideas/needs will be carefully considered to create your ideal trip.
Worry-free planning: Your 1:1 travel consultant in Asia will take all the uncertainty out of your planning, helping you navigate any travel restrictions. 
No-risk booking: 100% refund policy! (up to 14 days before departure)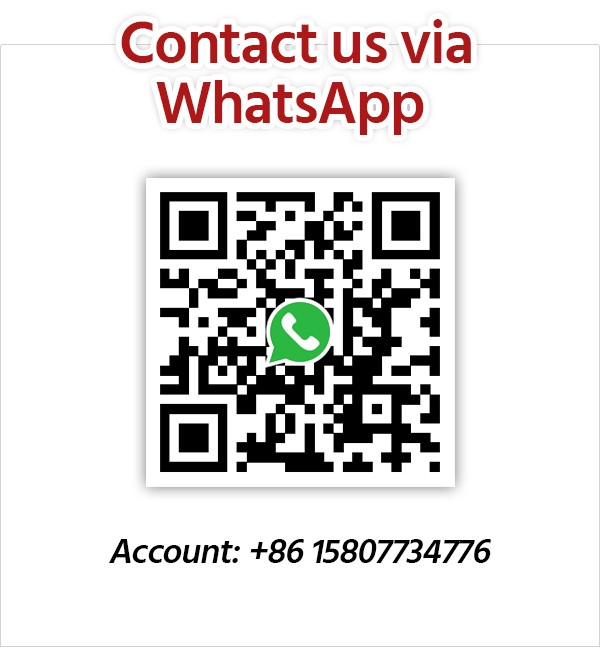 Get Inspired with Our Sample Itineraries
At Asia Highlights, we create your kind of journey — your dates, your destinations, at your pace. You can have any trip tailor made for your travel.
More Travel Ideas and Inspiration