Planning a trip to Phuket in January? Our article about Phuket weather in January includes temperatures, rainfall, humidity, clothes to wear, travel tips, and top things to do in January.
Typical Weather in Phuket in January
Average temperature range: 22–32°C (72–90°F)
Average rainfall: 30 mm (1 inch)
Average rainy days: 6
Average sunny days: 20
The weather is warm and pleasantly dry in January in Phuket. The average temperature in January in Phuket is 27°C (80°F), which makes it a good time for traveling.
The average rainfall drops to 30 mm with rains falling on around 6 days. The rain is often short and only in low to moderate amounts. Humidity is also at a pleasant 75%.
Recommended Itinerary
What to Wear in January
Light trousers, shorts, long sleeves shirts, T-shirts are the most common wear during January in Phuket. The temperature at night is much lower than in the daytime. So, remember to bring a light jacket and some warmer trousers when you are out at night. You can still wear short shirts when you are going to the beach as the sunny days are warm. It seldom rains in January. There is no need to bring waterproofs. A small umbrella is enough to prevent getting wet.
Tips for Visiting Phuket in January
January is one of the best months to visit Phuket and Thailand in general. It is also the most crowded month as many tourists come to Thailand to celebrate the New Year and take their holidays to escape from colder places.
Attractions and beaches are very crowded during this time. Hotels and flights use their high season prices. The travel costs in January are the highest of the year. If you are planning trip to Phuket in January, be prepared for these circumstances.
Recommended Itinerary
Top Things to Do in Phuket in January
Here are some of the things you can do best in January.
1. Relax on Patong Beach

As the longest and most popular beach in Phuket, Patong Beach is not only known for its beautiful white sand, but also its nightlife, with various bars, clubs, and cabaret shows. You can take part in many water sports there, including parasailing, jet skiing, swimming, kayaking, and windsurfing. Read more on Patong Beach.
2. Snorkel and Dive at the Phi Phi Islands

Phi Phi Islands
The crystal-clear water of the Phi Phi Islands offers gorgeous conditions for snorkeling and diving. The water temperature ranges from 26–30°C, which is comfortable for lengthy water activities. You can see colorful corals and fish, seahorses, sea turtles, and even dolphins under the water. Read more about the Phi Phi Islands.
3. Walk around Phuket Old Town

Spend some leisurely hours learning about the past of Phuket Old Town and its unique culture as you stroll around the colorful Chinese-Portuguese architecture. There are many well-preserved shophouses, Chinese-Portuguese buildings, temples, and shrines along the old streets. Find a cozy café to take a break in along the way. Learn more about Phuket Old Town.
4. Take your Kids to Phuket Elephant Sanctuary

Phuket Elephant Sanctuary
Elephants are regarded as the national animal of Thailand. If you are traveling with kids especially, Phuket Elephant Sanctuary should be on your list. There are many adult and small elephants in the park. It is a good place to get close to these giant and cute animals. It is a fun activity for kids to feed and bathe the elephants in the sanctuary.
5. Climb up to the Karon Viewpoint
Karon Viewpoint is a magnet for many photography tourists. Climb up to the top of the hill and catch a view of three of Phuket's most beautiful beaches: Kata Noi, Kata Yai, and Karon Beach. There you can see the beautiful hillsides, blue seas, white sand beaches, and white surf on the sea.
Tour Phuket Your Way with Us
As one of the leading tour companies in Asia, we have been providing travel services for more than 20 years to thousands of satisfied customers. Let us know your requirements and interests for a tailormade tour of Thailand to fulfill your holiday dreams. Contact us now.
Monthly Weather and Travel Information for Phuket
Learn more about Phuket's weather and the best things to do in Phuket for each month by following the links below .
Why Travel with Asia Highlights During the Pandemic
Tailor-made experience: All of your ideas/needs will be carefully considered to create your ideal trip.
Worry-free planning: Your 1:1 travel consultant in Asia will take all the uncertainty out of your planning, helping you navigate any travel restrictions. 
No-risk booking: 100% refund policy! (up to 14 days before departure)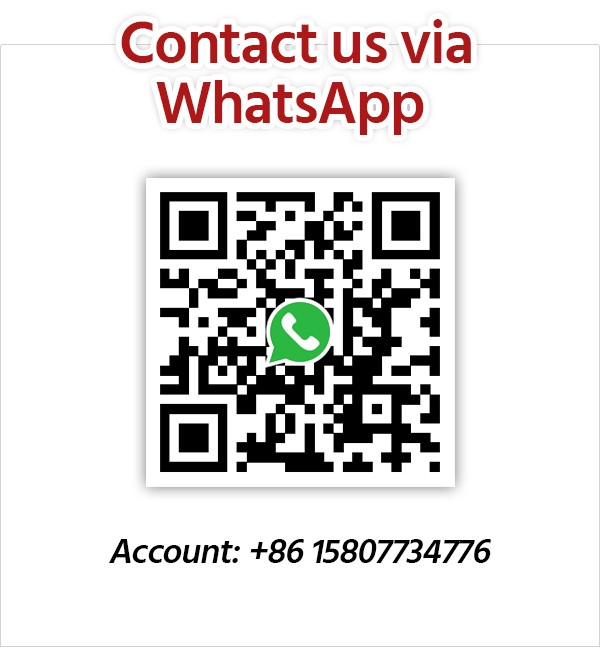 Get Inspired with Our Sample Itineraries
At Asia Highlights, we create your kind of journey — your dates, your destinations, at your pace. You can have any trip tailor made for your travel.
More Travel Ideas and Inspiration