Want to visit Phuket in August? Read our article about Phuket weather in August, including temperature, rainfall, humidity, clothes to wear, and top things to do in August.
Phuket Weather in August
Average temperature range: 25–31°C (77–88°F)
Average rainfall: 260 mm (11 inches)
Average rainy days: 19
Average sunny days: 8

Within the monsoon season, the temperature of August varies between 25°C (77°F) and 31°C (88°F). The cooling breeze from the sea will make you feel pleasant on coastal areas.
Rainfall in August averages 287 mm, which is slightly more than July's. There will be about 19 rainy days, and the average humidity is around 85% in August.
In general, August is an ideal time to visit Phuket, as the temperature is comfortable and the rainfall is not too much. The rains in August will not last long, and they usually happen in the morning. Sunshine is expected after that. So, the weather shouldn't affect your indoor and outdoor activities too much if they're planned well.
Recommended Itinerary
Top Things to Do in Phuket in August
With a cooling breeze from the sea, August is a good time to explore Phuket. Tourists from Thailand and abroad are attracted by its blue waters, white-sand beaches, high-quality snorkeling and diving areas, and delicious Thai cuisine. Here are some of the top things to do in August:
1. Enjoy excellent snorkeling and diving

If you are snorkeling and diving lover, then Phuket should be on your list. Phuket has a world-class diving site — the Similan Islands — where you can easily view the fascinating corals and colorful fishes under the crystal blue water.
2. Have holiday fun on Patong Beach

Patong is Phuket's longest and most beautiful beach, where you can try various water sports like jet skiing, wind surfing, and parasailing. Besides the water activities, Patong offers various other more relaxing holiday options. There are abundant restaurants, cafés, bars, and hotels along the beach. Various bars, clubs, and cabaret shows make it a good place for nightlife. Read more about Patong Beach.
3. Walking around Phuket Old Town

The colorful Chinese-Portuguese architecture of Phuket Old Town is always a must-visit attraction in Phuket. Spend some hours to walk through the old town and you will learn something of history and culture of Thailand. Have a rest in the cafés, souvenir shops, and restaurants after you felt tired. If you like museums, temples, and street art, then the old town is also a good place. More about Phuket Old Town.
4. Visit the Big Buddha
If you are interested in Buddhist culture and temples, then you are recommended to visit the Phuket's Big Buddha, which is the landmark of Phuket. It is made from white Burmese marble and sparkles elegantly in the sun at the top of Nakkerd Hill, where you can get the best 360-degree panoramic view of the island.
5. Experience Thai Massage

Thai massage is a must-try activity if you are traveling to Thailand. Phuket offers the best massage services in Thailand. You can easily find a Thai massage shop in the popular streets or markets of Phuket. Most of Phuket's best massage shops are located in the Patong Beach area. Read more about Phuket's Best Massages.
Recommended Itinerary
Crowds and Costs in August
Travel costs during August are much cheaper than during the high season which lasts from November to March. Tourists can expect more discounts on hotel rooms, flights, and restaurants.
As one of the low season months, August does not see crowds at most tourist attractions in Phuket. You don't have to wait for a long time to enter the resorts. It is easy to have better views of the sea and the beaches.
Recommended Itinerary
What to Wear in August
It is still hot in Phuket in August. Common clothes include shorts, skirts, T-shirts, light trousers, sunglasses, and caps. In case you need to be out in the rain on some days, you'd better prepare a light waterproof, an umbrella, and rubber boots or sandals (or a change of clothes) to prevent getting uncomfortably wet.
Monthly Weather and Travel Information for Phuket
Learn more about Phuket's weather and the best things to do in Phuket for each month by following the links below .
Why Travel with Asia Highlights During the Pandemic
Tailor-made experience: All of your ideas/needs will be carefully considered to create your ideal trip.
Worry-free planning: Your 1:1 travel consultant in Asia will take all the uncertainty out of your planning, helping you navigate any travel restrictions. 
No-risk booking: 100% refund policy! (up to 14 days before departure)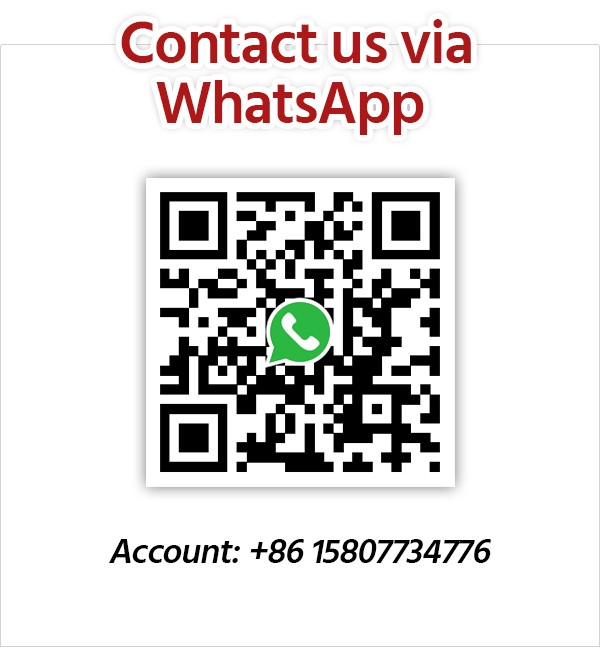 Get Inspired with Our Sample Itineraries
At Asia Highlights, we create your kind of journey — your dates, your destinations, at your pace. You can have any trip tailor made for your travel.
More Travel Ideas and Inspiration