Planning a trip to Phuket in November? Read our article about Phuket weather in November for expected temperatures, rainfall, humidity, clothes to wear, and top things to do in November.
Typical Weather in Phuket in November
Average temperature range: 23–30°C (73–86°F)
Average rainfall: 177 mm (7 inches)
Average rainy days: 16
Average sunny days: 10
It is warm in Phuket in November. Daily temperatures in November range from 23°C to 30°C (73–86°F) on average. Temperatures around 30°C are expected for most of the daytime.
At the tail end of the monsoon season, rainfall continues to ease off in November. With about 16 days of rainy weather, the rainfall in November can reach moderate levels of up to 200 mm (8 inches). The average humidity will drop to a more comfortable 85%. At the end of the November, the dry season starts in Phuket and northern places of Thailand, which makes it a good time to travel to Thailand.
Recommended Itinerary
What to Wear in November
With the warm weather continuing in November in Phuket, comfortable summer clothes are recommended, including light trousers, shorts, (long-sleeved) shirts, T-shirts and so on.
A light jacket may be needed if you go out at night as the temperature drops to around 23°C on some days. It would be advisable to prepare a light waterproof, an umbrella, and rubber boots or sandals (or a change of clothes) to avoid being uncomfortably wet on rainy days.
Tips for Visiting Phuket in November
With its weather becoming more pleasant, November is the start of the high season in Phuket. More and more tourists arrive in Phuket from home and abroad. Hotel rooms start to use high season prices. Travel costs become much higher than in the low season (April to October).
If you are planning a trip to Phuket in November, remember to book your hotels and flights early. Rooms and air tickets sell out fast. See our customizable Phuket tours now to begin arranging your trip.
Recommended Itinerary
Top Things to Do in Phuket in November
Here are some of the best things to do in November.
1. Spend a Day on the Phi Phi Islands

Phi Phi Islands
As some of the most popular islands near Phuket, the Phi Phi Islands are well known for their crystal-clear water, which is good for snorkeling and scuba-diving.
Lying on the beach while drinking or reading a book is a relaxing and enjoyable activity. Rock climbing on the stunning limestone cliffs is another of the popular recreational activities there. Read more about Phi Phi Island. 
2. Walk around the Phuket Night Markets

Phuket Night Markets
If you want to experience the local life and atmosphere, the night markets are deserving your time. There you can see the real Phuket, meet the locals, seek out affordable buys, and taste Thai street food.Read more about the best night markets in Phuket.
3. Have Fun at Phuket Fanta Sea
Fanta Sea is the biggest theme park in Phuket, which is known as "the Disney of Thailand". Watching the Fanta Sea Show at night could be a highlight of your trip to Phuket. The show enacts a mixture of Thai culture items with illusionists, clowns, acrobats, and dancers. It is a good show for travelers with kids.
4. Get Relaxed with a Thai Massage at Patong

Thai Massage
If it's your first time to Thailand, a Thai massage is a must-try activity after a full day's touring. Phuket has some of the best massage and spa centers in Thailand, and most of Phuket's best are located in the Patong Beach area. Read more about the best massage shops in Phuket.
5. Visit Monkey Hill
Monkey Hill is a free attraction located in Phuket Old Town. The hill is also one of the highest hills in Phuket. There are lots of monkeys to see on the roads when you are climbing up the hill. You can buy some bananas from the local famers to feed them if you like. On the top of the hill, you can have a good view of Phuket Old Town.
Tour Phuket Your Way with Us
As one of the leading tour companies in Asia, we have been providing travel services for more than 20 years to thousands of satisfied customers. Let us know your requirements and interests for a tailor-made tour of Thailand that is your dream holiday. Contact us now.
Monthly Weather and Travel Information for Phuket
Learn more about Phuket's weather and the best things to do in Phuket for each month by following the links below .
Why Travel with Asia Highlights During the Pandemic
Tailor-made experience: All of your ideas/needs will be carefully considered to create your ideal trip.
Worry-free planning: Your 1:1 travel consultant in Asia will take all the uncertainty out of your planning, helping you navigate any travel restrictions. 
No-risk booking: 100% refund policy! (up to 14 days before departure)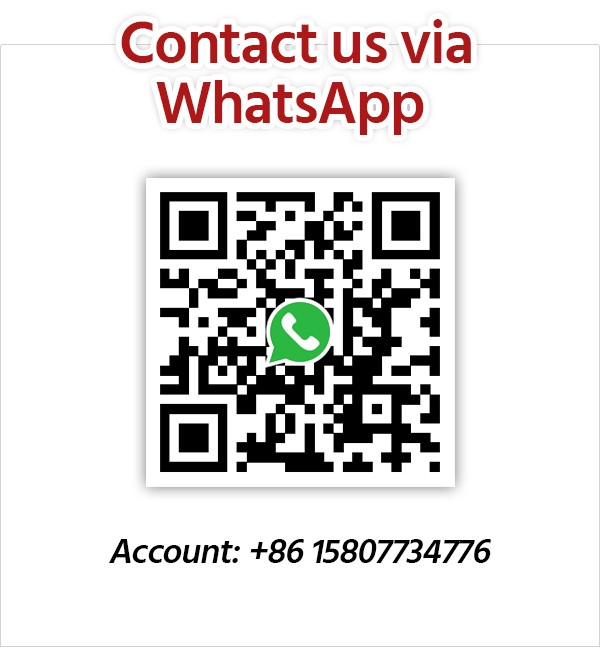 Get Inspired with Our Sample Itineraries
At Asia Highlights, we create your kind of journey — your dates, your destinations, at your pace. You can have any trip tailor made for your travel.
More Travel Ideas and Inspiration