Planning a trip to Phuket in October? Read our article about Phuket weather in October for temperatures, rainfall, humidity, clothes to wear, and top things to do in October.
Typical Weather in Phuket in October
Average temperature range: 24–31°C (75–88°F)
Average rainfall: 280 mm (13 inches)
Average rainy days: 22
Average sunny days: 6

It is warm in October in Phuket. The temperature ranges from 24°C(75°F) to 31°C (88°F) on average. The average temperature cools slightly towards the end of October, to 27°C (80°F). October sees the end of the monsoon season, but there are still heavy downpours with the average rainfall reaching 320 mm (or more in some parts of Phuket). By the end of October, the rain will start to lessen.
Recommended Itinerary
What to Wear in October
Shorts, skirts, T-shirts, and light trousers are commonly worn during the day in October. A long-sleeved top or a light jacket may be needed at night as the temperature drops.
It is recommended to prepare a light waterproof, an umbrella, and rubber boots or sandals (or a change of clothes) to prevent getting uncomfortably wet, because there is lots of rain in October.
Recommended Itinerary
Tips for Visiting Phuket in October
With the rains starting to lessen in October, more and more tourists from Thailand and abroad arrive in Phuket, especially at the end of the month.
If you are visiting Phuket in the earlier part of this month, prepare for hot, humid, and rainy days. Top-rated attractions are not crowded this time. It is easy to enter most attractions without waiting too long. Book a tour with us to start your trip to Phuket now.
Top Things to Do in Phuket in October
Here are some of the best things to do in October.
1. Climb up to Karon Viewpoint

Located at the southern end of Kata Noi Beach, Karon Viewpoint is a must-visit attraction for photographers in Phuket. Climbing up to Karon Viewpoint, you will get a bird's-eye view of three beaches in Phuket: Kata Noi, Kata Yai, and Karon Beach. They are the most beautiful beaches in Phuket! Read more about beaches in Phuket.
2. Visit Wat Chalong Temple

Wat Chalong stands out among the numerous Buddhist temples in Phuket as the most beautiful temple in Phuket. You can see life-size wax models of two highly respected monks — Luang Pho Chaem and Luang Pho Chuang. Learn more about the story of Phuket's Buddhists by walking around the temple and the Grand Pagoda.
3. Feed Elephants in Phuket Elephant Sanctuary

Elephants are the national animals of Thailand. If you are visiting Phuket with kids, then Phuket Elephant Sanctuary should be on your list. It is a good way to get close to nature and these cute giant animals. Feeding and bathing the elephants have proved the most interesting activities for kids.
4. Take a Trip to the Phi Phi Islands

Well known for their crystal-clear water, the Phi Phi Islands are Phuket's best choice for snorkeling and scuba-diving. You can also climb up to view the stunning limestone cliffs sitting on the sea. The beaches on Koh Phi Phi are also very beautiful, where you can easily spend several hours. Read more about Phi Phi Island. 
5. Join a Thai Cooking Class

If you are fond of the exotic flavors of Thai food, then a cooking class should be on your list. The Thai chef will help you learn the basic knowledge and skills needed to make some traditional Thai dishes. Thai food skills are a great gift to bring home and share the with your friends and family. Join our cooking class tour in Thailand.
Tour Phuket Your Way with Us
As one of the leading tour companies in Asia, we have been providing travel services for more than 20 years to thousands of satisfied customers. Let us know your requirements and interests for a tailor-made tour of Thailand to fulfill your holiday dreams. Contact us now.
Monthly Weather and Travel Information for Phuket
Learn more about Phuket's weather and the best things to do in Phuket for each month by following the links below.
Why Travel with Asia Highlights During the Pandemic
Tailor-made experience: All of your ideas/needs will be carefully considered to create your ideal trip.
Worry-free planning: Your 1:1 travel consultant in Asia will take all the uncertainty out of your planning, helping you navigate any travel restrictions. 
No-risk booking: 100% refund policy! (up to 14 days before departure)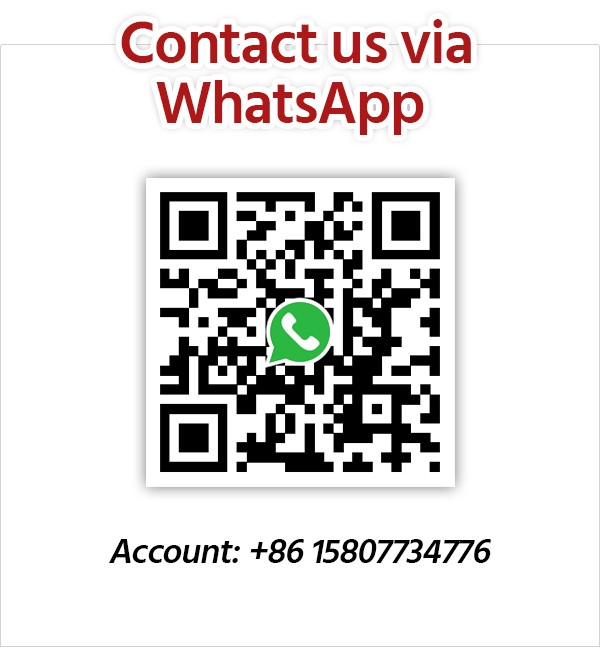 Get Inspired with Our Sample Itineraries
At Asia Highlights, we create your kind of journey — your dates, your destinations, at your pace. You can have any trip tailor made for your travel.
More Travel Ideas and Inspiration