The weather in Phuket basically varies between warm and dry (November to February), hot (March to April), and rainy (May to October). The peak season in Phuket is from October to March.
The best season to visit Phuket (weatherwise) is from November to February — the warm/dry season.
The absolute best times for comfortable weather are in December/January.
The best times for diving in Phuket are from November to April.
The best times for surfing in Phuket are from May to November.
The best times for enjoying the sun and beaches are from December to March.
Phuket Weather Facts
Phuket is a tropical island with year-round summery weather and no winter.
The temperature typically varies from 24°C (75°F) to 33°C (92°F).
April is the hottest month, and December the coolest, but there is not much difference.
The wettest month is September, with 12 times the rainfall of the driest month — February.
It rains almost every day in the rainy season, but it doesn't last all day — just half an hour to 2 hours.
Phuket Average Temperatures by Month


Dry Season in Phuket (November to February)
November to February is the high season in Phuket, which sees the best weather of the year. Temperatures are at their most comfortable.
December is the coolest month of the year, and humidity drops to its lowest in February.
You'll get 7–9 hours of sun per day, and that means you can do more activities.
The busiest period in Phuket is from December to January as these months have the very best weather of all.
The most expensive time is the fortnight that covers the Christmas and New Year holidays, so make sure you book your hotel well in advance then.
What to Do
The sea is calm and its temperature is warm, so this season is ideal for swimming, or for diving and ocean sports. >>>The Top 10 Places to Scuba Dive or Snorkel in Thailand
If you prefer not to participate in sports, and like lounging on the sand or attending a cooking class or a spa treatment, there are always plenty of alternative options. You could also join in the sand-sculpting festival that takes place on Karon Beach in December.
Apart from enjoying sports or relaxing on the beach, you could explore and experience the Patong Carnival and Seafood Festival. This annual week-long festival in December is one of the most celebrated in Phuket.
Increasing Crowds
Crowds start to increase steadily from December, as Christmas and New Year's Eve approach, but are still lower than the peak months to come. January is the peak of the high season.
The month of November, just after the rainy season and before the peak season, is a good time to enjoy good weather with smaller crowds.
Bang Tao Beach, Karon Beach, and Kata Beach are less-crowded beaches that are recommended for stays during the peak season. >>> Phuket Beach Guide
Rainy Season in Phuket (May to October)
In the rainiest months (August, September, and October), it rains for 1–2 hours in the afternoon.
In May, June, July, and October, there are mostly shorter downpours, usually lasting for half an hour.
After a brief shower, the rest of the day remains mostly clear. Your trip won't be affected too much by rain.
Rain has its advantages, as it will bring the temperature down a bit, and it means the rainy season has quieter beaches and better prices.
It won't rain every day in the rainy season. It's still possible to have some calm sunny days, and even the rainy days are mostly dry, though cloudy.
What to Do
The monsoon winds make the sea turbulent and wavy. It is not a good season for scuba diving. However, it is a good season for surfing! The waves whipped up by the wind are necessary for surfing. But the thing to keep in mind is not surfing in stormy weather. The best beaches for surfing include Naiharn, Kata, Patong, Kalim, Kamala, Surin, and Naiyang.
You may be able to experience Visakha Bucha in May/June, a day for celebrating the Buddha's birth, enlightenment, and passing. You'll find worshippers forming candle-lit processions at dusk in the temples. Visitors are more than welcome to participate.
You can also find grand sales in this season, taking place across the country starting in mid-June. It's an ideal time for shoppers to take advantage of amazing deals on a variety of goods and services.
Hot Season in Phuket (March to April)
Though the dry season technically ends in March, days are generally still sunny with blue skies, and rainfall doesn't reach moderate levels until April.
April is the hottest month in Phuket. It could be scorching. April begins to be gradually affected by the monsoon and humidity rises.
It is still a good time for water activities such as diving and swimming.
There's also Thai New Year (Songkran Festival) from April 13 to 15, when you could celebrate with the locals and enjoy being splashed with water.
Recommended Phuket Tours 
All our tours can be customized. We can create an ideal Thailand trip for you based on your group size, time, budget, interests, preferences, and other requirements. Contact us.
Why Travel with Asia Highlights During the Pandemic
Tailor-made experience: All of your ideas/needs will be carefully considered to create your ideal trip.
Worry-free planning: Your 1:1 travel consultant in Asia will take all the uncertainty out of your planning, helping you navigate any travel restrictions. 
No-risk booking: 100% refund policy! (up to 14 days before departure)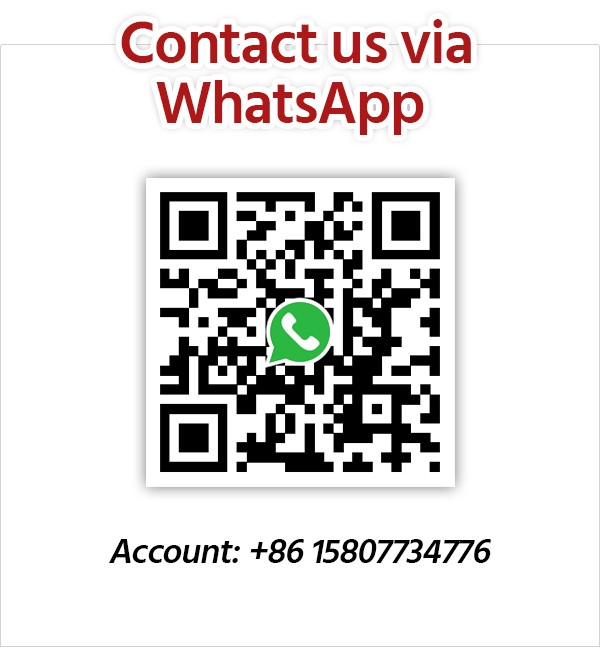 Get Inspired with Our Sample Itineraries
At Asia Highlights, we create your kind of journey — your dates, your destinations, at your pace. You can have any trip tailor made for your travel.
More Travel Ideas and Inspiration