This article covers the weather in June in Thailand, including average temperatures, rainfall, and tips on what to wear and places to go.
Thailand Weather in June: Overview
Average temperature range: 26–33°C (79–91°F)
Rainfall: 159 mm (6 inches)
Rainy days: 16
Sunny days: 8  

The weather in Thailand in June is very hot. The average daily maximum is 33°C (91°F) and the average daily minimum is 26°C (79°F).
It is very humid, though June is statistically the driest month of the May–October rainy season. Thailand can expect an average of 15 to 22 days of rain in June. However, the rain is usually short-lived, occurring in short bursts in the afternoon or evening.
A Southeast Asia Overview for a Shorter Vacation
Thailand's Regional Weather  
| Location | Min. Temp. (ºC) | Max. Temp. (ºC)  | Rainfall (mm) |
| --- | --- | --- | --- |
| Bangkok | 26 | 34 | 180 |
| Chiang Mai | 23 | 33 | 132 |
| Phuket | 23 | 31 | 265 |
| Krabi | 23 | 32 | 215 |
| Hua Hin | 26 | 33 | 80 |
| Koh Samui | 24 | 30 | 117 |
Central and northern Thailand is moderately wet. The good side is that the rainfall brings out the lush beauty of Thailand, with green and verdant hills and full and powerful rivers and waterfalls. The average temperature in Northern Thailand is 28°C (82°F), and even cooler in mountain areas.
June is in the southwest monsoon season. The beaches and islands on the west coast (Phuket, Khao Lak, and Krabi, and the eastern Gulf islands (Ko Chang, Ko Maak, Ko Kut) have high rainfall and frequent storms. The east coast including Koh Samui and Koh Phangan see only moderate rainfall by contrast and offer better diving options in June.
See more about Thailand rainy season. 
Recommended Itinerary
The Best Places to Visit in Thailand in June
June is a decent time to visit the northern hills and the islands and beaches on the east coast. Here are some of the most suitable places for you to explore and experience during your visit to Thailand in June.

1. Chiang Mai
Nestled in a verdant valley, Chiang Mai is surrounded by mountains and villages. Besides majestic temples, you can trek on Doi Inthanon, which is the tallest mountain in Thailand and offers some stunning views, you can take part in a friendly volunteer program in an elephant sanctuary, and take a Thai cooking class.

Doi Inthanon in Chiang Mai
2. Chiang Rai

The White Temple
Chiang Rai is surrounded by mighty mountains that will be lush and green in June. Besides the famous White Temple and Black Temple, you can visit Phu Chi Fa, which offers a wonderful spot from which to watch the sunrise.
Recommended Itinerary
3. Koh Samui

Koh Samui
Even though you may encounter some occasional showers in the evening, it won't affect your experience in Koh Samui, which is recommended in July for its clear waters, beautiful seascapes, lush palm trees, and coconut groves, and high-end resorts.
Koh Samui has many beautiful and quiet beaches, where you can enjoy sunbathing, water sports, and stunning sunsets. Some great beaches to check out there are Lamai Beach, Choeng Mon Beach, Bophut Beach, and Maenam Beach.
7-Day Thailand East Coast Island Hopping Tour:
Recommended Itinerary
4. Kanchanaburi

Kanchanaburi
You can enjoy historical sightseeing such as the Death Railway (Thailand–Burma Railway) as well as lush tropical scenery in Kanchanaburi. Just outside of downtown Kanchanaburi you will find one of the most famous national parks in Thailand — Erawan National Park. There, you can marvel at the famous Erawan Falls, trek in the forest, splash around in the water, and spot some wild monkeys.
5. Khao Sok National Park

Khao Sok National Park
Khao Sok National Park has the oldest evergreen rainforest in the world, huge limestone mountains, deep valleys, breathtaking lakes, and wild animals.
There, you can feed and bathe elephants, explore the mysterious maze of channels in the mangrove forest, take a long-tail boat to explore Cheow Larn Lake, and embark on a gentle trek in the jungle.
Less Crowding and Cost
The heat and humidity keep many people from traveling around Thailand in June. This results in discounted rates and quiet attractions, which makes June a great time to visit Thailand for the aspects of price and crowding.
The Best Choice for the First-Timers to Thailand and Cambodia
What to Wear in June
Pack light and cool clothing with quick-dry fabrics. Be sure to pack a lightweight raincoat or umbrella and bring along some rubber boots as well as sandals if you want to keep your feet dry. UV levels will be high, so pack plenty of sun cream, a sunhat, and good sunglasses. Don't forget your insect/mosquito repellent.
For women, remember to bring long sleeves as well as a long skirt, trousers, or sarong with you if you are going to visit any temples. Men should also wear long sleeves and trousers in temples.
Monthly Weather and Travel Information for Thailand
Learn about the weather in Thailand for 12 months and find out the best places to visit each month.
You Might Also Like
Why Travel with Asia Highlights During the Pandemic
Tailor-made experience: All of your ideas/needs will be carefully considered to create your ideal trip.
Worry-free planning: Your 1:1 travel consultant in Asia will take all the uncertainty out of your planning, helping you navigate any travel restrictions. 
No-risk booking: 100% refund policy! (up to 14 days before departure)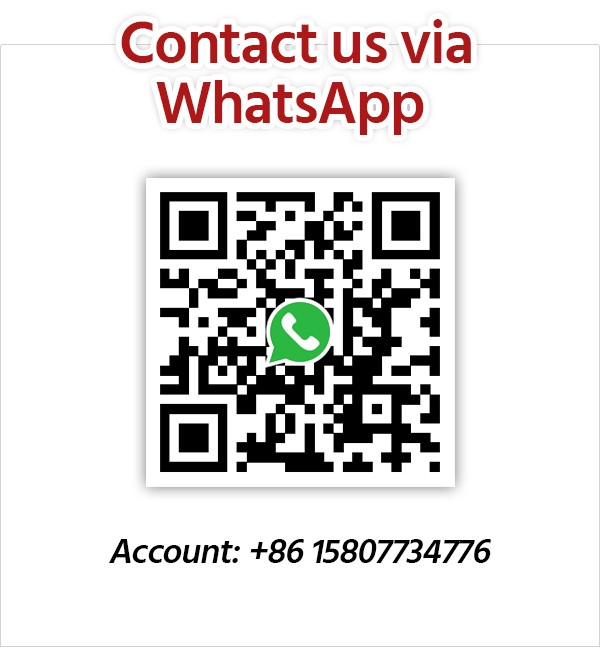 Get Inspired with Our Sample Itineraries
At Asia Highlights, we create your kind of journey — your dates, your destinations, at your pace. You can have any trip tailor made for your travel.
More Travel Ideas and Inspiration