When walking through Phuket Old Town, you will find plenty of colorful Chinese-Portuguese architecture, which has been converted into cafés, shops, restaurants, hotels, museums, markets...
It is a great place for exploring Phuket's history and culture. Since a rich vein of tin was found there in the 16th century there, people from Malaysia, Arabia, Burma, Thailand, China's Fujian Province, and Portugal poured in to mine it, which led to the initial prosperity of Phuket Old Town. Though, later, the mines dried up, Phuket Old Town has continued to thrive.
The Best Things to Do in Phuket Old Town
Walk along the streets and see the street art (graffitied walls).
Learn about the history and culture of Phuket Old Town by visiting the museums.
Explore Thai food and shopping.
Try a Thai massage to experience Thai culture.
Go to the markets to meet the locals.
Popular Streets in Phuket Old Town
Walking is the best way to explore Phuket Old Town. Wandering among the colorful buildings to take photos, find delicious food, shop, and enjoy a leisurely time is a recommended way to discover Phuket.
1. Thalang Road — Best for Photos and Its Night Market

Colorful Sino-Portuguese buildings
Thalang Road is the most famous street in Phuket Old Town. It is the best place to see colorful Sino-Portuguese buildings and take the photos.
Many old houses have been converted into hotels or shops. Yuan Chun Tang Traditional Chinese Medicine Store on the street is claimed to be the earliest TCM store in Phuket Old Town.  
Phuket Sunday Walking Street Market (Lardyai Phuket), one of the best night markets in Phuket, is also located on the road.
2. Soi Romanee — Best for Shopping and Cafés
Soi Romanee used to be the red-light district of the old town. Not a long street, today it is dotted with many elaborate souvenir shops, refined cafés, dessert houses, and posh guesthouses.
3. Krabi Road — Visit the Museums
Most of the buildings on the street are old houses, some of which have not been repainted. You will feel a sense of history through their mottled appearance. Phuket Thai Hua Museum is located there, which documents the history of Chinese immigrants in Phuket.
When walking along Krabi Road and passing the intersection of Satun Road, you will find the Chinpracha House & Museum. Built in 1903, the well-preserved semi-colonial complex offers you an insight into the home life of Phuket's rich.
4. Dibuk Road — Best for Eating
There are many restaurants in this wide street. The local food center — Lock Tien — is located on the intersection of Dibuk Road and Yaowarat Road. There you can taste many Phuket special foods, such as o-aew — a dessert made of jelly, banana topped with sugar, red bean, and crushed ice, sometimes with fruit added.
5. Yaowarat Road — Best for Street Art and Photos

Graffitied walls
You will find funny and cool murals and graffitied walls there, which is a good place to take Instagrammable photos. There are also some cafés with good vibes.
6. Phangnga Road — See a Variety of Buildings
Similar to the pattern of Thalang Road, Phangnga Road is lined with antique houses, which are now converted into a cobbler's shop, restaurants, hotels, and bookstores.
Sang Tham Shrine on Phangnga Road was built in 1889. It is an all-wood Chinese-style building.
The Memory at On On Hotel, which became popular after it appeared in the film The Beach, is also located on the street.
The yellow clock tower, a 19th-century Chinese-Portuguese building that used to the Chartered Bank, is now known as Peranakan Museum or Baba/Nyonya Museum (the Peranakan were a Chinese-descent Malay Peninsula people whose men are called baba and women nyonya).
7. Ranong Road — Visit Markets and Taoist Temples
Along Ranong Road, new and old houses are interspersed. There are markets and two Taoist temples, both more than 200 years old. One is Put Cho Shrine and the other is Jui Tui Shrine, where a ceremony is held during Nine Emperor Gods Festival every October.  
How to Plan a Walking Tour

You should spend at least half a day when visiting Phuket Old Town. It takes about 30 minutes to get there from Patong, Kata, and Karon beaches by taxi.
If possible, it is best to arrange a Sunday, as the walking street is only open on Sundays.
We suggest first going to Thalang Road to see the colorful buildings, then visit Thai Hua Museum on Krabi Road, see the eye-catching graffiti walls on Yaowarat Road, and finally shop and explore Thai food along Soi Rommanee and Dibuk Road. After 4pm on Sundays, you can head back to Thalang Road to enjoy the Sunday Walking Street Market.
If you want to relax your body, you can find Thai massage shops on Yaowarat Road and Thalang Road.
If you are interested in temples, you can walk further to visit the two Taoist Temples on Ranong Road.
Recommended Phuket Tours
All our tours can be customized. We can create an ideal Thailand trip for you based on your group size, time, budget, interests, preferences, and other requirements. Contact us.
Why Travel with Asia Highlights During the Pandemic
Tailor-made experience: All of your ideas/needs will be carefully considered to create your ideal trip.
Worry-free planning: Your 1:1 travel consultant in Asia will take all the uncertainty out of your planning, helping you navigate any travel restrictions. 
No-risk booking: 100% refund policy! (up to 14 days before departure)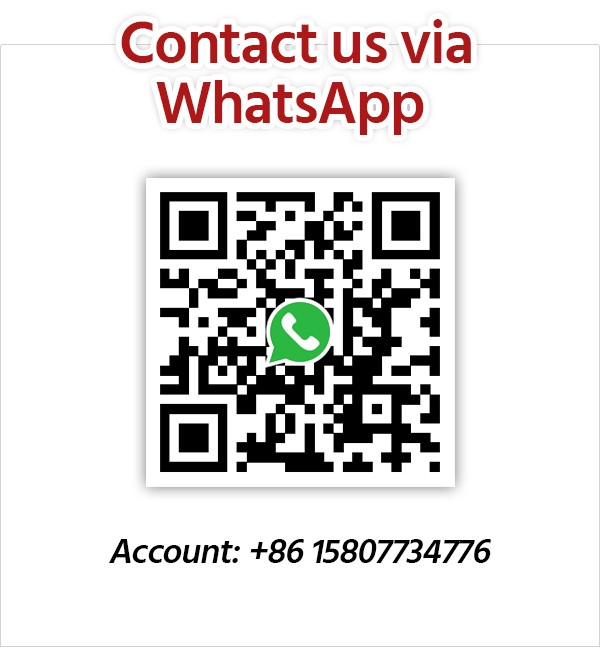 Get Inspired with Our Sample Itineraries
At Asia Highlights, we create your kind of journey — your dates, your destinations, at your pace. You can have any trip tailor made for your travel.
More Travel Ideas and Inspiration