At Asia Highlights, we create your kind of journey at an unbeatable value and with a money back guarantee!
Whenever you travel with Asia Highlights, you are in safe hands

One specialist will be dedicated to handling your trip throughout the process – organizing experienced English-speaking guides, selecting top-rate hotels, arranging transfers and providing visa assistant needs. Your specialist is not only providing professional service for your trip but is also concerned with the little details to ensure you have a hassle-free experience.
You can just sit back, enjoy and soak up each destination at ease. We also have a 24/7 English-speaking customer-care support team available to handle any emergencies you may encounter.
Flexibility and changes are possible even when you are already holidaying with us. With your tailor-made trip, we will go at your pace so you get a full local experience, ensuring your comfort and interest is our priority.
A money-back guarantee is provided after you make the payment with us as we understand at times unexpected things may happen.
An Asia-based operator adds amazing value to your journey
Our headquarters is located in Guilin, China, making us very accessible to our neighboring Asian countries. We are able to make frequent trips to research and test the tours at each destination. With our years of experience, and local insight we are able to help make your journey a money-valued one!
Our Asia Highlights team is proud to be able to give our clients satisfaction and an experience that they will treasure when they return home.
Don't just take our word for it, read our awesome reviews on Trip Advisor & TrustPilot
Our story began in 1998 with a strong emphasis on China tours. We have had over 100,000 satisfied clients. With our large clientele and many returning for second or third visits to China, our clients inquired if we operated in other Asian countries. Due to the demand and requests we set up Asia Highlights team to primarily focus on tailor-made tours to Asia. Read what they actually think and experience when travel with us.
What Our Customers Said
I contacted to Bella from Asia Highlights

I contacted to Bella from Asia Highlights that to buy tickets to Yi Peng Festival in Chiang Mai when i was in my country.She helped me very much.You can trust this agency, and i advice Bella as the best!!

More

Elena, Nov 2022

I had booked Chiang Mai Yi Peng Sky Lantern Festival

I had booked Chiang Mai Yi Peng Sky Lantern Festival with Asia Highlight Travel, my travel advisor was Bella Kiu, the experience was great, got my tickets , communication was seamless.

More

Siskazi Lindeni, Nov 2022

Thank you Iris Wang & Bella Liu

I thought "no hope" in getting the tickets to Yee Peng Festival organize by CAD. Fortunately, together with Bella Liu, I managed to secure all our tickets. No one left behind. This trip to Chiang Mai will be a memorable one.

More

Little Puppy, Nov 2022

Very accommodating and helpful

Bella was super helpful in getting my ticket to the Yi Peng festival exchanged and was very accommodating. Quick and easy transaction and received ticket within 24 hours. Good communication throughout the process.

More

Helen Powell, Nov 2022

Very accommodating and helpful

Asia Highlights as a whole is also very informative and contains helpful advice that has helped me plan my travels in Thailand.

More

Helen Powell, Nov 2022

You are in safe hands

Albee was an absolute pleasure to work with. She responded to my suggestions readily to find suitable alternatives for my 2 week trip to Thailand with my wife. She answered all my questions promptly and thoroughly.

More

RJ, Oct 2022

Belle is very professional

Belle is very professional in helping me to decide on what I can do as a solo traveller. She is very helpful and making my trip planning easy .

More

Angelane Eng, Oct 2022

Professional team and excellent service!

Albee was very prompt, professional, and responsive as a planner for our trip. She listened to our preferences and designed an experience that catered to our specific needs.

More

Mohanbir Sawhney, Oct 2022
Based in Asia, tried and tested for over 20 years
Having begun in China, we have been helping over 100,000 worldwide clients plan tailor-made trips to Asia.
UniqueOur specialists make frequent trips to Asian destinations to try out tours and activities. All are dedicated to helping you create your own interesting stories to bring home.
FlexibleYour trip is made completely at your own pace, from planning to traveling. Our well-trained professional local guides excel at sticking to your itinerary while ensuring you maximize enjoyment.
Hassle-freeJust one quick inquiry and we will provide you with ideas and options to choose from. A tailor-made trip with us is actually a time saver and money well-spent.
Rating 4.8


My wife and I booked a private tour with Asia Highlights and they arranged a phenomenal vacation for us!
- Doug H
The moment of reckoning/trust came when we stepped off the plane in Bangkok and the Asia Highlight's itinerary kicked in.
- Stephen


Albee Ning was our trip planner and she booked excellent guides, interesting sites and great hotels.
- Thomas Moverman
Why Travel with Asia Highlights During the Pandemic
Tailor-made experience: All of your ideas/needs will be carefully considered to create your ideal trip.
Worry-free planning: Your 1:1 travel consultant in Asia will take all the uncertainty out of your planning, helping you navigate any travel restrictions. 
No-risk booking: 100% refund policy! (up to 14 days before departure)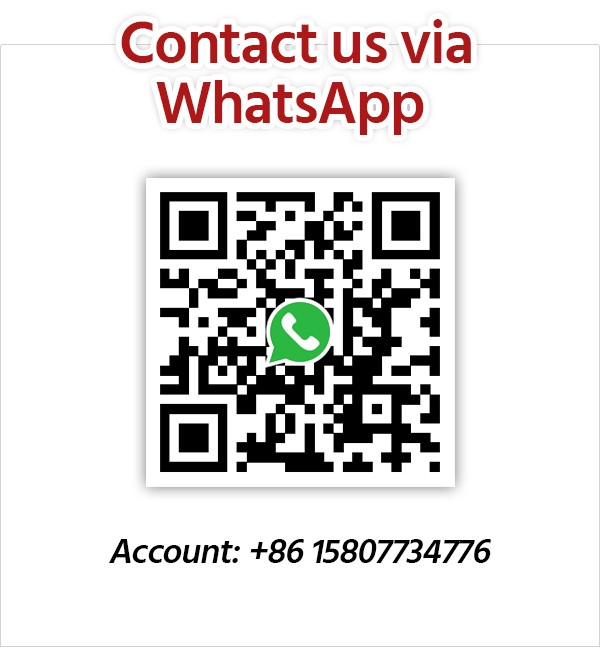 Get Inspired with Our Sample Itineraries
At Asia Highlights, we create your kind of journey — your dates, your destinations, at your pace. You can have any trip tailor made for your travel.
More Travel Ideas and Inspiration