Is it too wet in Bangkok in September? Is it a good time to visit Bangkok or not? Continue to read this article and you will get the answers.
Weather in Bangkok in September
September sees the height of the monsoon season and is the month with the most rain in Bangkok, with around 22 rainy days and a very high 330 mm (13 inches) of rain expected. That being said, you could still encounter some sunny days. Bangkok receives more than five hours of sunshine a day on average in September.
In September, day or night, temperatures remain fairly stable. It doesn't feel much cooler as autumn approaches. Daytime temperatures are around 30°C (86° F) while night temperatures are about 25°C (77°F).

What to Wear in September
Pack summer clothes along with one or two light long-sleeve/leg items for respectful touring and cooler post-rain moments or air-con areas.
Wear water-resistant shoes with good traction at rainy times. Ultraviolet radiation is strong in tropical Bangkok, so wear a hat and protect your skin on sunny days when you go outdoors. Carry a lightweight waterproof or an umbrella in case it rains during your trip.
Tips for Visiting Bangkok in September
Even though it often rains in Bangkok in September, it is still a good time to visit the city, as it is not too hot and not cold either. Actually, the rain is not a big problem: rain in this month usually means torrential downpours for 20–30 minutes. So, it will not stop you getting out and about most of the time. For flexibility, you can plan some indoor activities in your itinerary to do when the rain comes.
It is cheap to travel to Bangkok in September. The prices for hotel rooms and flight tickets are not high, and rooms are readily available.
Suggested read: The Best (and Worst) Times to Visit Bangkok.
Recommended Itinerary
Top Things to Do in Bangkok in September
Here are some things you can do in Bangkok in September.
1. Visit the Grand Palace 

The dazzling, spectacular, Grand Palace is one must-see sight in Bangkok. Your Bangkok trip would be incomplete without it. It is a great palace complex offering a great insight into Thai spiritual culture and also offering a glimpse into the lives of the Thai royal family, past and present. As it's mostly outdoors, think about the weather (heat, rain) when planning to go.
Wear long trousers/skirts or you will have to rent them there to wear inside for a nominal cost. This rule is enforced as a sign of respect.
2. Visit the Grand Wat Pho

Wat Pho is considered one of the oldest, largest, and most important temples in Bangkok. It is also a must-see if you are visiting Bangkok. The temple area is breathtaking, in terms of its architecture and ambiance.
You can spend 2 hours wandering around the beautiful grounds to see one of the most famous reclining Buddha statues in the world and more than 1,000 other Buddha images.
The place is very busy and there is no shelter from sun or rain. So, do not forget to take an umbrella, wear appropriately respectful dress that fully covers all but the head, hands, and feet, and you'll find that slip on/off footwear is most convenient for entering worship areas. 
3. Explore Chinatown

Chinatown is a mix of Chinese and Thai cultures. It's open all day, but most lively at night. Discover an outstanding atmosphere at night as you walk around and find many good Thai and Chinese street foods to snack/dine on.
Most of the restaurants open at night, but if you come earlier, you can venture further away from the main streets, where you will find some beautiful shrines and temples, ancient buildings, quirky coffee shops, art, and more.
Recommended Itinerary
4. Shop in Siam Paragon
Don't be ashamed to escape the heat (or rain) and soak in some air conditioning in a mall. Siam Paragon is a great option. This luxurious mall prides itself in being a world-class shopping and entertainment hub for people of all ages and interests.
The mall has great shopping if you are looking for designer or name-brand items. It is also a good place to buy food souvenirs.
5. Visit SEA LIFE Bangkok Ocean World

If traveling with kids, you should pay a visit to SEA LIFE Bangkok Ocean World. It boasts world-class aquarium features, such as a 270-degree glass tunnel and a glass-bottomed boat to view the vast range of 8,000 amazing sea creatures.
6. Bangkok Art and Cultural Center (BACC)
This is the contemporary art center of Bangkok. Various art, music, drama, film, design, cultural and educational activities, exhibitions, and performances take place there.
The center incorporates coffee shops, commercial galleries, bookstores, arts and crafts shops, and art libraries. It's intended to serve as a place for cultural exchange and cultural management. If you're interested in art and culture, it's a good place to go.
Tour Bangkok Your Way with Us
Rain or shine, we can arrange interesting things for you to do in Bangkok. Just let us know your interests and requirements, and we'll be happy to tailor-make a unique tour for you.
Monthly Weather and Travel Information for Bangkok
Learn about the weather in Bangkok and find out the top things to do for each month by following the links below. 
Why Travel with Asia Highlights During the Pandemic
Tailor-made experience: All of your ideas/needs will be carefully considered to create your ideal trip.
Worry-free planning: Your 1:1 travel consultant in Asia will take all the uncertainty out of your planning, helping you navigate any travel restrictions. 
No-risk booking: 100% refund policy! (up to 14 days before departure)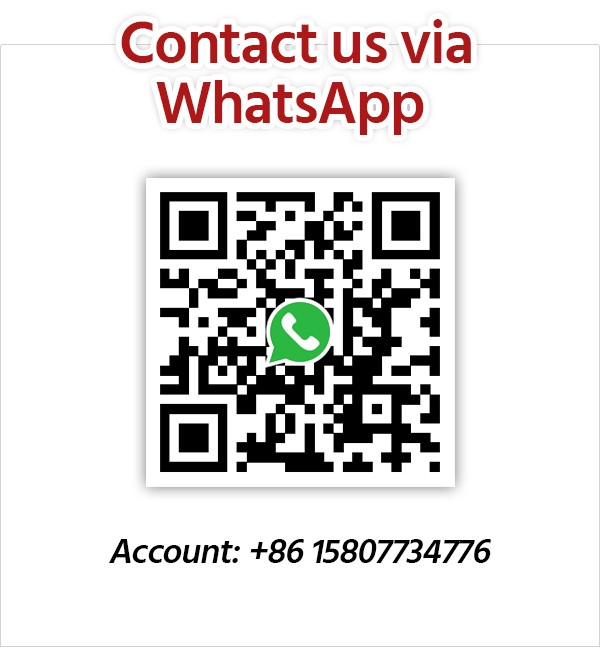 Get Inspired with Our Sample Itineraries
At Asia Highlights, we create your kind of journey — your dates, your destinations, at your pace. You can have any trip tailor made for your travel.
More Travel Ideas and Inspiration