Want to visit Bangkok in July? Read our article about Bangkok weather in July, including temperature, rainfall, clothes to wear, tips, and top things to do in July.
The Weather in Bangkok in July
Average temperature range: 26-33°C (79-92°F)
Rainfall: 175 mm (6.9 inches)
Rainy days: 18
Sunny days: 13
July is a hot summer month in Bangkok. The average high temperature is 33°C (92°F), and the average low temperature is 26°C (79°F). The rainfall in July increases relative to previous months. The rain falls for 18 days but often takes place in the late afternoon. Overview, you'll probably find it hot and humid in Bangkok in July. 

What to Wear in July 
Light shirts and cool clothes are good attire for Bangkok in July. Shorts, skirts, T-shirts, light trousers, and caps are recommended to pack for your trip to Bangkok in July.
Besides summer clothes, you'd better also prepare some waterproof stuff and a raincoat, to cope with sudden rain.
Tips for Visiting Bangkok in July 
When you travel to Bangkok during this month, be prepared for the wet and hot conditions. Plan some indoor activities in case of rain or scorching weather. Of course, most of the rain in July comes in short heavy showers, so you may wish to go outdoors for a short time before or after the rain.
Bangkok is busier in July than in June because of the European and Chinese school holidays. Early booking is a way to get hotels with a discount. 
No idea how to arrange a Bangkok tour in July? You can contact us. We are always here to give you some suggestions for what to do and help you select great hotels with discounts.  
Still can't decide when to visit Bangkok? Check our article about the best time to visit Bangkok. 
Recommended Itinerary
Top Things to Do in Bangkok in July
Here are some things you can do in Bangkok in July, including indoor and outdoor activities. 
1. Visit the Grand Palace

Rain or shine, the Grand Palace is a must-visit place. You will be amazed by its majestic stature and undeniable beauty. Also, don't miss out on The Emerald Buddha temple right beside the palace, the country's most sacred temple with exquisite detailing and workmanship that will leave you in awe.
2. Have Some Massage

In ancient times, Thai massage was classified as medical science, originating from yoga in India. With the introduction of Buddhism and after years of evolution, Thai massage has become what it is today; good for blood and circulation. 
Thai massage is a must-do thing in Bangkok. In Bangkok city center, you can find Thai massage, foot massage, and oil spa stores almost every five steps, and most are good in quality. Check 10 Best Massage Parlors and Spas in Bangkok.
3. Join a Cooking Class

You might know about the delicious food in Thailand, but have you ever thought of cooking Thai food yourself? 
you can join a cooking class on a rainy day. In the class, you will not only explore the local market to learn about different kinds of Southeast Asian ingredients but will also taste your own handmade Thai cuisine.
4. Go Cruising At Chao Phraya River
A cruise along the Chao Phraya River is the most enjoyable way to explore the city. You can see many magnificent temples and historic buildings while enjoying the cool breeze. You can also take a private tour by hiring a long-tail boat near the Grand Palace or Tha Si Phraya Pier near the River City Shopping Complex. You can take it in the daytime or at night. 
5. Visit the Sea Life Ocean World
If you are looking for a scenic spot for a family outing, the Sea Life Ocean World won't disappoint you. It is the largest indoor underwater world in Southeast Asia, with more than 6,000 kinds of marine life awaiting your attention.
Ocean World also offers many kinds of interactive experiences or feeding shows.
Recommended Itinerary
Tour Bangkok Your Way with Us
Rain or shine, we can arrange interesting things for you to do in Bangkok. Just let us your interests and requirements, and we'll be happy to tailor-make a unique tour for you. We are happy to show you the authentic and colorful Thailand.
Monthly Weather and Travel Information for Bangkok
Learn about the weather in Bangkok for 12 months and find out the best places to visit each month.
Why Travel with Asia Highlights During the Pandemic
Tailor-made experience: All of your ideas/needs will be carefully considered to create your ideal trip.
Worry-free planning: Your 1:1 travel consultant in Asia will take all the uncertainty out of your planning, helping you navigate any travel restrictions. 
No-risk booking: 100% refund policy! (up to 14 days before departure)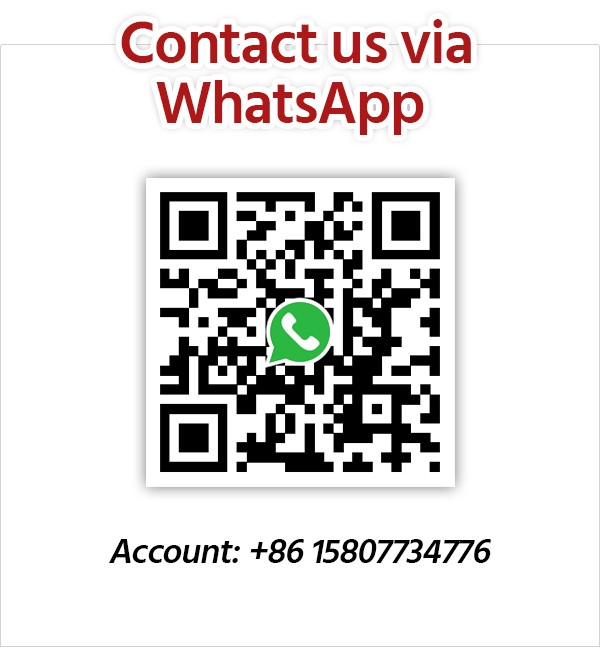 Get Inspired with Our Sample Itineraries
At Asia Highlights, we create your kind of journey — your dates, your destinations, at your pace. You can have any trip tailor made for your travel.
More Travel Ideas and Inspiration