Planning to visit Bangkok in August? Our article about Bangkok weather in August includes temperatures, rainfall averages, clothes to wear, travel tips, and top things to do in August.
Weather in Bangkok in August
The average daily temperature for Bangkok in August is around 30°C (86°F) with a temperature range of 26–33°C (79–91°F). The highest ever recorded temperature in August for Bangkok was 37°C (99°F), and the lowest was 17°C (63°F).
August is right in the middle of the wet season. Rainfall this month rises slightly towards the September peak, averaging 220 mm (9 inches), compared with 180 mm (7 inches) in July. Expect 20 days of rain this month, but the rain showers (cloudbursts) are usually short (15–30 minutes). Expect to see street flooding in Bangkok in August — especially after torrential downpours.

Recommended Itinerary
What to Wear in August
During the rainy-season months, there is a higher rate of dengue fever. Not exposing your skin, especially in the grass, will help to avoid mosquito bites. You should prepare a thin long-sleeved shirt and mosquito repellant for outdoor activities.
Tips for Visiting Bangkok in August
Expect heavy rain in Thailand during the month of August, but it does not pour all day or even each day.
You can plan some indoor activities as well as some outdoor activities.
There are very few tourists visiting Bangkok in August, and it is less expensive to travel. If you are looking for a budget holiday, August could be a good month to visit Bangkok. Suggested read: The Best Times to Visit Bangkok.
Top Things to Do in Bangkok in August
Here are some things you can do in Bangkok in August that are less affected by the rain.
1. Visit the Grand Palace 

The Grand Palace is a must-see due to the history and beauty of the entire complex. There are so many things to explore and take pictures of: from the gorgeous statues and intricate tile work to murals that tell a thousand stories, and there's a temple as well. 
It's usually very hot and crowded with many tour groups, so be prepared to be patient, and try to go at early as possible to beat at least some of the crowds. Taking a private tour with a private guide (with us) is a guaranteed way to have a better experience.
One thing to remember is: you must cover your ankles and shoulders out of respect.
Recommended Itinerary
2. Shop in Siam Paragon
Siam Paragon is definitely one of the best shopping malls in South East Asia. This huge mall is beautifully decorated. If you are into high-end retail therapy, this is one of the best places to go, which houses almost all the major luxury brands. The departmental store also carries a wonderful variety of products.
Food is never a worry there, as there are so many restaurants and a food court there.
3. Visit Sea Life Ocean World

This aquarium is at the bottom of the Siam Paragon mall in the center of Bangkok. It is not a big aquarium, but it is relaxing and suitable for young and old.
It offers a large shark tank aquarium, penguin exhibits, sea turtles, lots of seahorses, and many areas to view the sea life from multiple angles.
4. Visit Jim Thompson Museum
Even on rainy days in Bangkok, you can visit Jim Thompson's house and the museum attached. This former home of an American named Jim Thompson, who started the Thai silk industry after World War II, houses a magnificent collection of Asian art and many unique displays.
There are guided tours provided throughout the day. You will be brought to the different houses within the museum to look inside the rooms and view their furnishings and the personal antique collections of Jim Thompson with detailed background info provided by the guide.
5. Visit Chatuchak Weekend Market

Chatuchak Weekend Market is in downtown Bangkok. It is home to more than 8,000 market stalls, and it is the world's largest weekend market! It has become a must-visit place for visitors to the Thai capital. If you only have one weekend in Bangkok, squeeze in a day trip to Chatuchak Weekend Market and you won't be disappointed.
Tour Bangkok Your Way with Us
Rain or shine, we can arrange interesting things for you to do in Bangkok. Just let us know your interests and requirements, and we'll be happy to tailor-make a unique and enjoyable tour for you.
Monthly Weather and Travel Information for Bangkok
Learn more about Bangkok's weather and the best things to do in Bangkok for each month by following the links below.
Why Travel with Asia Highlights During the Pandemic
Tailor-made experience: All of your ideas/needs will be carefully considered to create your ideal trip.
Worry-free planning: Your 1:1 travel consultant in Asia will take all the uncertainty out of your planning, helping you navigate any travel restrictions. 
No-risk booking: 100% refund policy! (up to 14 days before departure)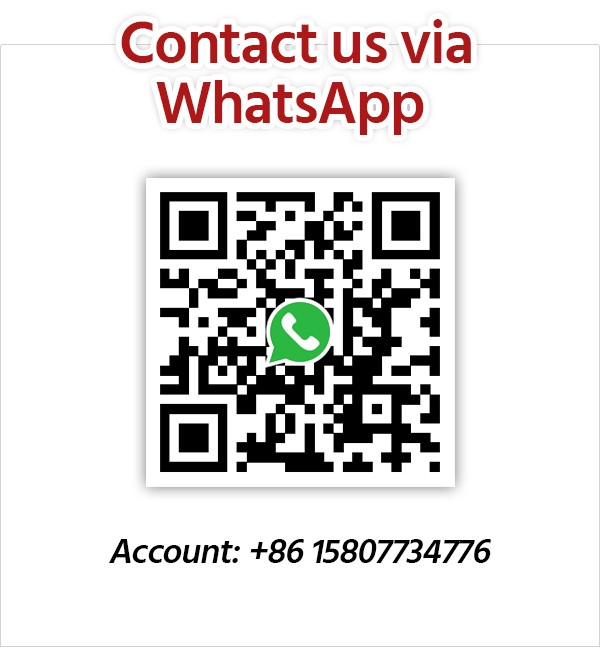 Get Inspired with Our Sample Itineraries
At Asia Highlights, we create your kind of journey — your dates, your destinations, at your pace. You can have any trip tailor made for your travel.
More Travel Ideas and Inspiration