Weather: Compared to January, temperatures increase slightly. The highest temperature can even rise to 35℃/95℉. The weather in February, however, still seems relatively pleasant and cool.
Clothing: Summer clothes and a long-sleeved shirt are enough for all indoor and outdoor activities.

Temperature in February
6-Day Bangkok and Chiang Mai Highlights Tour:
Recommended Itinerary
Things to Do
Experience Chinese New Year in Chinatown
You might be wondering why experiencing Chinese New Year (Spring Festival) in Bangkok has become a must-do thing in February. What you have to know is that Chinese people account for 14% of the total population of Thailand and the Chinatown in Bangkok is the biggest among all Southeast Asian countries.
The Thai Chinese not only integrate into Thai culture, but also continue to retain traditional Chinese customs. And that's maybe why it's so charming to visit the Chinatown in Bangkok during Chinese New Year.
During New Year, the 800-metre street in Chinatown will be decorated with red banners and red lanterns and you'll see people dressed in red walking around.
You can find almost everything from traditional opera to puppet shows, fan-making, and lantern-making. Of course, many different and attractive Thai-style Chinese snacks also await you.
Beware: Chinese New Year follows the Chinese lunar calendar. It usually falls sometime in late January or in February. Chinese New Year in 2017 falls on January 28th.
Enjoy the Traditional Dragon and Lion Dancing Show
On the evening of Chinese New Year, a 72-meter-long dragon held by 111 people perform on the Yaowarat Road and two mighty lions each held by two people are not resigned to playing second fiddle. They jump up and roll around on the ground and their agility and loveliness make the people laugh and clap.
Beware: During Chinese New Year, the city will be crowded with thousands of locals and foreigners and the traffic will be congested. So take care of your personal belongings and watch out for cars.
5-Day Essential Bangkok Tour:
Recommended Itinerary
Observe the Festival of Makha Bucha
Makha Bucha is an important religious festival in the Buddhist calendar, falling on the full moon day of the third lunar month. In 2017, it will be celebrated on Saturday 11 February.
In the morning, many Thai people wake up very early to earn merit by giving alms to monks. In the evening, many temples will be busy with people listening to sermons and performing the candle ceremony. People holding flowers, incense and lighted candles walk clockwise three times around the main dot of the temple.
You don't have to be Buddhist to take part and some westerners also join in this special festival. The holiday is a family day and there is a mixture of all ages at the temple. This will be a great time for you to witness the authentic lives of local people.
You might like to read
Why Travel with Asia Highlights During the Pandemic
Tailor-made experience: All of your ideas/needs will be carefully considered to create your ideal trip.
Worry-free planning: Your 1:1 travel consultant in Asia will take all the uncertainty out of your planning, helping you navigate any travel restrictions. 
No-risk booking: 100% refund policy! (up to 14 days before departure)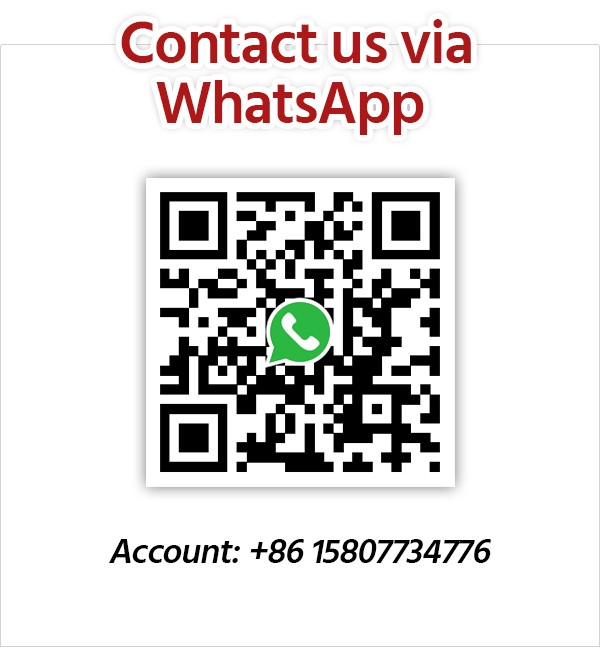 Get Inspired with Our Sample Itineraries
At Asia Highlights, we create your kind of journey — your dates, your destinations, at your pace. You can have any trip tailor made for your travel.
More Travel Ideas and Inspiration