June falls during Bagan's rainy season. The weather in Bagan is usually cloudy, rainy, hot and humid. However, showers are relatively short-lived and shouldn't impact your journey.
Weather: The average temperature in June is 36°C (96°F). The average noontime temperature is around 42°C (105°F), with average night temperatures falling to around 30°C (87°F).

Bagan in June
The highest temperature is 44°C (111°F) and the lowest temperature is 29°C (82°F). You will feel unbearably hot during the daytime and relatively comfortable in the evening.
Tourists are recommended to spend more time indoors, with the increased rainfall in June. Outdoor activities can be arranged spontaneously, in accordance with the actual weather conditions.
Clothing: When participating in outdoor activities, a sun hat or UV protection umbrella and mosquito repellent are necessary to prevent sunburn and mosquito bites.
Of course, raincoat and waterproof shoes are also needed for a rainy day. Bring a thin coat and long-sleeved shirts, as it's usually quite cool after the rain. Please keep important items, like wallet and camera, in your waterproof bag.

Average Temperature Chart for Bagan in June
Things to Do
Due to high temperatures at midday and the increasing rainfall in June, the beauty of the landscape may be affected; so outdoor activities should be arranged carefully, in accordance with the actual weather conditions.
We recommend visiting some well-known indoor scenic spots, such as Nyaung U market, as well as enjoying shopping in Bagan.
Start to Create Memories Together in This Honeymoon Trip
Explore Shwezigon Pagoda – the Oldest Temple in Bagan
Located on the eastern bank of the Irrawaddy River, Shwezigon Pagoda is a beautiful pagoda begun by King Anawrahta during the mid 11th century and completed by his son King Kyanzittha in the late 11th century.
The pagoda is one of the oldest and most impressive monuments in Bagan. Its architecture, with a solid cylindrical structure, became the inspiration for later pagodas and was copied down through the centuries.

Shwezigon Pagoda
Shwezigon Pagoda is also famous for its 37 pre-Buddhist nat statues. Before Buddhism was introduced to Bagan, nat spirit worship was prevalent and nat worship is still a great attraction for tourists in modern-day Myanmar.
From the outside, the huge gold-plated pagoda dominates the area, glimmering in the sun. The legend goes that one worshipful visit to Shwezigon Pagoda can bring prosperity and luck. With this legend, the pagoda attracts thousands of tourists every day.
Visit Thatbyinnyu Pagoda – the Tallest Temple in Bagan
The special feature of this temple is captured in its name "Thatbyinnyu", which in the language of Myanmar means "omniscience". Omniscience is further described in contemporary inscriptions as "knowing thoroughly and seeing widely".
It is grey and aged, as distinct from most other pagodas which are red.

Thatbyinnyu Pagoda
Thatbyinnyu Pagoda was built in 1144 A.D by King Alaungsithu, the grandson of Kyansittha. At a height of 61 meters, Thatbyinnyu is the tallest pagoda in Bagan.
Thatbyinnyu Pagoda was a transitional temple. It was one of the first temples with a two-storey structure, unlike previous temples built with only one storey. The two-storey structure became the architectural norm for later temples.
Thatbyinnyu incorporates seven terraces. The top terrace is the perfect place for enjoying a great view of Bagan, not to mention views of the spectacular sunrises and sunsets.
Sadly, however, in order to preserve the ancient pagoda, tourists are no longer at liberty to climb to the top. We can, however, still pause at the bottom and admire the magnificent building.
Shop at Nyaung U Market
Aside from exploring ancient temples, you should visit Nyaung U market to gain insight into the daily lives of the locals and experience the market's creative chaos. Situated at the northeast of Bagan, Nyaung U market is an authentic Burmese market.
At the market, you can find a whole variety of goods: cultural items, fresh fruit, vegetables, fish, meat, and other food, handicrafts, pottery, rattan products, fabrics and flowers.

People of Bagan
Local people are very friendly and enthusiastic if you want to buy something. Of course, make sure you bargain hard.
Ancient temples are reflections of the profound religious culture and exquisite architecture of Myanmar, while Nyaung U market is a reflection of the everyday lives of the local people.
Nyaung U market is the perfect place for you to get to know the people of Myanmar and Bagan.
Visit Myanmar with Asia Highlights
Asia Highlights provides customized tours throughout Myanmar tailor-made to fit your interests. Trips typically start or end in Yangon or Mandalay.
Get a head start on planning your dream vacation today.
You might like:
14-Day Myanmar and Thailand Essence Tour
You might like to read
Why Travel with Asia Highlights During the Pandemic
Tailor-made experience: All of your ideas/needs will be carefully considered to create your ideal trip.
Worry-free planning: Your 1:1 travel consultant in Asia will take all the uncertainty out of your planning, helping you navigate any travel restrictions. 
No-risk booking: 100% refund policy! (up to 14 days before departure)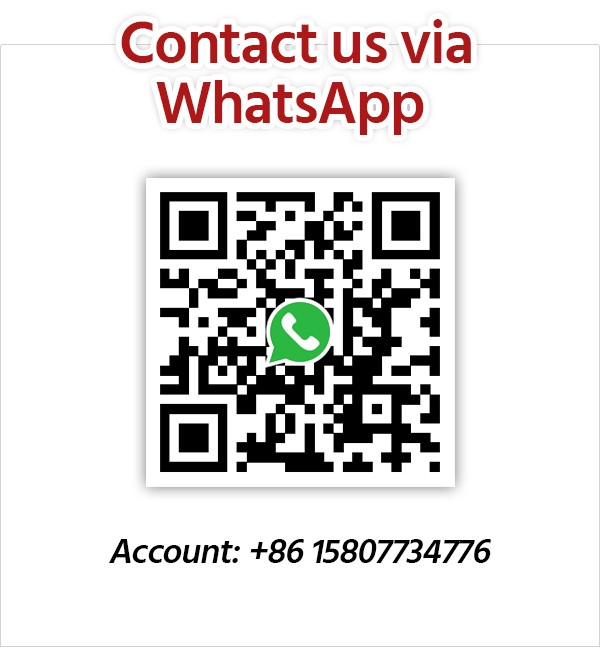 Get Inspired with Our Sample Itineraries
At Asia Highlights, we create your kind of journey — your dates, your destinations, at your pace. You can have any trip tailor made for your travel.
More Travel Ideas and Inspiration