April is Bagan"s hot season and temperature hits the highest level. This month is when the famous Myanmar Water Festival takes place. Taking part in the biggest festival of the year will bring you a lot of joy and also help with the heat.
Weather: The highest temperature in Bagan in April can reach 104°F (40°C ) and the lowest 68°F (20°C ). The average high temperature is around 90°F (32°C ), with the average low around 76°F (24°C ).

Bagan in April
What to Wear and Bring: If you are going outdoors during the daytime, always carry a bottle or two of water with you. Long sleeves and pants help with this as well as protecting your skin from the burning sun. Sunglasses and a sun hat are necessary, and make sure you take enough sunblock
The weather is cooler in the mornings and evenings in Bagan (around 16–20°C). If you plan to wake up for the sunrise at 5–6am, don't forget to take a light jacket with you.

April Weather in Bagan
Things to Do
Visiting Temples
Ananda Temple is one of the most famous temples in Bagan. There are four standing Buddhas facing the cardinal directions of east, north, west, and south, and these are commonly regarded as the most magnificent Buddha statues. Apart from Buddhas, you can also explore the history of Myanmar from the plaques and paintings inside the temple.

Ananda Temple in Bagan
Apart from the Ananda Temple, you can also visit the most prosperous temple, the Shwezigon Paya, take a close look at the architectural style of the Sulamani Temple as well as the wall paintings inside, or watch a sunrise and sunset from the top of the Shwesandaw Pagoda.
You are highly recommended to take two or more days to explore the plains in different forms of transport. To avoid being distracted by a map during the journey, we suggest that you roughly plan the journey with a map or a guidebook beforehand.
If you go on a guided tour, you will visit three to five temples and pagodas in a day. Regardless of which style of trip you take, you will definitely find your own surprises in the plains of Bagan.
Here is the list of the Top-9 attractions in Bagan to help you plan your activities during your trip.

Shwezigon Pagoda
Be aware: When visiting temples and pagodas, your legs and shoulders should always be covered. Therefore, you are recommended to wear long sleeves and long pants (they must cover your knees). Upon entering, don't forget to take off your hat, shoes, and socks.
Damaged temples: A large earthquake hit Bagan in 2016 and caused significant damage to many of the temples. Although the majority of temples are open to the public to be explored, many of them are being repaired, so it is inevitable that you will see some temples covered in protective tarpaulin, and this may affect your visit slightly.
Recommended Itinerary
Avoid the Heat of the Afternoon
Outdoor activities in the scorching afternoon weather will definitely make you feel uncomfortably hot and dry, especially in the period 12pm–4pm, so we highly recommend that you stay indoors during this period.
Since it's extremely hot and dry in Bagan, and the temperature peaks at midday, the morning sessions of activities in Bagan are usually arranged from 5am–11am and 4pm–7pm.

Temples in Bagan
Most hotels (3 stars and above) in the area are equipped with swimming pools, so it would be a nice choice to enjoy a relaxing afternoon in the water. You may also like to stay in a shady teahouse.
After lunch, we will send you back to your hotel for a rest, and this period of time (12pm–4pm) is for you to make your own arrangements. In the afternoon, the activities usually start at 4pm and end at 6pm–7pm with an evening meal.
Visit Myanmar with Asia Highlights
Asia Highlights provides customized tours throughout Myanmar tailor-made to fit your interests. Trips typically start or end in Yangon or Mandalay.
Get a head start on planning your dream vacation today.
You might like:
14-Day Myanmar and Thailand Essence Tour
You might like to read
Why Travel with Asia Highlights During the Pandemic
Tailor-made experience: All of your ideas/needs will be carefully considered to create your ideal trip.
Worry-free planning: Your 1:1 travel consultant in Asia will take all the uncertainty out of your planning, helping you navigate any travel restrictions. 
No-risk booking: 100% refund policy! (up to 14 days before departure)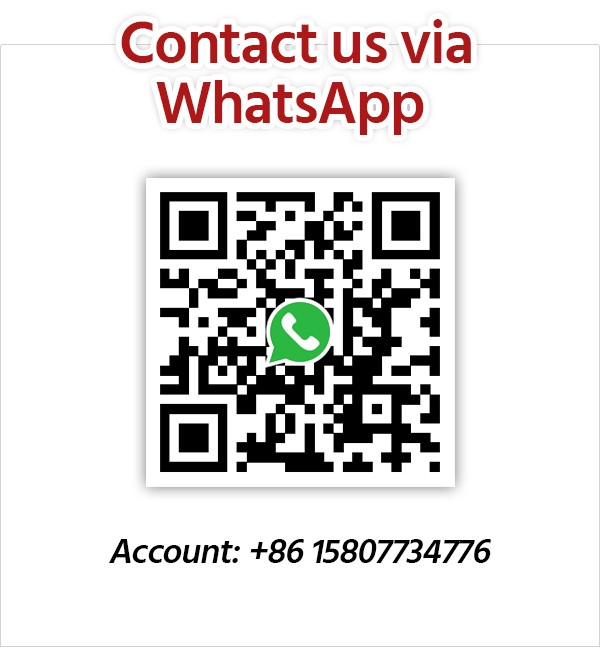 Get Inspired with Our Sample Itineraries
At Asia Highlights, we create your kind of journey — your dates, your destinations, at your pace. You can have any trip tailor made for your travel.
More Travel Ideas and Inspiration