Phuket and Krabi are separated by the Andaman Sea. The distance between Phuket and Krabi is 160 kilometers by land.
You can travel between Phuket and Krabi by land or water. Ferry/speedboat, bus, and taxi are the three main ways to travel from Phuket to Krabi.
There is no direct flight from Phuket to Krabi, so flying is not recommended.
The fastest way to get from Phuket to Krabi is by speedboat.
The cheapest way is by bus.
During rainy season (June - October), taking a taxi (private transfer) is recommended. Because ferries/speedboats will be delayed or canceled because of rough seas sometimes.
| | | | |
| --- | --- | --- | --- |
|   | Speedboat | Bus | Taxi (Private Transfer) |
| Cost | 1,200 THB (US$36) | 150 THB (US$4.3) | 2,600 THB (US$78) |
| Time | 2–2½ hours | 3+ hours | 2½ hours |
| Advantages | Quick, sea views | Cheap | Flexible, door-to-door convenience |
| Disadvantages | Only 2 or 3 boats per day | Slow, an hour between buses | Expensive |
| Recommended for | Couples, groups of friends | Budget travelers | Families, those who get motion sickness |
| Rating | *** | ** | *** |

Phuket to Krabi by Ferry/Speedboat (Fastest)
Cost: about 800–1,200 THB (US$24–36) p/p
Journey time: 2–2½ hours (speedboat); 3-8 hours (ferry)
From Bang Rong Pier (north of Phuket), there are two speedboats to Krabi. They arrive at different piers: one at Nopparat Thara Pier, which is close to Ao Nang Beach, and the other at Floating Pier, which is close to Railay Beach.
The departure time is 9:30am and they take about 2 hours. The sea is often rough. If you suffer from seasickness, traveling by taxi is recommended instead.
From Rassada Pier (south of Phuket), there are ferries to Krabi once a day in the high seasons and three times a week in the low seasons. The direct trip takes about 2½-3 hours. 
Another option is stopping over on Phi Phi Island, and then continuing the journey to Krabi later in the day. The whole journey will take 4-8 hours.
Recommended Itinerary
Phuket to Krabi by Taxi (Comfortable)
Cost: about 800–1,200 THB (US$24–36) p/p
Journey time: 2–2½ hours
Traveling from Phuket to Krabi by taxi is the most flexible and comfortable way. You can choose the pick-up and arrival points.
This is recommended if you'll carry a lot of luggage or have children or elderly people in your group — basically this is the best option for those who are prone to travel sickness.
Some taxis may refuse to use the meter or charge excessive prices. To avoid these problems, we recommend you book a taxi online or ask the hotel to call one for you. Then you will get a reasonable price.
Phuket to Krabi by Bus (Cheapest)
Cost: about 2,600 THB ($78) per car (2–3 people)
Journey time: 2½ hours
Phuket Bus Terminal 2 has hourly buses to Krabi Bus Terminal daily from 7:30am to 9:30pm. It won't be comfortable, but it could be a good local life experience and a chance to meet locals. Krabi Bus Terminal is 5 km (3 miles) from downtown Krabi.
Another way, shared minivan, is similar to going by bus. Ten seats are available per minivan. It is more convenient than a bus station bus in that it can pick you up from your hotel. However, you need to expect a painful amount of waiting time as the minivan will go from hotel to hotel picking up other passengers. You can purchase tickets from travel agents on the streets or at hotels.
What is the most recommended way to travel from Phuket to Krabi?
Speedboat and taxi are the two recommended ways. What will be best for you depends on your destination in Krabi.
If you book a hotel in Krabi near Ao Nang or Railay beach, which have speedboat piers, a speedboat would be fast and convenient.
If your destination is in/near Krabi town, or you fancy a comfortable and flexible journey, taxi would be the best choice.
You could choose a private tour with private transfers for zero-hassle, relaxing journeys. See our 8-Day Phuket, Koh Phi Phi, and Krabi Tour.
Why Travel with Asia Highlights During the Pandemic
Tailor-made experience: All of your ideas/needs will be carefully considered to create your ideal trip.
Worry-free planning: Your 1:1 travel consultant in Asia will take all the uncertainty out of your planning, helping you navigate any travel restrictions. 
No-risk booking: 100% refund policy! (up to 14 days before departure)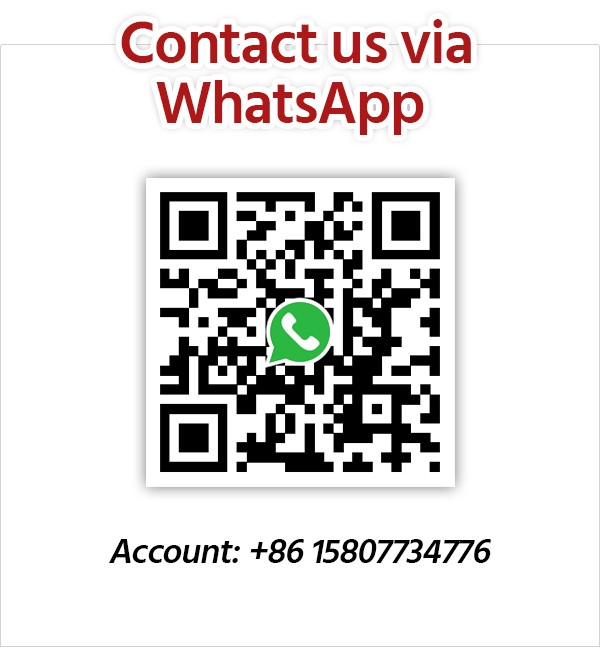 Get Inspired with Our Sample Itineraries
At Asia Highlights, we create your kind of journey — your dates, your destinations, at your pace. You can have any trip tailor made for your travel.
More Travel Ideas and Inspiration