As the two most popular martial arts in Thailand, you may have heard about Muay Thai and kickboxing. These martial arts share many similarities in striking techniques and rules. On the other hand (or fist, we could say), there are a lot of striking differences between the two martial arts. In this article, we are going to focus on the main differences and similarities between Muay Thai and kickboxing.

Muay Thai Practice Hall
Muay Thai: Muay Thai is also known as "Thai boxing". It is the Thai national sport. Because of its use of fists, elbows, knees, and shins, Muay Thai is also known as the 'art of eight limbs'. With its "beautiful" striking movements, Muay Thai has become a more and more popular martial art all over the world. Muay Thai is mainly competitive, though some do practice it for its spiritual and physical discipline element.
Kickboxing: Different from Muay Thai, kickboxing is a form of boxing (usually more a sport than a martial art), which is based on kicking and punching. Kickboxers usually wear boxing gloves, shorts, and mouthguards and compete in a boxing ring competition. Most of the practices of (non-competitive) kickboxing are in pursuit of the goals of self-defense (though Muay Thai is more effective) and fitness.
There are many styles of kickboxing, including Chinese kickboxing, Japanese kickboxing, and American kickboxing. Sometimes Muay Thai is even classed as a type of kickboxing! But for the purpose of this article, we will focus on sport-based kickboxing in Thailand as a separate competition to Muay Thai.
1. Muay Thai vs Kickboxing: Striking Systems
The biggest difference between Muay Thai and kickboxing is that Muay Thai is an eight-point striking system while kickboxing is a four-point striking system. Muay Thai uses fists, elbows, knees, and shins/feet to attack opponents, while kickboxing uses just fists and kicks (shins/feet).
2. Muay Thai vs Kickboxing: Attack and Movements
Muay Thai uses stand-up striking with various clinching techniques to move aggressively towards opponents. Counterattacks are often seen during the Muay Thai competition.

Muay Thai Fighter
In kickboxing, clinches are forbidden, and the referee quickly calls a time out in the event of attacks that cause dazing of the opponent, penalizing excess use of power, so counterattack is not really seen. Kickboxing is also a stand-up discipline, where falling over is against the rules.
3. Muay Thai vs Kickboxing: Attack Rules Differences
Muay Thai fighters can use elbows, fists, knees, and shins to attack opponents, and there are few forbidden actions during the fight. But it is forbidden to use elbows, knees, and even certain punches in a kickboxing fight. Throws and sweeps (except foot-to-foot sweeps) are not allowed in kickboxing too .
4. Muay Thai vs Kickboxing: Fight Format and Scoring
The timing rules of Muay Thai and kickboxing are different from each other. There are 5 rounds in a Muay Thai fight competition. Each round has 5 minutes. This is similar to UFC (Ultimate Fighting Championship) timings.

Kickboxing fighter
Kickboxing competitions are generally 3 rounds of 3 minutes in each round. Some kickboxing fights can be extended to 5 rounds, usually with the aim of events promotion.
Besides the competition timings, the scoring of Muay Thai and kickboxing are different. Muay Thai works on a round-by-round out-of-10 scoring system, judged on who appears to be winning the fight, similar to boxing, whereas kickboxing scores competitors for every successful kick or punch, with kicks scoring more than punches.
5. Muay Thai vs Kickboxing: Music and Culture
Traditional Thai music is played during a Muay Thai flight. There is a host who uses a microphone to comment on the fight loudly. And the fighters' coaches scream too. Kickboxing is much quieter than Muay Thai. There is no loud music, audible commentary, or coaches/spectators shouting from the sidelines.
Before a Muay Thai competition, the fighters wear a special headband (mongkol) on their head and tie an armband (prajioud) on their arms. The fighters will perform a muay Thai dance (wai kru ram muay) to pay respect to audiences and their coaches.
Kickboxing fighters don't wear any cultural items on their heads and arms, just headguards and boxing gloves. In Thailand, they often do a Thai wai (a bow) to pay respect to audiences, but there is no dancing and nothing offensive is allowed.
6. Muay Thai vs Kickboxing: Which is Better for Self Defense
Compared with kickboxing, Muay Thai is much better for self-defense. There are more ways to attack and repel attacks in Muay Thai, which includes eight-point striking, clinches, sweeps, and throws. Muay Thai is much more aggressive and offensive than kickboxing. In a chaotic street fight, Muay Thai is much more efficient than kickboxing in attacking/defending.
Kickboxing is more of a low contact sport than a self-defense system.
Similarities between Muay Thai and Kickboxing
Although there are many differences between Muay Thai and kickboxing, they nevertheless can seem very similar from a distance.
Both martial arts are strategic and aggressive. Their foot movements can be much faster than other kinds of boxing. Their (foot and fist) striking techniques are so similar that sometimes you can't distinguish them. Both Muay Thai and kickboxing are practiced as means of self-defense. And they are two martial arts that you can see in many high-level competitions all over the world.
Why Travel with Asia Highlights During the Pandemic
Tailor-made experience: All of your ideas/needs will be carefully considered to create your ideal trip.
Worry-free planning: Your 1:1 travel consultant in Asia will take all the uncertainty out of your planning, helping you navigate any travel restrictions. 
No-risk booking: 100% refund policy! (up to 14 days before departure)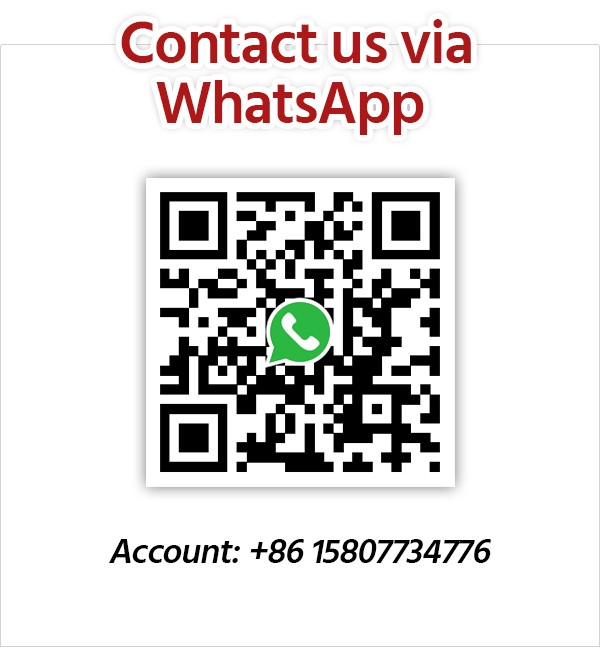 Get Inspired with Our Sample Itineraries
At Asia Highlights, we create your kind of journey — your dates, your destinations, at your pace. You can have any trip tailor made for your travel.
More Travel Ideas and Inspiration