Thailand Lantern Festivals, also known as the Thai Festivals of Lights, refer to two festivals in Thailand: Yi Peng Festival (also written as Yee Peng) and Loy Krathong Festival (also written as Loi Krathong). Both these festivals are known for creating beautiful displays of lights and take place on the same day. 
Quick Facts about Thailand Lantern Festivals
During the lantern festivals in Thailand, you will see two iconic scenes: swarms of sky lanterns flying into the night's sky — that is Yi Peng Lantern Festival; thousands of lotus-shaped baskets with candles and flowers floating on the rivers at night — that is Loy Krathong Festival. 
The two Thai lantern festivals usually occur on the full moon day in November. In 2022, Loy Krathong will take place on November 9 while Yi Peng will take place on November 8–9.
Loy Krathong Festival is celebrated nationwide while Yi Peng is only celebrated in northern Thailand, especially in Chiang Mai.
Chiang Mai is the only place where you can see both Thailand's lantern festivals on the same day.

Thousands of lanterns rising into the night's sky

A girl is releasing a lotus-shaped basket on the river.
Yi Peng — Floating Lantern Festival in Chiang Mai
Yi Peng (or Yee Peng), known as Thailand's floating lantern festival, is celebrated in Northern Thailand. It is a Lanna festival with the largest celebrations held in Chiang Mai (the ancient capital of the former Lanna Kingdom).
Yi means 'two' while peng means 'full moon day'.  It is an annual festival celebrated on the full moon in the second month of the Lanna lunar calendar and usually falls in the month of November. It is believed that Yi Peng originated in India with the legend of the candle-carrying bird which once visited the Gautama Buddha. 
The highlight of this festival is the numerous sky lanterns that are released and 'float' up into the sky. So Yi Peng is also known as Thailand Sky Lantern Festival. 
These sky lanterns are called khom loi in Thai, which means floating lanterns. The release of lanterns is believed to release negative energy and wish for good luck and good fortune in the coming year. 
Thailand Group Tour
In Chiang Mai, several mass lantern launches are usually held during the holiday. The tickets for the famous Chiang Mai CAD Khomloy Sky Lanterns Festival 2022 are on sale now. Limited to 3500 seats/day. Asia Highlights is the official partner of Chiang Mai Arts and Design (CAD), we are an authorized ticket agent for Yi Peng Lantern Festival 2022 organized by CAD. 
Check the ticket price for Chiang Mai CAD Khomloy Sky Lantern Festival 2022 as below. Contact us to book a ticket or submit an inquiry below. 
Ticket Type
Price for Early-Bird Bookings before August. 15th
Includes
Premium
US$ 170
Seats: 1-4 rows
Buffet dinner at premium dining area
Premium ticket (QR code)
2 Lanterns per person
Round-trip shuttle transfer by van
Pick up at Maya Shopping Center
VIP
US$ 159
Seats: 5-11 rows
Buffet dinner at VIP dining area
VIP ticket (QR code)
2 Lanterns per person
Round-trip shuttle transfer by van
Pick up at Maya Shopping Center
Standard   
US$ 122
Seats: 12-18rows
Buffet dinner at designated dining area
Standard ticket (QR code)
2 Lanterns per person
Round-trip shuttle transfer by local Red Car
Pick up at Maya Shopping Center
Click to see the seat map, celebration timeline, and questions you might have about experiencing the Yi Peng Festival.
Get Your 2022 Chiang Mai CAD Lantern Mass Release Tickets Here!
Loy Krathong Festival — Lights Festival, Water Lantern Festival
Loy Krathong Festival, known as Thailand Lights Festival, occurs on the night of the full moon of the 12th month of the Thai lunar calendar. It is celebrated to give thanks to the Godness of Water by releasing lotus-shaped baskets decorated with candles and flowers onto the rivers and waterways. It is also regarded as an annual celebration to mark the end of the rainy season and welcome the cool reason. 
In Thai, loy means to float and a krathong is a small container. Loy Krathong literally means 'to float a basket'. Krathong is traditionally made from banana leaves and a slice of the banana tree. Krathongs often contain a candle, incense sticks, and flowers. 
On the night of the festival, Thai people make a wish as they launch their krathongs onto the rivers, canals, and lakes. Some people place hair and fingernails inside the krathong to symbolize letting go of their past mistakes and negative thoughts. It is a purification ceremony to enlighten the mind and bring good fortune.  
The Best Southeast Asia Tour for First-timers
Where to Celebrate Loy Krathong Lantern Festival 
Chiang Mai is the best place to experience this Lantern Festival, although Loi Krathong (loy kra-tong) is celebrated all over Thailand. Sukhothai is a good place to go if you want a more local and cultural experience, and Bangkok is great for a quick trip to Thailand. If you don't want to deal with the crowds, head to Phuket and release your krathong out to sea. Loi Krathong is celebrated across Thailand as well as other countries in Southasian such as Myanmar, Laos, and Cambodia. 

A girl is making a wish before releasing a krathong.
Why Travel with Asia Highlights During the Pandemic
Tailor-made experience: All of your ideas/needs will be carefully considered to create your ideal trip.
Worry-free planning: Your 1:1 travel consultant in Asia will take all the uncertainty out of your planning, helping you navigate any travel restrictions. 
No-risk booking: 100% refund policy! (up to 14 days before departure)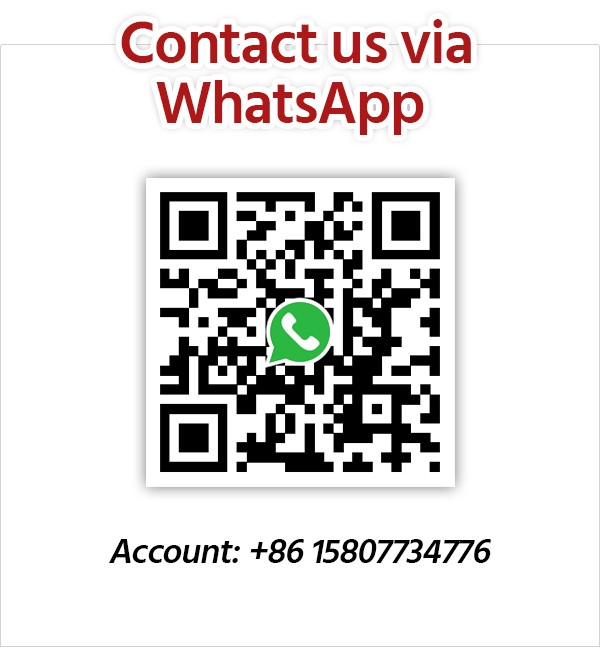 Get Inspired with Our Sample Itineraries
At Asia Highlights, we create your kind of journey — your dates, your destinations, at your pace. You can have any trip tailor made for your travel.
More Travel Ideas and Inspiration