Weather:Rainfall starts to subside and temperatures also decrease compared with August. Although September is not the best time to travel, it is much better than July and August.
Clothing:In case it begins to rain,you still need to take an umbrella with you at all times. Do not forget to take some long trousers and thin sweaters as the temperatures are going to decrease.
Low season: Tourist numbers remain quite low and many beach resorts are still closed. It's still a good idea for you to visit Yangon if you want to,as you can see lush green landscapes and benefit from fewer tourist numbers.
Things to Do
Indoor activities are recommended because of the rainfall. It's not advisable to visit at this time if you want to relax on the beach. However, the landscapes after the rainfall areat their most beautiful for the entire year.
Spend Time in Downtown Yangon
Designed in the mid-1800s, the streets in downtown Yangon are laid out in a grid pattern. You can find various shopping malls, hotels, business offices, and river trades there. Downtown Yangon is the economic center of Myanmar.
The Sule Pagoda and Mahabandoola Garden can be found in the downtown area. You can not only visit these two famous resorts, but also usethem as reference points.
Walking in downtown Yangon can be fairly relaxing. With number increasing from west to east, navigation there can be quite simple. Although World War II caused a lot of destruction todowntown Yangon, much of the architecture remains intact, making it unique and attractive with anold city style.
Compared to other areas, downtown Yangon is quite busy as it is also known as the Yangon Central Business District. If you want to take a walk after dinner, Yangon's riverfront is a good choice.Walking along this historic stretch at sunset with people you love can be the most beautiful and memorable activity.
You can even take a boat across to Dala. You can visitlocal markets there and witness the slower pace of life on the delta compared to downtown Yangon.
Recommended Itinerary
Visit Some Landmark Buildings in the Downtown Area
Having remainedintact for more than 100 years, various architectures are worth taking a look at. City Hall, as one of the locations of several major political demonstrations, has witnessed many activities, including a 1964 People's Peace Committee rally. .
The Secretariat (Ministers' Building) also holds huge historical significance as it saw the assassination of the independence hero, Aung San. Apart from that, the Telegraph Office and the High Court are also quite nice.
Located in the north of the downtown area, the Pegu Club is a huge building that has stood for many years. The abandoned and rotting structure represents a kind of faded glory, indicating its great history. A gin-based cocktail was the signature drink at the club andwas always best served in a chilled glass.
Access to the Pegu Club building used to be free, but it is now frequently locked. It is still a good place to visit and some locals may be friendly and let you in if you are lucky.
Downtown Yangon is like a magic city as you can feel its old age and find various interesting things there. It is also great to take advantage of its good location as many famous resorts in Yangon are withinwalkingdistance from the downtown area.
It is reasonable to spend an entire day there. It will not disappoint you.
Enjoy Taking a Ride on the Circular Train
The original Yangon Circular Railway station was built by the British during colonial times. Destroyed during World War II, the current building was completed in 1954. As a 28.5-mile, 3-hour commuter loop and also the cheapest method of public transportation in Yangon, this station serves as a link to other parts of the country.
Although, it takes longer to travel by the circular train than other countries' rail networks, it's the perfect way for visitors to relax and see Yangon froma totally different perspective.
It is a good way to experience the real Yangon as the circular train is the main form of public transportation for the locals. You can take the train with commuting locals and even conversewith them.
Along the train route, you can seefarmlands, villages, and farmers who are working very hard— a country lifestyle that is far away from the urban environment. It is the way thatmost of the Myanmar peoplelive. It is the real world and how the Myanmar peopleunderstand the meaning of life.
Location:Bogyoke Aung San Street,Kyauktada Township (train station)
Service hours: 3:45am–10:15pm
Ticket fee: 200 kyats per 15 miles
Average speed: 15.3 kph
Visit Myanmar with Asia Highlights
We provide tailor-made tours to Myanmar. Tours typically start or end in Yangon or Mandalay and last approximately 9 days; visiting Yangon, Bagan, Mandalay and Inle Lake.
You might like:
14-Day Myanmar and Thailand Essence Tour
You might like to read
Why Travel with Asia Highlights During the Pandemic
Tailor-made experience: All of your ideas/needs will be carefully considered to create your ideal trip.
Worry-free planning: Your 1:1 travel consultant in Asia will take all the uncertainty out of your planning, helping you navigate any travel restrictions. 
No-risk booking: 100% refund policy! (up to 14 days before departure)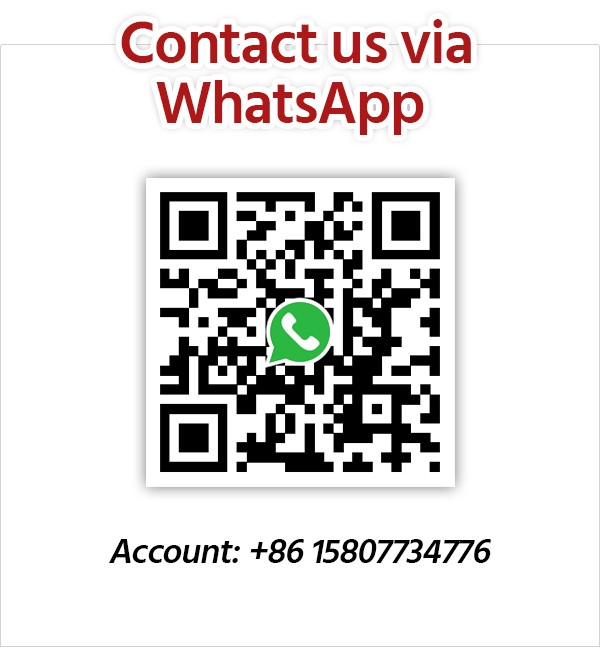 Get Inspired with Our Sample Itineraries
At Asia Highlights, we create your kind of journey — your dates, your destinations, at your pace. You can have any trip tailor made for your travel.
More Travel Ideas and Inspiration