Weather:The levels of rainfall in October are more manageable than in September. The coolest and best months of the year are just around the corner, but Myanmar can already welcome all visitors. Air quality during October can be quite good because of the occasional rain.
Clothing: As weather is expected to be warm and dry again, you should bring a thin coat. But most of time, shorts and T-shirt are enough. Keep your umbrella handy as you may experience occasional showers.
Mid-season: Visitor numbers begin to increase, but are still low compared to the high season. This is a good time to visit, as you can avoid the crowds and enjoy the nice green scenery after the wet season.

Things to Do
One of the most important festivals in Yangon is usually held in October. As the weather improves, October should be nice for traveling to Yangon. Moreover, the beach resorts not too far away start to reopen.
Enjoy the Full Moon Day of Thadingyut (the Light Festival)
The Full Moon Day of Thadingyut is a celebration to welcome the Buddha's descent from heaven. It is one of the most important festivals in Myanmar, second only to the New Year Water Festival.
Thadingyut begins in the seventh month of the Myanmar calendar, which is normally October, and lasts three days: the day before the full moon day, the full moon day itself, and the day after.
During Thadingyut, many celebrations are convened throughout Yangon. You can find traditional Myanmar musical plays, named zat pwes, and free movie shows and stage shows, on most of the streets as you walk around the city.
You can also find many locals selling traditional foods which are really worth tasting. After trying some wonderful snacks, you can explore the festival souvenirs in local shops. In addition, some people play with fire crackers and fire balloons in the streets – dangerous but attractive.
During the festival, Buddhists go to pagodas to pray and offer food, to pay respect to the monks. Young people also show respect to their parents, teachers and other elderly relatives by offering fruit or other gifts.
As they offer gifts, young people ask for forgiveness for the sins they committed. In return the elders bless the young, wishing them good luck and giving them some pocket money.
Recommended Itinerary
Visit Shwedagon During the Festival
Buddhism is an important part of the culture in Myanmar. Shwedagon Pagoda (325 feet high), also known as the Golden Pagoda, is the most sacred Buddhist pagoda in Myanmar. It is believed to contain relics of four previous Buddhas of the present 'kalpa' (period of time).
So a visit to Shwedagon can be a really fantastic way for visitors to gain some insight into Buddhism and local traditions.
During the Thadingyut Festival, you should get to the Pagoda early, because the streets are full of people: with market stalls, food stands and flower sellers.
You'll find the pagoda is also full of people: some in large groups accompanied by monks, young couples holding hands, and families meeting together. People come together for meals, splash water on the Buddha, and offer flowers and other gifts to show their respects.
In the evening, pagodas and homes throughout the country are decorated with electric lights, colorful paper lanterns and candles. As one of the major sites, Shwedagon Pagoda is packed with many people who light candles to pay homage to the Buddha and earn merit.
It is incredible to see so many candles lit in the evening, thousands of small flames burning in the night. Meanwhile, some people light fireworks or launch small hot-air balloons, signifying best wishes. Just enjoy experiencing this piece of love. Take a few photos to record a great memory.
Opening hours: 4am–10pm
Transport: Take bus 43 or 204, or take a taxi.
Entrance fee: US$ 8 or 8,000 kyats
Beware: When attending religious ceremonies, visitors should dress in modest attire, that covers shoulders, arms, and knees.
Visit Myanmar with Asia Highlights
We provide tailor-made tours to Myanmar. Tours typically start or end in Yangon or Mandalay and last approximately 9 days; visiting Yangon, Bagan, Mandalay and Inle Lake.
You might like:
14-Day Myanmar and Thailand Essence Tour
Why Travel with Asia Highlights During the Pandemic
Tailor-made experience: All of your ideas/needs will be carefully considered to create your ideal trip.
Worry-free planning: Your 1:1 travel consultant in Asia will take all the uncertainty out of your planning, helping you navigate any travel restrictions. 
No-risk booking: 100% refund policy! (up to 14 days before departure)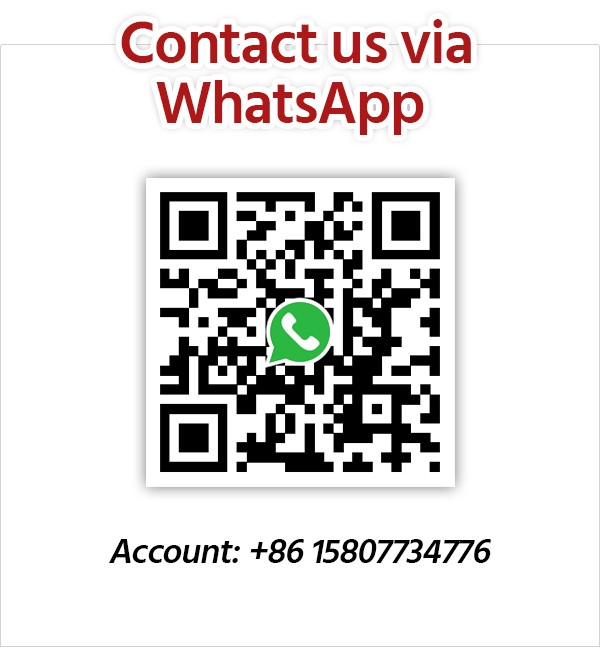 Get Inspired with Our Sample Itineraries
At Asia Highlights, we create your kind of journey — your dates, your destinations, at your pace. You can have any trip tailor made for your travel.
More Travel Ideas and Inspiration