Weather: December is in the dry season. The weather is still lovely this month, with dry and cool conditions.
The average daytime temperature in Mandalay in December is a little cooler at 23°C(73°F)with dry conditions. There are usually 8 hours of bright sunshine each day, which represents 76% of the 11 hours of daylight.
Expect 7 mm (0 inch) of rainfall through the whole of December with just 1 day of rain. Maximum UV levels will be high (7 in the UV Index) at midday when the skies are clear. The average nighttime temperature is usually a little cold at 14°C(57°F).
Clothing: The average daytime temperature in December is a cool 23°C(73°F)so wearing T-shirts or long-sleeved shirt sand shoes are good choices for you. Ultraviolet rays are also strong this month. Do remember to use sun protection, such as a high SPF,sunglasses, a sun hat, and a long-sleeved shirt.
Other tips:
It's a little cold at night. Do remember to take a coat when going out at night.
December is in the dry season, so you should drink lots of water to stay hydrated.
Things to Do
December is in the dry season and the peak tourism season.Due to the pleasant weather and Christmas Day being in this month, there are lots of foreigners visiting Mandalay for their vacations. This means the costs will be higher than in other months. Were commend that you book your hotel rooms and tickets in advance.
During these lovely days, it's a good option to explore outside.
Take a Boat Trip Across the Irrawaddy River to Mingun
Mingun is an ancient city of Myanmar, located on the western bank of the Irrawaddy River and approximately 7 miles north of Mandalay. It is famous for many Buddhist shrines, monasteries, and monuments of historical and cultural importance.
On a very hot day, it is lovely to escape the hustle and bustle of the city with a cool and tranquil boat ride to see an unfinished ancient stupa, a gigantic bell, and a beautiful, unique white temple.The ride takes 1 hour to get there and 45 minutes to get back.
When you get off the boat, you can walk to these attractions. All the attractions are close to each other within a relaxed walking distance.
Tip:
Get there early for the 9 am ferry; otherwise you will only be able to find expensive private boats.
Visit the Mingun Pahtodawgyi
Mingun is best known for its gigantic, unfinished stupa, the Mingun Pahtodawgyi.
Construction of this impressive and imposing temple began in 1791. It was stopped when the temple reached 162 feet in height. Had it been completed, it would have had a height of some 500 feet.
This unfinished structure was badly damaged with cracks by the earthquake of 1838, but it is still the largest brick base in the world.
When you walk around it, you will find it hard to imagine the amount of manpower needed to construct it and envisage how large it would have been if it were finished.
Tip:
It is quite rough when walking without shoes when above the temple.It is a sacred place and you need to climb through the cracks.
Recommended Itinerary
Ring the Mingun Bell
Near the Mingun Pahtodawgyi, you can also seethe Mingun Bell. It takes a few minutes to walk to it.
It comprises 87 tons of bronze and stands at 12 feet high and 61.5 feet wide. It was cast in 1790. It was the largest ringing bell (90 tons) in the world until 2000 when the Chinese built the 116-ton Bell of Good Luck.
In 1838, the Mingun Bell collapsed during an earthquake but did not crack.
The bell is enormous and you can actually get inside it.You can even ring the bell with the hammer.Hearing the bell ring, your heart will be at peace. It is amazing!
Climb the Hsinbyume Pagoda
The Hsinbyume Pagoda is a fabulous white pagoda built by Prince Bagyidaw (1813) in memory of his first wife who died in childbirth. Unlike most pagodas in Myanmar, this one is a beautiful bright white and is architecturally very different from the others.
There are seven wavy terraces around the pagoda in total.You can climb the stairs to the top.Although it looks like a difficult steep climb,it is relatively easy. What's more,you can stop at any of the seven levels.Once you"ve reached the top, there are many photo opportunities of the local surroundings.
This impressive white pagoda complex is breathtaking when there is a beautiful blue sky as the background. Just don't miss it!
Tip:
There is no shade,so the hot sun and reflections off the white pagoda can be harmful to exposed skin.
Visit Myanmar with Asia Highlights
We provide tailor-made tours to Myanmar. Tours typically start or end in Yangon or Mandalay and last approximately 9 days; visiting Yangon, Bagan, Mandalay and Inle Lake.
You might like:
14-Day Myanmar and Thailand Essence Tour
You might like to read
Why Travel with Asia Highlights During the Pandemic
Tailor-made experience: All of your ideas/needs will be carefully considered to create your ideal trip.
Worry-free planning: Your 1:1 travel consultant in Asia will take all the uncertainty out of your planning, helping you navigate any travel restrictions. 
No-risk booking: 100% refund policy! (up to 14 days before departure)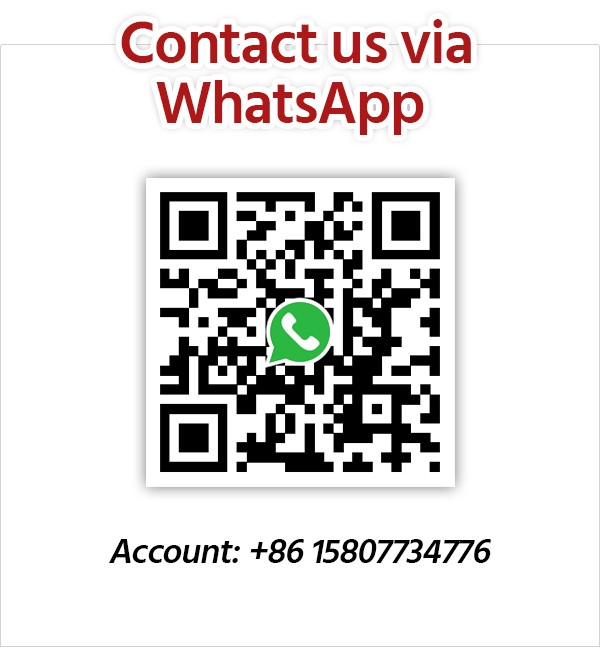 Get Inspired with Our Sample Itineraries
At Asia Highlights, we create your kind of journey — your dates, your destinations, at your pace. You can have any trip tailor made for your travel.
More Travel Ideas and Inspiration