Ugadi is celebrated on Saturday 2nd April in 2022. It is Hindu New Year's Day for India's central peninsula states of Andhra Pradesh, Telangana, and Karnataka. Ugadi is also known as Yugadi, Samvatsaradi ('Start of the Year'), or Telugu New Year (after the Telugu ethnic people in Andhra Pradesh and Telangana).  
Ugadi marks the Hindu New Year, signifying the end of winter and start of the farming season. It is celebrated on the first day of Chaitra (first lunar month of theHindu calendar).
Ugadi is an optional holiday. It is a day-long festival with celebrations in the early morning when people wear new clothes after taking an oil bath. But the preparations begin a few days in advance with cleaning and decorating of the house.
Ugadi 2022 Tithi and Muhurat
To find the Ugadi muhurat (the auspicious 'moment' for Ugadi rituals), the tithi (lunar day) timings must first be known. 
Chaitra Shukla Pratipada Tithi begins: 11:53 on 1st April, 2022
Chaitra Shukla Pratipada Tithi ends: 11:58 on 2nd April, 2022 
In Hindu lunar calendar terminology, Chaitra Shukla Pratipada Tithi ('Month 1' 'Waxing Moon' 'Lunar Fortnight First' 'Lunar Day') is a long-winded way of saying Ugadi or Hindu New Year's Day. Chaitra Shukla is the waxing moon fortnight, i.e. the first half, of the first lunar month, called Chaitra. Pratipada is the first day of a lunar fortnight.
These are the traditions for determining the Ugadi muhurat (when to do the start-of-year rituals):
Ugadi is ideally celebrated during the sunrise of the year's first lunar day.
If there are two sunrises during the Pratipada Tithi, the first sunrise is prescribed for the celebrations.
If there is no sunrise during the tithi (lunar day), celebrations, i.e. puja (worship rituals) should be at the beginning of the tithi.
So, for example, the Ugadi 2022 muhurat is 06:10 on 2nd April — sunrise in Hyderabad (largest city in the Ugadi-celebrating region).
Ugadi 2022 in Various Regions
Ugadi is also celebrated as Hindu New year by several other names by other ethnicities and communities in different regions of India. All of them celebrate on the same day in 2022 (2nd April), though the moment for rituals (sunrise) will vary by over an hour across the width of India.
Gudi Padwa: Maharashtra and Goa (west India),
Chaitra Sukhlad: some northern parts of India
Cheti Chand: the Sindhi people in northwestern India
Navreh: the Kashmiri people in northwestern India and disputed areas
Sajibu Cheiraoba: the Meetei people in the state of Manipur.
Ugadi Dates for 2021–2030
Ugadi is according to the Hindu lunar calendar. Its date on the Gregorian calendar varies between mid-March and mid-April. Roughly speaking, it's the date of the new moon after the spring equinox or up to about 3 days before it.
| | |
| --- | --- |
| Year | Ugadi Date |
| 2021 | 13th April |
| 2022 | 2nd April |
| 2023 | 22nd March |
| 2024 | 9th April |
| 2025 | 30th March |
| 2026 | 19th March |
| 2027 | 7th April |
| 2028 | 27th March |
| 2029 | 14th April |
| 2030 | 3rd April |
Why Travel with Asia Highlights During the Pandemic
Tailor-made experience: All of your ideas/needs will be carefully considered to create your ideal trip.
Worry-free planning: Your 1:1 travel consultant in Asia will take all the uncertainty out of your planning, helping you navigate any travel restrictions. 
No-risk booking: 100% refund policy! (up to 14 days before departure)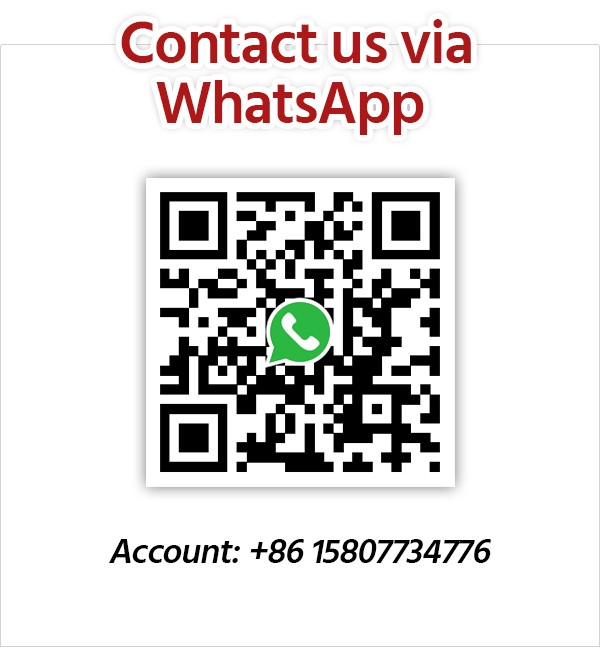 Get Inspired with Our Sample Itineraries
At Asia Highlights, we create your kind of journey — your dates, your destinations, at your pace. You can have any trip tailor made for your travel.
More Travel Ideas and Inspiration