What is Yi Peng Festival?
Yee Peng festival is Thailand's yearly sky lantern festival that inspired the flying lanterns from Disney's Tangled. Yi Peng is a Lanna festival with the largest celebrations held in Chiang Mai (the ancient capital of the former Lanna Kingdom).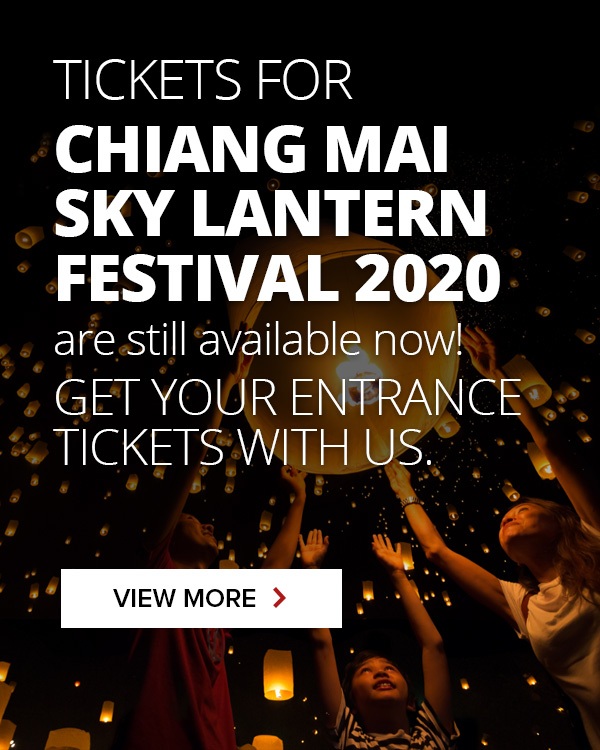 The highlight of this festival is the numerous sky lanterns propelled by flames at their base that are released and 'float' up into the sky. These sky lanterns are called khom loi in Thai, which means floating lanterns.
During the celebrations, thousands of people gather to release paper lanterns that are gently lifted into the sky by the hot air expelled from the flame at their base.
This holiday coincides with the nationally celebrated Loy Krathong Festival (floating lantern festival), Yee Peng attracts tens of thousands of tourists every year and is a spectacular event.