From 2010, the to-go-or-not-to-go to Myanmar problem has been replaced by quite different how-to-travel-responsibly and how-to-protect-the-environment problems. To accelerate the recovery of the country, responsible travel is the responsibility of both tour operators and travelers.
Recommended Itinerary
As a Responsible Tour Operator
We choose local partners with young team.
Their careers were made possible by the policies of the new democratic government. They are not restricted to government personnel and are highly motivated. They have a strong sense of responsibility to the people around them and hope to help travelers better understand and explore their own country. They represent the future of the country.
We offer station-guide service.
Station-guides can help with training of local tour guides. The station-guide only guides you at one destination or in one city while the whole-tour-guide will guide you throughout your trip in Myanmar. But if you prefer, we can also provide whole-tour-guides.
We select public welfare restaurants and projects.
In Yangon, Inle Lake and Bagan, a selection of public welfare restaurants and projects will let you help the local people directly during your trip.
As Responsible Travelers
Read the history, and know in advance about the culture and the current political situation in Myanmar.
Respect local customs and the sensitivities of local people (so e.g. visit temples barefoot and women should not have any physical contact with monks etc.). Our guides will be careful to remind you what customs and taboos need to be observed.
When you talk to locals, please avoid speaking about political and human rights. At present, most locals are pleased to talk about Ms Aung San Suu Kyi. Please, however, kindly avoid other topics that may be more sensitive.
Dine at public welfare restaurants or participate in public welfare projects recommended by us.
Purchase goods direct from the craftsmen.
We recommend donating to school teachers, principals, and community or village leaders, rather than giving to students or children directly. Our tour guide can help you pass on your donations.
Please try and train those who ask for money directly from you by controlling your sense of compassion.
Gratuities are recommended for drivers or waiters who display a strong spirit of service. This will be an encouragement for them to continue their good work.
Carry some special gifts from your country to present to local friends. Young people love Bluetooth speakers, for sharing music with friends.
Books are good gifts.
Visit Myanmar with Asia Highlights
We provide tailor-made tours to Myanmar. Tours typically start or end in Yangon or Mandalay and last approximately 9 days; visiting Yangon, Bagan, Mandalay and Inle Lake.
You might like:
14-Day Myanmar and Thailand Essence Tour
Contact us for a private tour and enjoy an adventure in Myanmar.
You might like to read
Is It Safe to Travel to Myanmar
9 Things to Know before Visiting Myanmar
Why Travel with Asia Highlights During the Pandemic
Tailor-made experience: All of your ideas/needs will be carefully considered to create your ideal trip.
Worry-free planning: Your 1:1 travel consultant in Asia will take all the uncertainty out of your planning, helping you navigate any travel restrictions. 
No-risk booking: 100% refund policy! (up to 14 days before departure)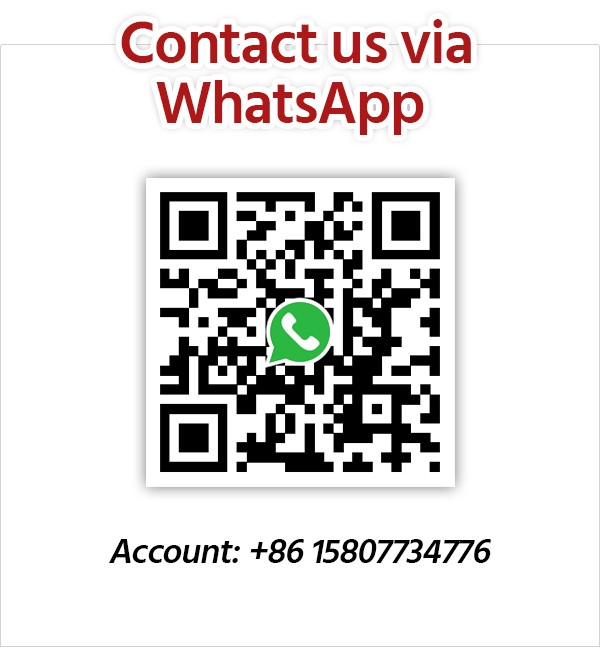 Get Inspired with Our Sample Itineraries
At Asia Highlights, we create your kind of journey — your dates, your destinations, at your pace. You can have any trip tailor made for your travel.
More Travel Ideas and Inspiration