The following is some essential information about travelling to Myanmar(Burma), along with some tips that should also help.
Insurance
Though most visitors, with the application of common sense, will have an enjoyable and untroubled trip to Myanmar, it's always a good idea to buy travel insurance.
Comprehensive travel insurance is highly recommended. Make sure your insurance covers all the activities planned on your trip.
Currency and Exchange
The kyat is Myanmar's official currency and is abbreviated to "K" or "MMK". It is mainly used by tourists for small purchases such as taxi fares or street food. As for larger expenses, US dollars are preferred and widely used in hotels, high-end restaurants and for flights.
Please note that US dollars brought to Myanmar must be in good condition. Any blemishes such as pen marks, blotches or excessive creases, may result in a worse rate of exchange or even outright rejection. And kyat cannot be converted outside Myanmar.
Money can be changed at airports of major tourist destinations, banks in downtown areas, travel agencies and hotels. The exchange rate is around 1 USD to 1,367 MMK (live mid-market rate on 2016-12-29) and subject to fluctuation.
Banks and ATMs
Myanmar only has local banks, among which the CB (Co-operative Bank) and KBZ (Kanbawza Bank) are the most efficient. These two banks have a country-wide network of ATMs and provide the easiest currency-changing service. Banking hours are from 10 am to 3 pm, Monday to Friday.
Currently, there are over 600 ATMs throughout the country, with some in most of the tourist destinations. They accept foreign-registered MasterCard, Visa, JCB and Union Pay. With a transaction fee of K5,000, cardholders can directly withdraw kyat from the ATMs. The withdrawal limit is K300,000 per transaction.
Opening Hours
Shops open from 9:30 am to 6 pm or later, Monday to Saturday. Markets are liveliest in the early morning and tend to close before noon.
Post offices and government offices work from 10 am to 4:30 pm, Monday to Friday.
Business offices are open from 9 am to 5 pm, or later if there are still customers to serve. Restaurants usually open at 8 am and close at 9 pm.
SIM Cards
For years only a small group of people in Myanmar used cell phones and SIM cards were difficult to obtain. But now cards sold by telecommunication operators are generally available at cheap prices and work on a top-up basis.
SIM cards can easily be purchased at Yangon or Mandalay airport, or at downtown retail stores. Shops usually display cards from Ooredoo and Telenor.
To buy a SIM card, foreign tourists need to provide photocopies of their passport photo page and Myanmar visa page.
Internet
Most internet users in Myanmar rely on Internet cafes and the fee is around K500 per hour.
Most hotels offer Wi-Fi to guests, and it's easy to find free Wi-Fi in many downtown restaurants and bars. If you buy a local SIM card, you can enjoy a network with 4G coverage. Connection speeds throughout the country are slow.
Electricity
Myanmar runs on 230 volts and electrical sockets are two-pin or three-pin. You'd be well advised to bring a universal adaptor to fit on different sockets.
Many hotels have generators for back-up electricity, in case electricity supplies are interrupted. Should electricity outages occur, try to remain calm and understanding.
Advance Booking
The whole country can be very busy in the tourist season, from November to March, with the main sightseeing destinations facing great pressure on accommodation, air tickets and other essential services.
It's recommended to make reservations a few months in advance and confirm your bookings before setting off. When planning a trip to Myanmar, a reliable travel agent will be of great help.
Responsible Travel
Responsible travel in Myanmar means supporting local communities and in return being well cared for by locals. By doing this, you will be closer to local culture and will have a more rewarding experience, while locals will benefit at the same time.
If you wish to help local communities when travelling, you could consider the following ideas:
Travel with local guides, who provide insights into local customs and landscapes
Eat where locals eat and try the local cuisine, or choose a training restaurant that is in partnership with an NGO
Buy local products such as gifts and souvenirs
Live in local accommodation rather than in large hotels owned by prosperous hotel chains
Abide by general guidelines on environmental protection
Help protect wildlife by refusing to purchase certain wildlife products
Respect the people of Myanmar and their unique traditions, and be polite
If you want to help children, you may donate money or gifts to monastic schools. Giving money or sweets directly to children is inadvisable.
Most Burmese people are friendly, helpful and delighted to share their way of life with foreign visitors. Feel free to talk with them but be cautious when discussing current affairs or certain other issues like child labor or the destruction of historical structures.
Visit Myanmar with Asia Highlights
We work with local suppliers, who train local staff and help them develop their careers. Our guides are also locals and they will take good care of every customer, to try and ensure an enjoyable experience.
We provide tailor-made tours to Myanmar. Tours typically start or end in Yangon or Mandalay and last approximately 9 days; visiting Yangon, Bagan, Mandalay and Inle Lake.
You might like:
14-Day Myanmar and Thailand Essence Tour
You might like to read
Myanmar Visas and How to Apply for
Why Travel with Asia Highlights During the Pandemic
Tailor-made experience: All of your ideas/needs will be carefully considered to create your ideal trip.
Worry-free planning: Your 1:1 travel consultant in Asia will take all the uncertainty out of your planning, helping you navigate any travel restrictions. 
No-risk booking: 100% refund policy! (up to 14 days before departure)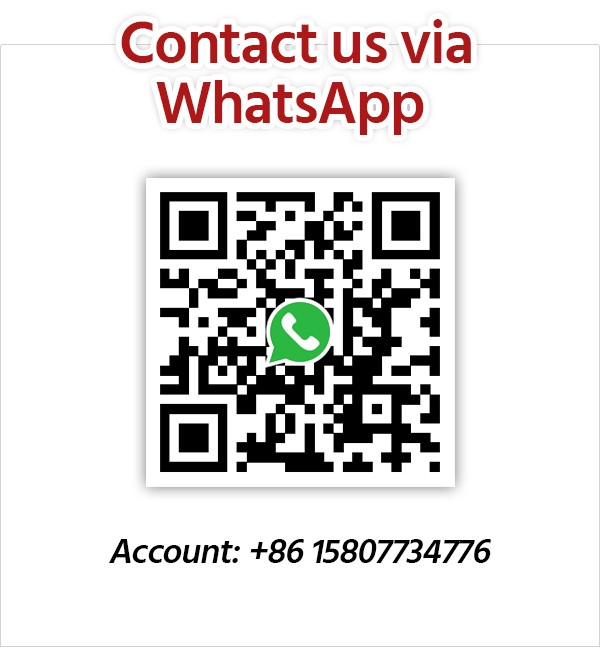 Get Inspired with Our Sample Itineraries
At Asia Highlights, we create your kind of journey — your dates, your destinations, at your pace. You can have any trip tailor made for your travel.
More Travel Ideas and Inspiration