The distance between Phuket and Koh Samui is about 345 kilometers (214 miles). There are three main ways to travel from Phuket to Koh Samui:
Direct flights (recommended)
Bus + ferry
Private transfer (car) + ferry
 
Direct Flights
Bus + Ferry
Car (Private Transfer)
Cost
From 3,172 THB (US$95)
From 600 THB (US$18)
From 6,672 THB (US$200)
Time
1 hour
9½ hours
6–8 hours
Advantage
Easiest, fastest
Cheap
Door-to-door service
Less expensive if shared with 2–3 people
Disadvantage
Expensive
Slow, connected trip
Still slow
Recommended for
Couples, friend trips
Budget travelers
Families
Rating
***
*
**

1. Direct Flights (Easiest and Fastest)
Cost: from 3,172 THB (US$95) p/p
Journey time: 1 hour
This is the most recommended way to get to Koh Samui from Phuket.
Phuket has two direct flights to Samui International Airport (USM) daily, supplied by Bangkok Airlines, at 1pm and 4:30pm.
The Samui airport is only about 3 kilometers (1.8 miles) to Chaweng Beach, one of Koh Samui's most popular beaches. That's only 8 minutes' driving.
Is there a cheaper flight from Phuket to Koh Samui?
No. Currently only Bangkok Airlines has direct flights. A cheaper flight from Phuket to Surat Thani (US$65) + airport–port transfer (~US$20) + ferry (US$8-18) is no cheaper. The total cost is about the same as taking a direct flight (US$95), but much more time-consuming (the whole journey takes 7 hours).
2. Car (Private Transfer)
Cost: from 6,672 THB (US$200) per car
Journey time: 6–8 hours
You can book a taxi online for the transfer very easily. This option is most likely to be chosen for its door-to-door convenience or because there is no connecting flight available from Phuket to Koh Samui. You will be transported from your hotel in Phuket or Phuket airport to your hotel in Koh Samui. Short stops are counted in the journey time and can be had at your convenience.
3. Bus + Ferry (Cheapest)
Cost: from 600 THB (US$18) p/p
Journey time: 9½ hours
Phuket Bus Terminal 1 has minivans "to Koh Samui" from 8am. A minivan will take you to the Surat Thani ferry (included in the bus price) for the crossing to Nathon Pier in Koh Samui.
Though it is the cheapest way, some disadvantages come with it. It is relatively uncomfortable, awkward, and time-consuming, making it "the backpackers' option". The minivan doesn't always leave on schedule, and the driver will collect passengers on the road, which may take extra time. The free luggage allowance is 1 item per person, and you will be asked to pay for excess luggage.
Recommended Thailand Tours:
Why Travel with Asia Highlights During the Pandemic
Tailor-made experience: All of your ideas/needs will be carefully considered to create your ideal trip.
Worry-free planning: Your 1:1 travel consultant in Asia will take all the uncertainty out of your planning, helping you navigate any travel restrictions. 
No-risk booking: 100% refund policy! (up to 14 days before departure)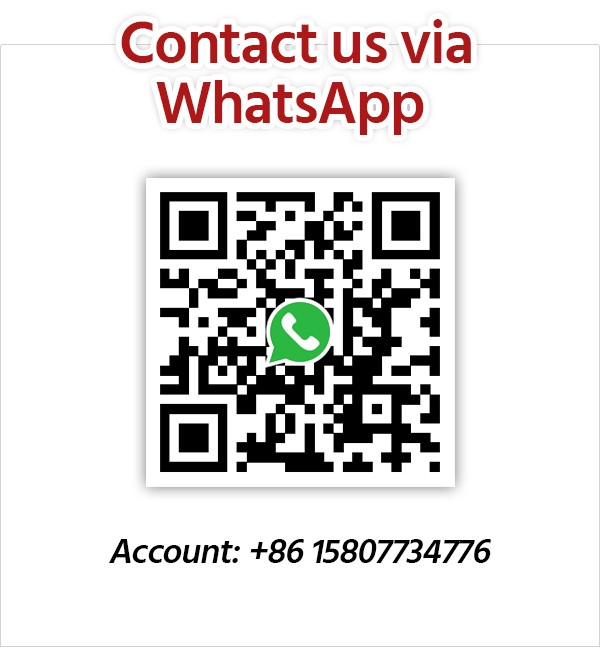 Get Inspired with Our Sample Itineraries
At Asia Highlights, we create your kind of journey — your dates, your destinations, at your pace. You can have any trip tailor made for your travel.
More Travel Ideas and Inspiration