Despite Naypyidaw becoming Myanmar's new Capital city in 2005, former-capital Yangon remains the country"s largest city and commercial center. As such, Yangon offers the best selection of Burmese finery, and is particularly famous for handicrafts such as lacquerware, tapestries, and precious stones.
Yangon has several popular markets where these goods can be found, and exploring these markets gives you a chance not only to shop, but also to talk and laugh with local artists whose handicrafts provide their families' sole income.
Here is a brief rundown of where to shop and what to buy while in Yangon, to make your trip as memorable as possible.
Myanmar Handicrafts
Burmese handicrafts are recognizable throughout the world for their high quality and ancient design. Lacquerware, parasols, marionettes, and many other types of souvenirs can be found in Yangon, where handicrafts are prevalent and tourist dollars provide stable living for many locals.
While shopping, remember that bargaining and haggling are part of the culture in most south-east Asian countries, and Myanmar is no exception. Basic English can be understood in most of the larger markets, but it definitely helps to have a companion who can speak Burmese. While 'hard sell' and hassle is still ubiquitous, it is far more relaxed in Myanmar than in some neighboring countries such as India.
Lacquerware
Myanmar has some of the most beautiful lacquerware in the world, with designs from the 10th century and earlier still featured on common items. Brilliant cups, bowls and vases, taking at least 7 months to produce, are often on display. Such items are commonly used in the kitchen, or as jewelry boxes, or home decorations.
Remember to inspect your purchase for authenticity: genuine lacquerware is engraved with natural colors of sand, stone, and flowers, while fake items are simply painted. A good rule of thumb is, the stiffer the lacquer, the poorer the quality; the more you can bend and twist it, the finer the quality.
Textiles and Tapestries
There is a long tradition of weaving tapestries in Myanmar. These are decorated with gold and silver thread and usually depict tales from the Buddhist scriptures or mythic tales. The tradition of creating tapestries is becoming less popular, but tapestries are still popular amongst tourists.
Each region and ethnic group has its own style of textile design (Chin being the most famous), exhibited in clothing such as the sarong or longyi (types of traditional dress), or in kalaga (tapestries) which are commonly hung in bedrooms or living rooms.
Jewelry
Jade, sapphire, and particularly ruby, make up the core constituents of most jewelry in Yangon, and can be bought in Myanmar at a fraction of the price you would buy them in the west.
Bogyoke Aung San Market is one of the better places for authentic stones, because most of the shops are government-approved and licensed. A certificate of purchase is necessary if you wish to bring jewelry or fine gems home safely.
Recommended Itinerary
Markets and Shops
Bogyoke Aung San Market
The Bogyoke Aung San Market, also called Scott Market, is the primary shopping destination in central Yangon for tourists and locals alike, famous for its traditional, colonial architecture and diverse range of goods.
Built in 1926, the market now has over 1,600 shops where one can buy not only traditional handicrafts, jewelry, art, and clothing, which are all staples of Myanmar traditional culture, but also a wide range of medicine, foodstuff, and foreign products.
Scott Market is still one of the most vibrant and engaging bazaars for souvenirs and shopping there is the most robust way to support and improve local livelihoods.
Pomelo
Pomelo is a fantastic shop selling lacquerware, jewelry, and other odds and ends, with friendly staff who can happily explain how purchases help improve the lives of local artists. Popular souvenirs include papier-mâché dogs, as well as Chin-style tapestries. Prices here are extremely competitive, so make sure you stop by this gem of a shop.
Hla Day
Hla Day is a relatively new addition that has quickly garnered a reputation for its contemporary take on traditional handicrafts. Colorful clothing, toys, jewelry, houseware, and more can be found in Hla Day.
While pricier than most stalls you'll find in Yangon, you'll also find the quality and selection is much better at this boutique. Meaning 'beautiful' in Burmese, it's a must-visit treasure trove of souvenirs.
Yuzana Plaza
A five-story market in Mingala Taungnyunt Township, Yuzana Plaza is more like a shopping mall than a traditional market. It is immensely popular with locals, however, and offers a wide range of not only locally produced handicrafts, but also food, appliances, wholesale items and even pets!
This market can become much busier and more hectic than others, but you can have an exhilarating time amongst the bustling Burmese masses. This is a good location for picking up necessities like sunscreen and toiletries at cheap prices.
Author's tip: If you get hungry, try the Lady Home, a small restaurant near the foot bridge crossing the train tracks, for cheap and fantastic noodles. The daring may also try fried pig organs tossed in chili sauce!
Visit Myanmar with Asia Highlights
We provide tailor-made tours to Myanmar. Tours typically start or end in Yangon or Mandalay and last approximately 9 days; visiting Yangon, Bagan, Mandalay and Inle Lake.
You might like:
14-Day Myanmar and Thailand Essence Tour
You might like to read
Why Travel with Asia Highlights During the Pandemic
Tailor-made experience: All of your ideas/needs will be carefully considered to create your ideal trip.
Worry-free planning: Your 1:1 travel consultant in Asia will take all the uncertainty out of your planning, helping you navigate any travel restrictions. 
No-risk booking: 100% refund policy! (up to 14 days before departure)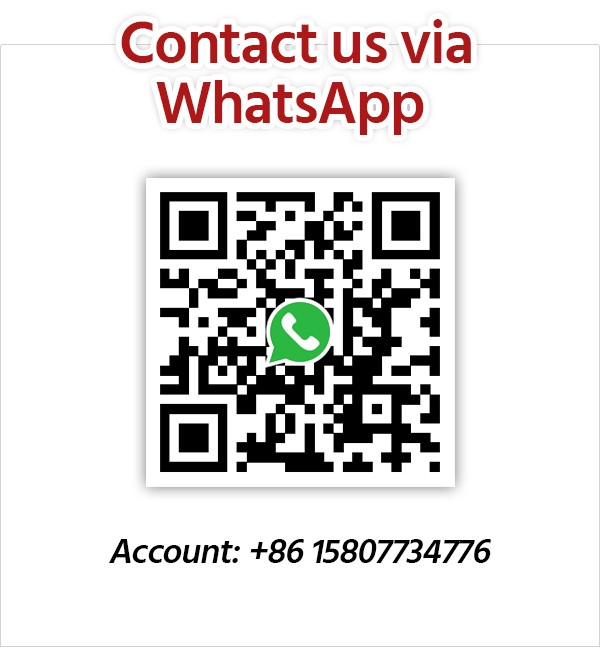 Get Inspired with Our Sample Itineraries
At Asia Highlights, we create your kind of journey — your dates, your destinations, at your pace. You can have any trip tailor made for your travel.
More Travel Ideas and Inspiration