Mewar festival 2022 fall on 4th–6th April. It is an optional holiday in India. 
Mewar festival is a part of the culture and traditions of Udaipur and is celebrated as a World Living Heritage Festival. It is celebrated every year in March or April) with greater joy and enthusiasm. It marks the arrival of spring and also celebrates the marriage of Shiva and Parvati. 
During the festival, Udaipur has a colorful look with bright lights and decorations. Festival activities include processions, singing, dancing, devotional music concerts, and firework displays. Mewar is a very important festival for local women: they will dress up their finest clothes and jewelry and join in the festival. Nowadays, Mewar is not only celebrated by locals, but also it attracts many tourists to visit Udaipur. 

Mewar festival in Udaipur
Mewar Festival 2022 Celebrations Schedule 
The 3 days of celebrations include a number of practices that can be split into religious and cultural events. 
Rajasthan Tourism in association with the Udaipur District Administration organizes Mewar Festival. However, due to the COVID-19 situation, the schedule as given above is subject to changes, limitations, or cancelations at the last moment according to government-imposed pandemic measures. 
4th April 2022 — The religious Events: Gangaur Procession 
The Gangaur Procession is the most important event of Mewar, and it is mainly celebrated by women. Local women get dressed in their most beautiful new traditional clothes and gather to dress Isar (Lord Shiva) and Gangaur (Goddess Parvati) idols. 
4–6pm: After dressing the idols, they are carried in a huge procession. The route begins from the clock tower and ends at Gangaur Ghat at Lake Pichola. Then, the idols are placed in special boats and immersed in the lake. 
Married women pray to their gods for the health of their husbands and family. Single women pray for a good husband. 
The procession ends with a spectacular firework at Gangaur Ghat at about 7 pm. 
5th April, 2022 — The Cultural Events
Folk performances are held at Gangaur Ghat until 7pm.
Cultural events include traditional dress competitions, local songs, dances, and devotional music concerts. 
6th April, 2022 — Rural Gangaur Fair at Gogunda 
Gogunda is about 40 km (25 miles) from Udaipur. On 6th April, there will be the Rural Haat Bazaar and Rural Gangaur Procession. You can enjoy the famous Walar dance there during the festival.
Why Travel with Asia Highlights During the Pandemic
Tailor-made experience: All of your ideas/needs will be carefully considered to create your ideal trip.
Worry-free planning: Your 1:1 travel consultant in Asia will take all the uncertainty out of your planning, helping you navigate any travel restrictions. 
No-risk booking: 100% refund policy! (up to 14 days before departure)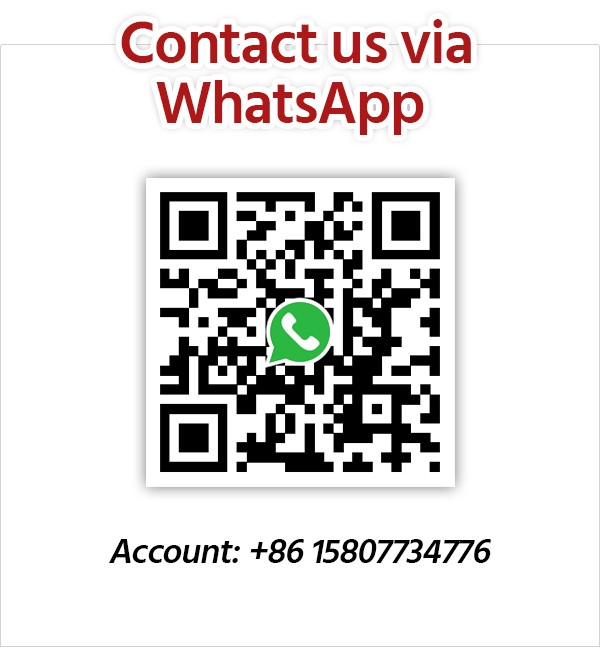 Get Inspired with Our Sample Itineraries
At Asia Highlights, we create your kind of journey — your dates, your destinations, at your pace. You can have any trip tailor made for your travel.
More Travel Ideas and Inspiration