In 2023, Losar falls on February 21st.
Losar, also known as Tibetan New year, is the most important Buddhist festival for celebrating the coming of New Year and harvest season. It falls on the first day of the first month of the Tibetan lunisolar calendar (in February or March).
Losar is popularly celebrated in the Himalayan region, lasting for about 15 days (February 19th to March 5th in 2023). It is a public holiday for Tibet Autonomous Region in China, Nepal, Bhutan, and the state of Sikkim in India. Other areas celebrating Losar in India include Leh-Ladakh, Arunachal Pradesh, Darjeeling, and Himachal Pradesh.

Buddhist monks and nuns celebrate Losar, the Tibetan New Year at the Dalai Lama temple, McLeod Ganj, India
What Our Customers Said
I contacted to Bella from Asia Highlights

I contacted to Bella from Asia Highlights that to buy tickets to Yi Peng Festival in Chiang Mai when i was in my country.She helped me very much.You can trust this agency, and i advice Bella as the best!!

More

Elena, Nov 2022

I had booked Chiang Mai Yi Peng Sky Lantern Festival

I had booked Chiang Mai Yi Peng Sky Lantern Festival with Asia Highlight Travel, my travel advisor was Bella Kiu, the experience was great, got my tickets , communication was seamless.

More

Siskazi Lindeni, Nov 2022

Thank you Iris Wang & Bella Liu

I thought "no hope" in getting the tickets to Yee Peng Festival organize by CAD. Fortunately, together with Bella Liu, I managed to secure all our tickets. No one left behind. This trip to Chiang Mai will be a memorable one.

More

Little Puppy, Nov 2022

Very accommodating and helpful

Bella was super helpful in getting my ticket to the Yi Peng festival exchanged and was very accommodating. Quick and easy transaction and received ticket within 24 hours. Good communication throughout the process.

More

Helen Powell, Nov 2022

Very accommodating and helpful

Asia Highlights as a whole is also very informative and contains helpful advice that has helped me plan my travels in Thailand.

More

Helen Powell, Nov 2022

You are in safe hands

Albee was an absolute pleasure to work with. She responded to my suggestions readily to find suitable alternatives for my 2 week trip to Thailand with my wife. She answered all my questions promptly and thoroughly.

More

RJ, Oct 2022

Belle is very professional

Belle is very professional in helping me to decide on what I can do as a solo traveller. She is very helpful and making my trip planning easy .

More

Angelane Eng, Oct 2022

Professional team and excellent service!

Albee was very prompt, professional, and responsive as a planner for our trip. She listened to our preferences and designed an experience that catered to our specific needs.

More

Mohanbir Sawhney, Oct 2022
Losar 2023 Celebrations Schedule in India
The main Losar celebrations begin two days before the day of Tibetan New Year and end on the that day with prayers, ceremonies, dancing, and family reunions.
Day 1 (February 19th in 2023): Lama Losar — Cleaning Homes and Cooking
People clean their home/room thoroughly and prepare a special Tibetan festive noodle soup called gu-thuk ('nine noodle soup'). Families visit monasteries to participate in chanting prayers, pay respect to the lamas, and receive blessings. A beer-based beverage named changkoi is distributed to people gathered on this day.
Day 2 (February 20th in 2023): Gyalpo Losar — Tibetan New Year's Eve

Losar religious ceremonies to drive out evil spirits
The last day of the Tibetan calendar is a time for holding religious ceremonies. People go to pray and offer gifts to the monks. The monks do a protector deities' puja (ceremony) to drive out evil spirits. At night, people celebrate with fire crackers and fire torches. It is believed that this will scare away the evil spirits. 
Day 3 (February 21st in 2023): Choe-Kyong Losar — Tibetan New Year's Day
On the first day of the new year, people rise early, bath, and wear new clothes. Housewives wake up before sunrise and head to nearby rivers to get their first bucket of clean water. This is believed to bring good luck to the family. Then people place water and offerings on their household altars to ensure a good harvest in the new year.
On Tibetan New Year's Day, the family members gather together to have a reunion dinner, give gifts to each other, and enjoy a happy family time.
Though the festival ends on this day, the celebrations run on for 12 more days. These festivities include visiting visit friends and relatives on the second day of the new year and enjoying chanting, dancing, music, and rituals at local monasteries.
Losar Dates from 2021 to 2030
Losar falls on the first day of the first month of the Tibetan lunisolar calendar, half a lunar month to 1½ lunar months before the spring solstice, i.e. sometime from early February to early March.
| Year | Losar Festival date |
| --- | --- |
| 2021 | February 12th  |
| 2022 | March 3rd |
| 2023 | February 21st  |
| 2024 | February 10th  |
| 2025 | February 28th |
| 2026 | February 18th  |
| 2027 | February 7th  |
| 2028 | February 26th  |
| 2029 | February 14th  |
| 2030 | March 5th  |
Why Travel with Asia Highlights During the Pandemic
Tailor-made experience: All of your ideas/needs will be carefully considered to create your ideal trip.
Worry-free planning: Your 1:1 travel consultant in Asia will take all the uncertainty out of your planning, helping you navigate any travel restrictions. 
No-risk booking: 100% refund policy! (up to 14 days before departure)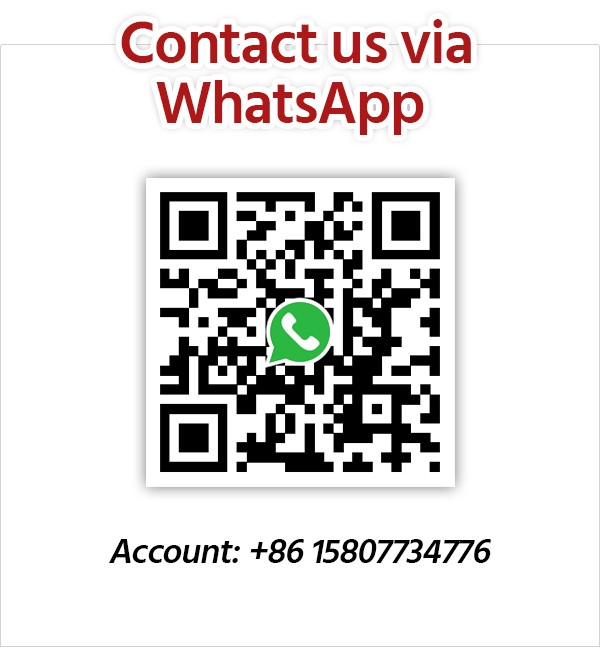 Get Inspired with Our Sample Itineraries
At Asia Highlights, we create your kind of journey — your dates, your destinations, at your pace. You can have any trip tailor made for your travel.
More Travel Ideas and Inspiration