Bihu is the collective name of 3 Assam festivals (all held in the state of Assam): Rongali Bihu or Bohag Bihu (mid-April), Kati Bihu or Kongaali Bihu (mid-October) and Magh Bihu or Bhogaali Bihu (mid-January). 
Each of them marks an important phase in the farming calendar of Assam: seeding time, growing time, and end of the harvest season. 
Bihu is a regional public holiday for Assamese: Rongali Bihu is assigned 3 days off, Magh Bihu 2 days off, and Kati Bihu 1 day off. 
Upcoming Bihu 2022/23 dates: 
Rongali Bihu 2022: 14th–16th April
Kati Bihu 2022: 18th October 
Magh Bihu 2023: 14th–15th January

Rongali/Bohag Bihu 2022: 3-Day Schedule
Rongali or Bohag Bihu marks the coming of the seeding time. It is observed on the first day of the Hindu solar calendar (mid-April). It is the most ceremonious and joyous among of the 3 Bihu festivals. It was celebrated for 7 days called Chot, Kutum, Mela, Raati, Goru, Manuh, and Chera. But now it is usually celebrated for just 3 days (14th–16th April in 2022). 
Day 1 (14th April 2022): Goru Bihu — Day for Household Cattle
On this day, local people take their household cattle to the rivers for a bath, feed them, pray for their good heath, and thank them for their help in giving the farmers a good harvest. 
Day 2 (15th April 2022): Manuh Bihu — New Year's Day 
On Hindu New Year's day, people take a traditional bath using turmeric and wear traditional clothes. They visit their relatives, seek blessings from the elders, and exchange gifts.
Day 3 (16th April 2022): Goasain Bihu — Household Deity Worship
On this day, local household deities are worshiped to seek protection and blessings for a good harvest. 
Kati Bihu 2022
Kati Bihu is the "growing time celebration", which is actually quite a somber and focused festival, when people whirl sticks and burn lanterns to deter insects and evil spirits, and cattle are fed a special ricey food. Assam has one day off for Kati Bihu, which could be the 17th 18th, or 19th October. In 2022, it falls on 18th October.
Magh Bihu 2023: 2-Day Schedule
Bhogali or Magh Bihu's celebrations last for 2 days. It is time for making merry, singing songs, eating good food, and enjoying get-togethers.
Day 1 (14th January 2023): Uruka or Bihu Eve 
Young people build a Meji (makeshift hut) with bamboo and leaves, and women prepare food ready to enjoy at night in the makeshift hut. 
Day 2 (15th January 2023): Post-Harvesting Ceremony
On this day, a post-harvest ceremony called Meji is held in the fields, when people light bonfires and pray to their ancestral gods. The temporary huts (Meji) are burned on this day at the end of the ceremony. 
Bihu Dates 2021–2025 
Bihu dates are determined by the Hindu solar calendar, so the dates do not change much year-to-year.
| | | | |
| --- | --- | --- | --- |
| Year | Rongali/Bohag Bihu | Kati Bihu | Magh or Bhogaali Bihu |
| 2021 | 14-16th April | 19th October | 14-15th  January |
| 2022 | 14-16th April | 18th October | 14-15th  January |
| 2023 | 14-16th April | 18th October | 14-15th  January |
| 2023 | 14-16th April | 17th October | 14-15th  January |
| 2025 | 14-16th April | 18th October | 14-15th  January |
Why Travel with Asia Highlights During the Pandemic
Tailor-made experience: All of your ideas/needs will be carefully considered to create your ideal trip.
Worry-free planning: Your 1:1 travel consultant in Asia will take all the uncertainty out of your planning, helping you navigate any travel restrictions. 
No-risk booking: 100% refund policy! (up to 14 days before departure)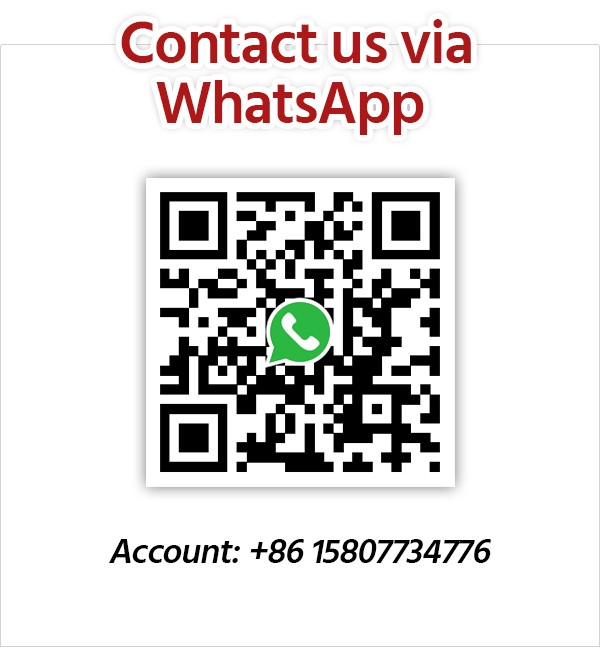 Get Inspired with Our Sample Itineraries
At Asia Highlights, we create your kind of journey — your dates, your destinations, at your pace. You can have any trip tailor made for your travel.
More Travel Ideas and Inspiration