Vietnamese cuisine is the product of the country's geographic location and fascinating history. While influenced by its neighbors, China and Thailand, Vietnamese food boasts a wide variety of its own unique dishes.
Those who truly want to explore the tastes and textures Vietnamese food has to offer, will need to step out of the restaurants and onto the streets.
Vietnamese street food is as diverse as it is renowned, and it is easy to track down, simply by finding the iconic pink plastic chairs that surround the food stalls. Be careful when sitting down in these flimsy seats, especially if you are planning on sampling a lot of dishes.
The impact of the country's occupation by China can be seen at every restaurant, as woks flash over fires, and you can still feel the French influence every time you pass a coffee shop or bakery.
Rice and noodles are cornerstones of the diet in Vietnam, as they are in most Southeast Asian countries, but if you are hitting the streets in search of something to eat, be prepared for some exciting fare, not just rice and noodles.
Recommended Itinerary
Old Quarter Hanoi
The foods unique to Hanoi tend to reflect the city's proximity to China, distinguishing it from its sister in the south, Ho Chi Minh City.
Northern Vietnamese food features sweet flavors accentuated by lots of herbs such as mint, and occasionally by many spices. For easy access to some of the best street food in the city be sure to head to the Old Quarter.
Breakfast: Che Com
If you are looking for an easy snack to enjoy along with a cup of coffee, look for one of the many stalls selling Che Com. Che Com is made from sticky glutinous rice and filled with caramel, ginger, and cashews or peanuts. It can be recognized from its gingery aroma and resembles a small round muffin.
Lunch: Bun Ca
Locals in Hanoi will tell you that no visit to the wet markets in the Old Quarter is complete without a bowl of Bun Ca. Bun translates as noodles while Ca is fish.
Variations of this dish are many and each vendor will approach it differently, but you can expect a bowl of vermicelli noodles in pork-and-fish-flavored broth. Often seasoned with dill and other herbs, Bun Ca is a staple of the Old Quarter.
Snack: Fried Spring Rolls
When you visit Vietnam, fried spring rolls, an item often found on menus in the United States, are an obligatory snack. Fried Vermicelli noodles, fresh mint, chives, shrimp, and pork lend these tasty treats their distinctive flavor. These can't-miss treats make for a great quick snack between meals.
Dinner: Cao Lau
If you're looking for something more filling for dinner, you can try Cao Lau. This noodle dish is served with pork and crispy crackers on top.
Its rich flavors are uniquely Vietnamese, but the thin noodles and meaty sauce will be a comfort to any traveler who has spent the day sampling more exotic dishes. Find Cao Lau at any large noodle vendor's.
Recommended Itinerary
Ho Chi Minh City
Located in the southern part of Vietnam, Ho Chi Minh City (formerly Saigon) engages in fierce competition with Hanoi, in the contest for the best street food in the country. It was the center of American influence during the Vietnam War.
Southern cuisine offers a different range of flavors and dishes than its northern counterpart, reflecting both western influence and the region's strong commitment to traditional cooking styles.
Breakfast: Banh Xeo
Easily mistaken for a giant omelet, banh xeo is a Ho Chi Minh City delicacy made from turmeric powder, pork, and bean sprouts.
Cooked in a hot wok and made to order, this relative of the crepe can be heard sizzling from stalls far and wide. If you do not feel like pork, try shrimp, or any number of other fillings.
Lunch: Pho
No trip to Vietnam would be complete without a bowl of the iconic Pho noodles. A relatively simple dish with many variations, expect a clear broth full of thick noodles, topped with spices and fresh basil.
Eating a quick bowl of Pho can be a satisfying way to experience local culture; it's easy to find and easy on the stomach.
Snack: Bahn Trang Tron
Unique to Ho Chi Minh City, Bahn Trang Tron has a way of making street food feel sophisticated. Made from strips of rice paper tossed in a bowl along with mango juice, eggs, and spices, this salad-like dish will be one you'll remember.
Dinner: Be Thui
Similar to a spring roll, be thui is a classic dish that features roasted calf meat wrapped in rice paper. Dipped in shrimp paste or chili sauce and filled with coriander and green banana, these are spring rolls of a variety you won't be able to find at home.
Visit Vietnam with Asia Highlights
Asia Highlights welcomes the chance to help you design your perfect trip to Vietnam. Our knowledgeable staff will assist you in selecting destinations, accommodations and activities that best suit your requirements.
Check out the following links to learn more about our tours and get a head start on planning your hassle-free vacation today!
10-Day Best of Vietnam with Mekong Delta
13-Day Vietnam Classic Wonders with Sapa
14-Day Vietnam, Cambodia and Laos Tour
You might like to read
Hanoi Walking Tour and Street Food Tour
Why Travel with Asia Highlights During the Pandemic
Tailor-made experience: All of your ideas/needs will be carefully considered to create your ideal trip.
Worry-free planning: Your 1:1 travel consultant in Asia will take all the uncertainty out of your planning, helping you navigate any travel restrictions. 
No-risk booking: 100% refund policy! (up to 14 days before departure)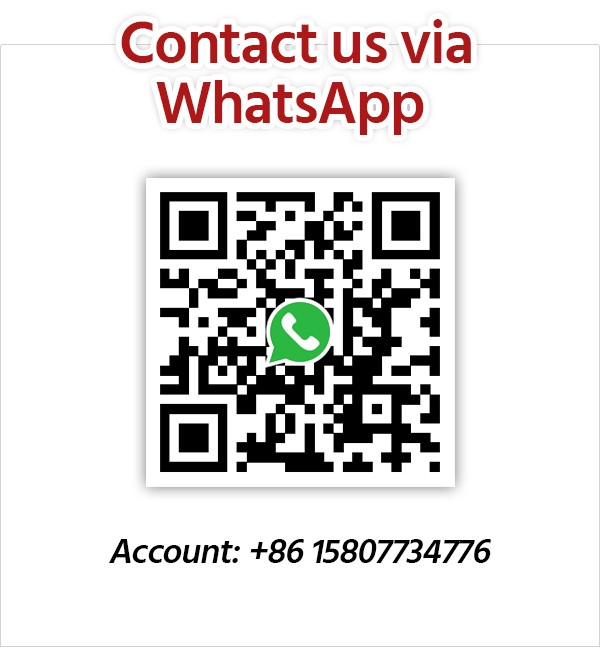 Get Inspired with Our Sample Itineraries
At Asia Highlights, we create your kind of journey — your dates, your destinations, at your pace. You can have any trip tailor made for your travel.
More Travel Ideas and Inspiration