On Dong Khoi Street in District 1, which spans a number of city blocks, you can observe traditional French architecture surrounded by modern sky-rises, find stores selling popular international merchandise, and relax in comfortable cafes and restaurants.
Although famous for its history, Dong Khoi Street has undergone many changes. Once, it was the epicenter of power during French colonization and at that time was known as Rue Catinat. Today, Dong Khoi Street has become the center of Ho Chi Minh City's commercial activity, as well as a central destination for tourists.
Highlights
Explore the city at your own pace
Observe the mixture of French and Vietnamese architecture
Visit unique historic sites
Watch an AO Show and learn more about traditional Vietnamese life
See Vietnamese street-food culture first-hand
Recommended Itinerary
Attractions
There are countless attractions along Dong Khoi Street. From shops to historic buildings, you really can find it all here. Below is a list of recommended places you probably won't want to miss.
Notre Dame Cathedral
The Cathedral's sweeping red-brick walls and neo-Romanesque architecture make it unique anywhere in the world, but it is especially striking when contrasted with the local buildings surrounding it.
If you visit the cathedral, expect to find countless opportunities for good photographs of the exterior. Inside, you will have an opportunity to take pictures of the main cathedral, but most of the church is reserved for members of the congregation, so be mindful of signs and directions.
Location: Ben Nghe Ward, District 1, Ho Chi Minh City 70000
People's Committee Building
The People's Committee Building is one of the oldest and largest examples of French architecture in Ho Chi Minh City. It's easy to find, on the corner of Dong Khoi Street and Nguyen Hue Street.
Originally named Hotel De' Ville, the building now serves as a government office and tourist destination. You can expect to see unique architectural designs in the government building, for they were designed by the famous French architect Gardes.
Location: 86 Le Thanh Ton Street, Ben Nghe Ward, District 1, Ho Chi Minh City 70000
Saigon Opera House
Go to the Saigon Opera House to watch a famous AO Show. AO Shows are both entertaining and educational. They feature classic Vietnamese music mixed with Cirque de Sole style performances that depict traditional Vietnamese life.
The Opera house was built in 1989 during the Third French republic. It is a work of architectural beauty.
Continental Hotel
After your stop at Saigon Opera House you can simply walk out the door and turn right to find the historic Continental Hotel. Built in the 1880s during French colonial rule, the building is another example of well-preserved French architecture.
A stay at the Continental Hotel is surprisingly affordable, but make sure to book well in advance. The hotel has its own restaurant and members of staff are famously helpful.
Location: 132-134 Dong Khoi Street, District 1, Ho Chi Minh City
Getting to Dong Khoi Street
Dong Khoi Street is the main axis that cuts through the middle of Ho Chi Minh City's Historic District 1. It connects the Notre Dame Cathedral to the Saigon River. To find it you can simply head to District 1 and then locate the Cathedral. Most local taxi drivers will also know it well.
The easiest way is to book a tour of the street. You can book an Urban City tour or a Street Food tour. Guides will take you to popular sites and teach you more about the local culture.
Recommended Itinerary
Need to Know Before You Go
Dong Khoi Street is best-known for its shopping. As such, it can attract scammers and con artists, but overall it is very safe. Keep these tips in mind if you plan to travel to Dong Khoi Street:
Take cash, as most street vendors will not accept a card.
The street is long and Vietnam is hot, so make sure to stay hydrated.
Be careful with your belongings, especially when making purchases or withdrawing money from an ATM.
Wear comfortable shoes and bring a light jacket or umbrella as the weather can change quickly.
Visit Vietnam with Asia Highlights
Asia Highlights welcomes the chance to help you design your perfect trip to Vietnam. Our knowledgeable staff will assist you in selecting destinations, accommodations and activities that best suit your requirements.
Check out the following links to learn more about our tours and get a head start on planning your hassle-free vacation today!
10-Day Best of Vietnam with Mekong Delta
13-Day Vietnam Classic Wonders with Sapa
14-Day Vietnam, Cambodia and Laos Tour
You might like to read
How to Get Around Ho Chi Minh City
Top Things to Do in Ho Chi Minh City
Top 9 Attractions in Ho Chi Minh City
Why Travel with Asia Highlights During the Pandemic
Tailor-made experience: All of your ideas/needs will be carefully considered to create your ideal trip.
Worry-free planning: Your 1:1 travel consultant in Asia will take all the uncertainty out of your planning, helping you navigate any travel restrictions. 
No-risk booking: 100% refund policy! (up to 14 days before departure)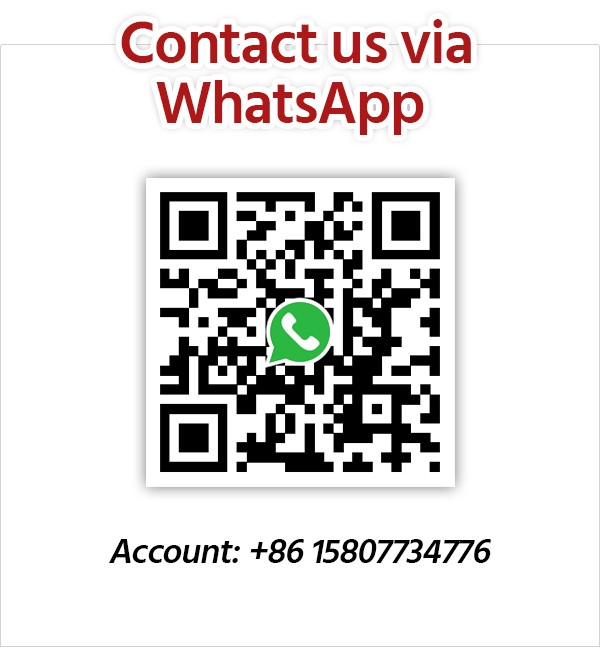 Get Inspired with Our Sample Itineraries
At Asia Highlights, we create your kind of journey — your dates, your destinations, at your pace. You can have any trip tailor made for your travel.
More Travel Ideas and Inspiration