The Cu Chi Tunnels are a complex system of tunnels spanning 121 km underground around Ho Chi Minh City and the Cu Chi District.
The tunnels are a remnant of the country's war against the United States and her allies, and are protected by the government. They played a major part in the war and are now one of the most popular tourist destinations in southern Vietnam.
Highlights
Experience history first-hand as you crawl through the tunnels
Witness how Vietnamese soldiers lived and worked in the tunnels
Marvel at replicas of the ingenious booby traps used in the tunnels
Shoot guns used in the war at the shooting range above ground
Share in local customs
Sample local food and food eaten by soldiers who lived in the tunnels
Recommended Itinerary
What to Expect
There are two viewing destinations for the Cu Chi Tunnels and each offers its own viewing experience. At both locations you can expect to experience history in a unique way, and local members of staff are all informative and helpful.
Ben Duoc
At the Ben Duoc location, visitors can enter restored sections of the original tunnels. While lights and safety equipment have been installed, you can expect to feel what it was really like to live in the Cu Chi tunnels, as you crawl through them.
While it is very safe, many visitors find that experiencing history first-hand like this can be both exciting and unsettling.
Above-ground visitors can observe booby traps that were used to protect the tunnels, shoot guns at a shooting range, or enjoy traditional Vietnamese food that would have been eaten by the soldiers who lived in and used the tunnels.
Ben Dinh
At the Ben Dinh location the tunnels are replicas and models of the originals. Some of the tunnels here have been made larger and more accommodating for visitors. This location is especially good for families or travelers who have mobility issues.
Other attractions at Ben Dinh include a shooting range and replicas of booby traps.
History
The Cu Chi Tunnels were instrumental in the country's resistance against the United States and have come to represent Vietnam's struggle for independence and the tenacity of the Vietnamese people. They were built at the beginning of the war and expanded until they crisscrossed over 121 kilometers.
The tunnels functioned as supply lines, hospitals, houses, and storerooms for the Viet Cong forces fighting around Ho Cho Minh City (then Saigon). As you crawl through the tunnels, you are able to observe bedrooms and see how soldiers were able to live almost entirely underground, some for years.
Recommended Itinerary
Travel Essentials
Location
Ben Dinh was created for tourists and is closer to Ho Cho Minh City. Ben Duoc is a bit further from the city, but more authentic.
How to Get There
In most cases the easiest way to get to either Ben Duoc or Ben Dinh is with a tour group that leaves from Ho Chi Minh City. If you book a tour with Asia Highlights you will not need to worry about this, as our guides will do all of the work for you. Look at the links at the bottom of this article to find a trip that suits you.
If you are not on a tour, public transport is also an option. First, go to Ben Thanh Bus Station across the street from Ben Thanh Market (easy to find and a stop on most market tours). Take the number 13 bus and get off at Cu Chi Station, at the end of the line.
Alternatively, take bus 88 from Ben Thanh station and at the first stop transfer to bus number 13. This is often quicker.
Both routes will take you to Ben Duoc. Once you arrive, if you decide would prefer more developed tunnels, it will be easy to find a local driver to take you to the Ben Dinh site.
The public bus along with transfer to the tunnels should cost around 9,000 dong per person.
Travel Tips
The tunnels are very hot and confined. If you are uncomfortable in small spaces tell your guide before you enter.
Make sure you drink plenty of water before and after you explore the tunnels.
The tunnels are tourist attractions and tourists attract pickpockets. Make sure to keep an eye on all your belongings.
If you travel to the tunnels without the help of a guide, make sure you negotiate the price of return tickets before you leave.
Bring earplugs. The firing ranges featured at both sites can create a lot of noise which some visitors may find uncomfortable or unpleasant.
Visit Vietnam with Asia Highlights
Asia Highlights welcomes the chance to help you design your perfect trip to Vietnam. Our knowledgeable staff will assist you in selecting destinations, accommodations and activities that best suit your requirements.
Why Travel with Asia Highlights During the Pandemic
Tailor-made experience: All of your ideas/needs will be carefully considered to create your ideal trip.
Worry-free planning: Your 1:1 travel consultant in Asia will take all the uncertainty out of your planning, helping you navigate any travel restrictions. 
No-risk booking: 100% refund policy! (up to 14 days before departure)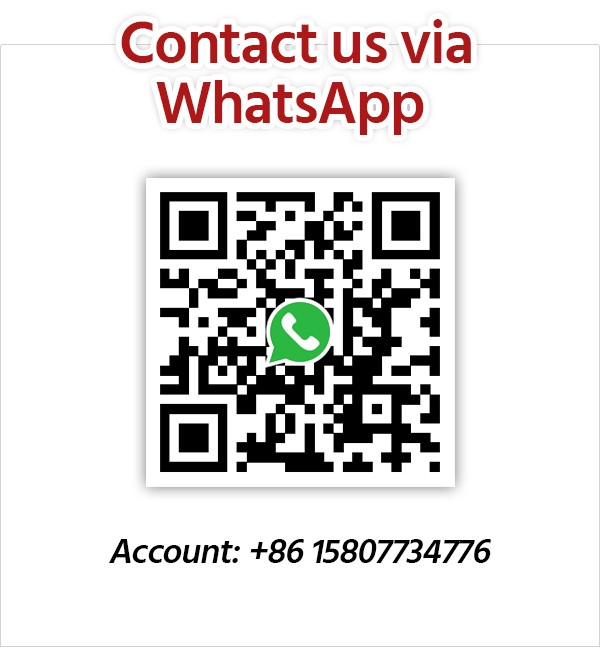 Get Inspired with Our Sample Itineraries
At Asia Highlights, we create your kind of journey — your dates, your destinations, at your pace. You can have any trip tailor made for your travel.
More Travel Ideas and Inspiration