It is applicable to all passengers entering Vietnam by air, land or water.
PS: Vietnam has eased its travel restrictions from March 16, 2022. All travelers are exempt from quarantine to visit Vietnam now as long as you're fully vaccinated. 
Required Documents
Original passport valid for at least six months remaining from the arrival date.
Completed, signed, Vietnam visa application form available at the embassy office or its official website.
One recent passport-sized color photo taken on white background.
Visa approval letter from Immigration Department. It should be presented along with other documents while applying for a business visa by some embassies. In theory the letter needs to be obtained by a company in Vietnam. If you have no support from any company based in Vietnam, contact the consulate for further help. F.Y.I. Some embassies would even require this letter for a tourist visa. The Vietnamese embassy in Bangkok is one example.
Vietnam visa fee varies depending on different types of visa and embassies.
The above information is the basic requirements for Vietnam visa application. Contact the embassy you are going to apply at for detailed information.
We suggest that consider the new launched 30 days e-visa. See more on Three Ways of Obtaining a Visa for Vietnam.
How Long It Will Take
Once the embassy or consulate receives your complete application, it takes seven working days in the U.S and European countries, and three days in Southeast Asian countries. Expedited service for a quicker processing time is available with extra cost, and can be done in one working day.

vietnam-visa
Information about Vietnam Embassies in other countries
Washington DC, United States
Adress: 1233, 20th St., NW, Suite 400, Washington DC, 20036, USA
Phone: (1-202) 861 073
Fax: 1-202) 861 0917
Email: vietnamembassy@msn.com
San Francisco, United States
Adress: 1700 California St., Suite 430 San Francisco, CA 94109, USA
Phone: (1415) 922 1577
Fax: (1415) 922 1848
Email: info@vietnamconsulate-sf.org
New York, United States
Adress: 866 UN Plaza, Suite 435, New York, N.Y. 10017, USA
Phone: (1212) 644 0594
Fax: (1212) 644 5732
Email: vietnamun@vnmission.com
London, United Kingdom
Adress: 12-14 Victoria Rd., London W8-5rd, UK
Phone: (4420) 79371912
Fax: (44020) 7565385
Email: embassy@vietnamembassy.org.uk
Canberra, Australia
Adress: 6 Timbarra Cres., O' Malley Canberra, ACT 2606, AUSTRALIA
Phone: (612) 6286 6059
Fax: (612) 6286 4534
Email: vembassy@webone.com.au
Canberra@au.vnembassy.org
Sydney, Australia
Adress: Suite 205 , level 2, Edgecliff Centre 203 - 233 New South Head Road, Edgecliff, NSW 2027.
Phone: (612) 9327 2539
Fax: (612) 9328 1653
Email: vnconsul@ihug.com.au info@vnconsulate.org.au
Ottawa, Canada
Adress: 470 Wilbrod Street, Ottawa, Ontario, K1N 6M8, CANADA
Phone: (1613) 236 0772
Fax: (1613) 236 2704
Email: vietem@istar.ca
vietnamembassy@rogers.com
Why Travel with Asia Highlights During the Pandemic
Tailor-made experience: All of your ideas/needs will be carefully considered to create your ideal trip.
Worry-free planning: Your 1:1 travel consultant in Asia will take all the uncertainty out of your planning, helping you navigate any travel restrictions. 
No-risk booking: 100% refund policy! (up to 14 days before departure)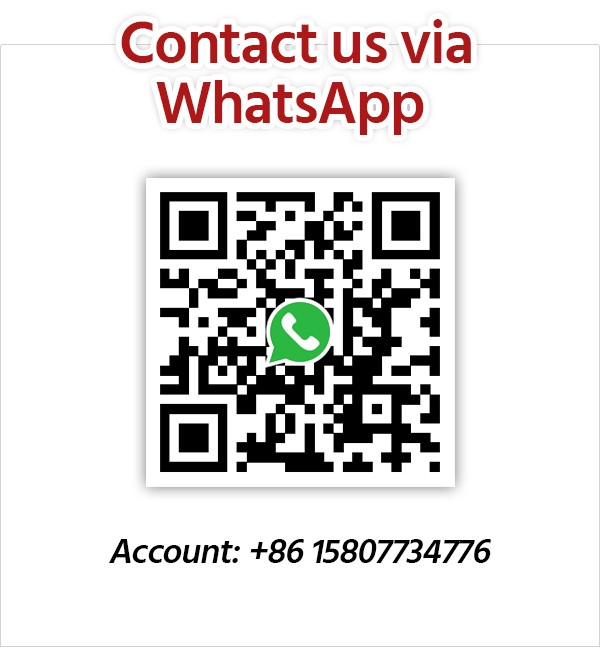 Get Inspired with Our Sample Itineraries
At Asia Highlights, we create your kind of journey — your dates, your destinations, at your pace. You can have any trip tailor made for your travel.
More Travel Ideas and Inspiration