Dengue: Lying in the East Asia monsoon zone, Vietnam has a high incidence area of dengue fever. Advance vaccine injection, preparing some related medicines and mosquito repellent are necessary.
Accidents: Vietnam is called the Kingdom of Motorcycles. Motorcycles are the most popular transportation in Vietnam for locals and travelers. Due to the poor transport infrastructure, Vietnam has a high rate of traffic accidents and more than 60% of the accidents are caused by motorcycle riders.
Dietary Concern: The old adage "Boil it, cook it, peel it, or forget it" is very important in Vietnam. Always drink bottled water. Before your body adapts to the change of the food and drink in Vietnam, you may have a few days of diarrhea or other stomach problems. Don't forget to prepare some medicine just in case.
Medicine List: Anti-allergy Medicine, antipyretic, anti-diarrhea medicine, analgesic, anti-fungal medicine, iodine, other first aid supplies (bandage, gauze, scissors and tweezers)
Health Reminder: If you want to know more information about vaccines and the other health information for travelers to Vietnam, please check here. 
In order to protect your personal and property safety, and to minimize the possible harm during your trip, reliable travel insurance is essential. Asia Highlights strongly recommends you buy your own insurance before you depart for your travel destination in Southeast Asia.
Money Matters
Prices for hotels, flights and travel agencies are usually advertised in U.S. dollars, but using U.S. dollars is still not a convenient way, especially outside major tourist destinations in Vietnam. You can find money exchange counters on your arrival in almost every airport of Vietnam, but the exchange rate will be lower than in other exchange counters in the cities.
ATMs can also be found in major cities and every tourist destinations with a wide selection of credit and bank-cards including Visa, MasterCard, Maestro or Cirrus, etc. Every transaction will incur a 20,000 dong service fee and withdrawals per transaction are limited to 2,000,000 dong. The specific fee and the withdrawals limitation are determined according to different standards of different banks.
For credit card payment, there is usually a 3% surcharge, so cash may be advantageous for a large transaction.

Vietnam money
Contact
Recommended Itinerary
Emergency Calls
Police 113
Fire Brigade 114
Hospital 115
General information 1080
Sim Card
Vinaphone, Viettlel, and Mobiphone are the three main network companies in Vietnam. The standard price for a SIM card is 50,000-75,000 dong according to different companies. For more information, you can check the following websites:
Internet
Internet is widely available except for some remote areas in Vietnam. Internet cafes are available in most tourist spots and rates are fairly affordable, ranging from 2,000-10,000 dong per hour. Connection speeds are high, especially in the big cities.
Many hotels and restaurants provide free Wi-Fi or terminals for their guests. Moreover, if you buy a local SIM card, you can also enjoy 3G internet on your phone when you buy the internet package.
Taboos
Taking photos of three people is avoided as it is said that the one in the middle will have bad luck.
Since head is the most sacred part of the body in Vietnam culture, do not touch a Vietnamese's head.
The South Vietnamese think the left hand is unclean, so do not use the left hand to salute, to eat or to give and accept things.
Do not point your feet at others when sitting down on the ground.
Why Travel with Asia Highlights During the Pandemic
Tailor-made experience: All of your ideas/needs will be carefully considered to create your ideal trip.
Worry-free planning: Your 1:1 travel consultant in Asia will take all the uncertainty out of your planning, helping you navigate any travel restrictions. 
No-risk booking: 100% refund policy! (up to 14 days before departure)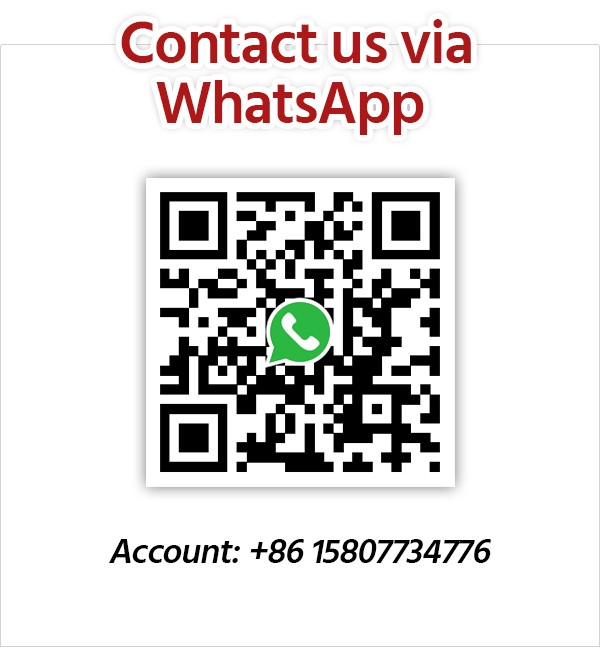 Get Inspired with Our Sample Itineraries
At Asia Highlights, we create your kind of journey — your dates, your destinations, at your pace. You can have any trip tailor made for your travel.
More Travel Ideas and Inspiration