Vietnamese food is ranked by travelers as some of the best in the world, and is well worth exploring. Strongly influenced by Chinese cuisine to the north and French cuisine during the colonial period, Vietnamese food is always packed full of flavor in a playful way, using simple ingredients.
Discover the Flavor: Vietnam
Vietnamese food works to satisfy the palate on five fundamental taste-fronts: sour, bitter, sweet, spicy, and salty. These five tastes are perceived and used by locals to create balance in their food and lives. Most dishes have a central focus on one of the tastes, but some incorporate more than one or even all of the tastes.
The idea of creating balance in one's diet comes from the Chinese yin-yang, which focuses on using the "heating" and "cooling" properties of the ingredients to find balance and benefit the body. Certain dishes are served during certain times of year to help match an appropriate level of spiciness with the temperature.
The spices most commonly found in Vietnam are: palm sugar, chili, mint, coriander, fish sauce, salt, pepper, shrimp paste, coconut and cinnamon. Spices tend to vary from north to south, with the north being saltier and the south spicier.
Because of its long coastline, Vietnamese food is full of fresh seafood options. Chicken, pork, and beef are also used daily. Unlike in the west, most fish and meat is served on the bone. Moreover, all parts of the animal – including liver and intestines, for example – are incorporated into different dishes.
Vietnam's history of conflict has left much of its population poor, so most food ingredients there are inexpensive and locally grown. Oil and dairy products are used minimally. Most meat is cooked only for a short time, and vegetables are often served raw. All this has resulted in Vietnamese food being some of the healthiest in the world.
Recommended Itinerary
Hot and Cold Foods
"Cool" meats include duck and seafood, and are often paired with ginger (a "warm" food) and served during the very hot summer. "Warm" and "hot" foods such as chicken, pork and beef are mainly eaten by locals in the winter. Vietnamese balance their spicy ("hot") food with sour, which is classified as a "cool" food.
Too much "hot" or "cold" food in your diet is thought to create an imbalance in your body and lead to illness. Thus in eastern medicine, diet is seen as one element in fighting any illness. By simply adding more "hot" or "cold" food to your diet, you can help your body regain its balance naturally.
Pho
Pho is a simple rice noodle soup, most commonly served with raw beef, cooked to perfection in steaming hot broth as you watch. The simple broth is a perfect base that can be flavored to suit your personal taste, with Vietnamese basil, mint leaves, lime, bean sprouts, fish sauce, hoisin sauce and/or chili.
Pho may be served with different meats. The classic pho is with beef, and usually the house special will have beef slices, beef balls, tripe, and other interesting parts of the cow. Most restaurants serving pho will also offer a seafood and chicken pho, and you can usually find a vegetarian pho option, with tofu instead of meat.
Pho is the national dish and can be found on almost every street corner in Vietnam. One of the best ways to experience this classic dish is at the local street stalls. Don't worry; if you join one of our tours, we can point out some of the better stalls to sample.
Spring Rolls
This dish is a great example of inexpensive and well balanced food. Traditionally it's made of rice paper stuffed with lots of vegetables, pork and or shrimp, accompanied by a wonderful peanut sauce for dipping.
Usually served fresh and not fried (though you can get them fried if you want), these treats are found everywhere; just ask for goicuon, that's what the locals call them.
Baguettes
Introduced to Vietnam during the French colonial period, this is a great fusion of eastern and western ingredients. With so many different meats and vegetables it's easy to find a baguette to suit the taste of everyone in your travel group.
Just remember the words banh mi, and you will be able to order a baguette anywhere in Vietnam.
Useful Phrases for Reading a Menu
Phở – classic Vietnamese noodle dish
Gỏicuốn – fresh spring rolls
Chảgiò/nemrán – fried spring rolls
Bánhmì kẹpthịt – meat-filled baguette
Bánhmìốp la – a baguette with an egg fried sunny-side up
Chay – (vegetarian), often added to the name of any dish with meat, meaning that tofu is substituted instead of meat.
Bánh – pastry
Recommended Itinerary
Cooking Classes
One of the best ways to learn about a culture is through its food. Cooking classes are simple, can cater to most people's dietary needs, and will develop a skill you can use and cherish the rest of your life. Cooking's a great way to share the new culture with friends and family back home.
No matter where you plan to be in Vietnam we have found the perfect cooking class for you. Just take a look at our links below for more details on classes in Hanoi, Ho Chi Minh and Hoi An. If you attend one, you will always be able to eat your favorite Vietnamese dishes in future.
Visit Vietnam with Asia Highlights
Asia Highlights welcomes the chance to help you design your perfect trip to Vietnam. Our knowledgeable staff will assist you in selecting destinations, accommodations and activities that best suit your requirements.
Check out the following links to learn more about our tours and get a head start on planning your hassle-free vacation today!
10-Day Best of Vietnam with Mekong Delta
13-Day Vietnam Classic Wonders with Sapa
14-Day Vietnam, Cambodia and Laos Tour
You might like to read
Why Travel with Asia Highlights During the Pandemic
Tailor-made experience: All of your ideas/needs will be carefully considered to create your ideal trip.
Worry-free planning: Your 1:1 travel consultant in Asia will take all the uncertainty out of your planning, helping you navigate any travel restrictions. 
No-risk booking: 100% refund policy! (up to 14 days before departure)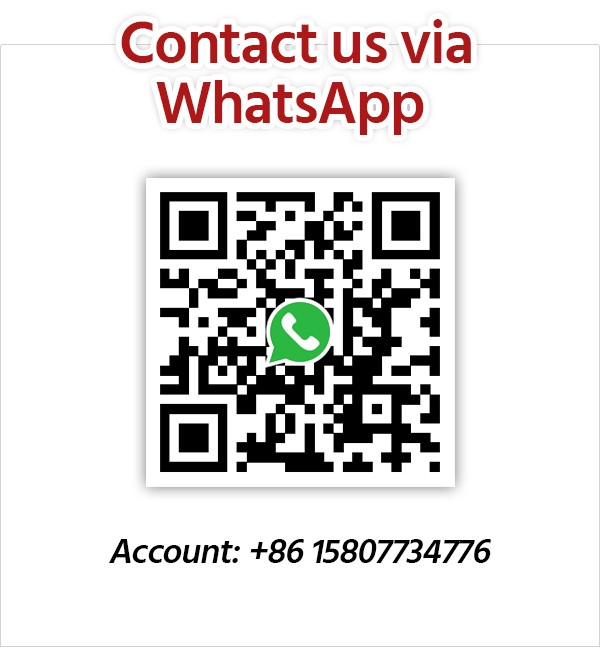 Get Inspired with Our Sample Itineraries
At Asia Highlights, we create your kind of journey — your dates, your destinations, at your pace. You can have any trip tailor made for your travel.
More Travel Ideas and Inspiration