For people of Thailand, Thai elephants are the national animal because of their great contribution to Thailand's history, culture, religion, agriculture, tourism, and logging.

Why the Elephant Is the National Symbol of Thailand
You can see elephant symbols or statues in every corner of the temples and palaces of Thailand. Elephants have played an important role in the history and cultural development of Thailand. This is the reason that Thai elephants (Indian elephants) are the symbol of and national animals of Thailand.
The Thai Elephant is a Symbol of Good Fortune
In Thailand, their elephants are regarded as an auspicious symbol. Many people in Thailand believe that these intelligent animals, and even their images, can bring them good luck and fortune. There are still many brave people in Thailand who pay money to pass underneath the body of an elephant to gain good luck and fortune nowadays.
There is an old saying in Thailand that "an elephant never forgets". Elephants are deemed to be as intelligent as people. They can follow human's orders and cooperate with human beings.

According to Thai tradition, the marriage of a couple can be compared to an elephant: the husband is the front legs of an elephant, which can find the right direction, and the wife is the back legs of an elephant, which can give power to his husband and family.
To honor elephants, many villagers in Thailand use the ancient art form of paper folding to make a paper elephant and name her Miss Violet at some special festivals.
Elephants Were Used in Wars in Ancient Thailand
In ancient times, elephants were used in war to fight against the Burmese and defended Thailand in many battles. It was said that the ancient kings of Siam used elephants to ride into battle. If a King had more elephants, then he would enjoy more power and status.
Elephants Are Guardians of Buddhas
The major religion in Thailand is Buddhism. In Thai Buddhist culture, it was said that elephants are the sacred guardians of buddhas, earth, and temples. White elephants are worshipped in all Buddhist temples of Thailand. They are believed to be the descendants of heaven and represent purity and greatness.

In a Thai legend, Queen Maya (Buddha's mother) dreamed of a white elephant before getting pregnant with the first Buddha, Guatama, over 2,500 years ago. White elephants are believed to have enabled her pregnancy and represent fertility. Because a white elephant brought Buddha from heaven, he is honored as a powerful leader in Thailand.
Elephants in Thailand Today
Although elephants are the national animals of Thailand, the number of elephants in Thailand has decreased a lot in recent years. Due to the construction of tourist resorts and illegal poaching for tusks and deforestation, more and more wild elephants have lost their natural habitat. Conflicts between elephants and humans happen from time to time.

Numbers of Elephants in Thailand
The number of wild elephants in Thailand today ranges from 3,000 to 4,000 according to statistics from the FAO (Food and Agricultural Organization).
Elephants and Tourism in Thailand
As one of the most popular travel destinations in Southeast Asia, millions of tourists per year were attracted to visit Thailand from all over the world not only by its rich beach resources and exotic culture, but also by its elephant performances and interactions. More and more visitors come to Thailand to see elephants during their trip. The demand for captive elephant had grown in recent years. To protect elephants' welfare, visitors are recommended to interact with them in an ethical way.
Elephant Festival in Thailand
Elephant festival is also called The Surin Elephant Round-Up. It is held in Surin Province in northeastern Thailand. The festival is held on the third weekend of November each year.

Activities include a rehearsal with the elephants, an elephant parade decorated with flowers, fruits, and vegetables. An opening ceremony is held in the middle of the town of Surin. A parade will go through the town with marching bands. All its elephants go to the center of the town to enjoy a great buffet (50 tons of fruit and vegetables). There is a light, dance, and music show at Prasat Si Koraphum, 30 minutes' drive outside Surin town.
Elephants and the Royal Family
Elephants represent royal status in Thailand, especially white elephants, which are regarded as symbols of kingship and treated as deities. Each time a new king was crowned, a white elephant was sent to him as a gift. White elephants are the personal possessions of the kings of Thailand. They represent purity and the Buddhist spirit. At the same time, white elephants are regarded as kings of the Hindu gods.
Places to See Elephants in Thailand
Seeing elephants may be a highlight of your trip to Thailand. Many visitors are confused about which locations are ethical places to watch elephants in Thailand. Here are some recommendations for where to see elephants in an ethical way. Visitors are not allowed to ride elephants in these places.

1. Elephant Nature Park
As one of the most famous elephant conservation parks in Thailand, Elephant Nature Park is in the northern Thai city of Chiang Mai. There are more than 35 elephants in the park. It is a good park for visitors with kids. Spending a day in the park can help you learn more about elephants and Thailand.
2. Elephant Hills
Elephant Hills is in Khlong Sok, Surat Thani. As a part of Khao Sok National Park, Elephant Hills offers great experiences of bathing, feeding, and interacting with elephants. Kids and their parents can explore the jungle inside the park. Like other ethical parks, at Elephant Hills is not permitted to ride elephants.
3. Elephant Jungle Sanctuary
This natural park chain has many locations around the country. The biggest one is in Chiang Mai, where there are more than 30 elephants in the park. Visitors can walk with an elephant and watch their daily life for a whole day. There are also some local small villages to where you can stay the night if you like.
Why Travel with Asia Highlights During the Pandemic
Tailor-made experience: All of your ideas/needs will be carefully considered to create your ideal trip.
Worry-free planning: Your 1:1 travel consultant in Asia will take all the uncertainty out of your planning, helping you navigate any travel restrictions. 
No-risk booking: 100% refund policy! (up to 14 days before departure)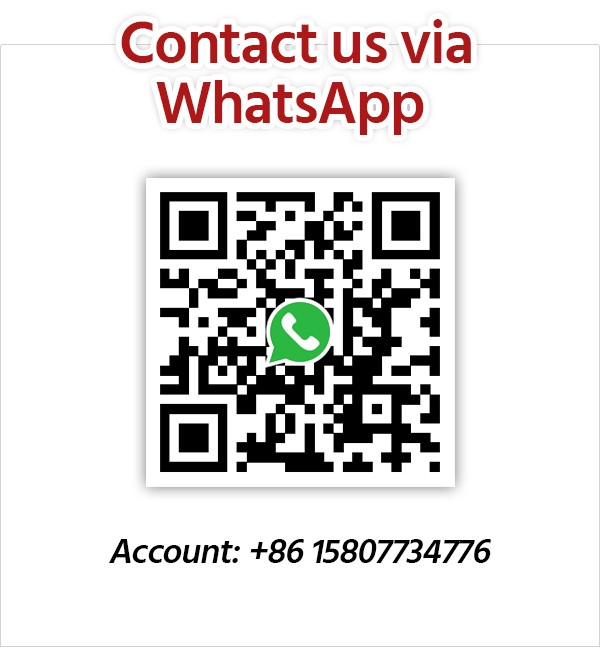 Get Inspired with Our Sample Itineraries
At Asia Highlights, we create your kind of journey — your dates, your destinations, at your pace. You can have any trip tailor made for your travel.
More Travel Ideas and Inspiration