Weather: The average temperature in Yangon is about 28°C (82°F). The hottest month is April, while the coolest months are July and August.
It experiences three seasons, namely the dry season, the hot season and the wet season.
Dry Season (November to February)-best time to visit
The dry season is the best time to visit Myanmar, with the best conditions overall. Temperatures are comfortable with average highs of about 30°C. Nights during the dry season are chilly, normally around 15°C (59°F), so warmer clothes are required.
During this season, the beach at Ngapali provides an excellent tranquil atmosphere for relaxing, and river levels are high enough for boat-trips.
Since it is the peak tourist season, the price of air tickets and accommodation is higher than at other times. And when sightseeing, you can probably expect attractions to be crowded.
Hot Season (March to May)
From the beginning of March, temperatures increase steadily, reaching 40°C (104°F) by the end of the month. It is more humid in Yangon than in other places, as it is close to the beach.
As temperatures increase a lot, tourists should be aware of the uncomfortable outdoor environment. Lakes are generally cooler, so for example Inya Lake is a good option for relaxation.
If you can put up with the heat, you'll find that travel and accommodation prices during the hot season are cheaper than at other times, and crowds are smaller. The Shwedagon Pagoda Festival and Thingyan Water Festival are two main hot-season events in Yangon, attracting many people every year.
Wet Season (June to October)
The rains start in May, and by June it is time for monsoon storms. As the wettest months, July and August have temperatures hovering around 30°C. It is not the best time to travel to Yangon, as its location on the south coast means it has more rainfall than other regions.
However, the rain usually comes in short bursts, so rainfall should not have a huge negative impact on your overall experience. Most beach resorts are closed at this time, so it is not a good time for the beaches.
The good news is that the price of air tickets and accommodation during this season should be lowest, and you can expect fewer crowds, especially when you visit the popular destinations. Thadingyut Festival is the largest festival, held either in September or October. It attracts many people every year.
Recommended Itinerary
Things to Do
As the first place most tourists choose to stop when visiting Myanmar, Yangon should be a good place for experiencing a typical southeastern city. Many people choose to take a flight from Bangkok, as the price from there should be reasonable.
Learn Religious Knowledge in Different Pagodas
Buddhism has had a major impact on the culture of Myanmar. There are various pagodas and other Buddhist architecture in Yangon. Shwedagon Pagoda is the most sacred pagoda in Myanmar, and you should not miss the chance to visit it.
Chaukhtatgyi Temple and Sule Pagoda are also famous. If you are especially interested in religious culture, Yangon has much more to offer. Early morning and nightfall are good times to visit such places.
Take a Walking Tour in Downtown Yangon
Built more than 100 years ago, various colonial buildings downtown are really worth a closer look. This would be a good way of learning more about this historical city and the stories behind it.
You can take a walking tour to see some landmarks such as the City Hall, Strand Hotel or High Court Building. After the government moved the capital to Naypyidaw in 2005, however, hundreds of colonial buildings were destroyed and replaced by modern high-rise buildings.
So it is quite a good idea to see the remaining buildings, before any more happen to be destroyed.
Relax at Various Lakes
Lakes are always good when doing outdoor activities, for avoiding the excesses of hot weather. You can enjoy the peaceful environment, fresh air, and cool breeze.
Inya Lake and Kandawgyi Lake are the two main lakes in Yangon. They are nice locations for spending several hours, to have a meal and enjoy time with friends and family.
Shop at the Local Market
Bogyoke Market is situated in the center of Yangon and has a history of almost 100 years. You can find various kinds of souvenir and local food there. Many local people shop in this market, where you can find articles for sale with cultural significance, and observe the everyday lives of local people.
Enjoy a Special Experience on the Circular Train
Built by the British during colonial times, the Yangon circular railway can be a good option for experiencing this city in a special way.
Although it is slower traveling by the circular train than by trains in other countries, it is a perfect way for visitors to relax and see Yangon from a totally different perspective.
Visit Myanmar with Asia Highlights
We provide tailor-made tours to Myanmar. Tours typically start or end in Yangon or Mandalay and last approximately 9 days; visiting Yangon, Bagan, Mandalay and Inle Lake.
Why Travel with Asia Highlights During the Pandemic
Tailor-made experience: All of your ideas/needs will be carefully considered to create your ideal trip.
Worry-free planning: Your 1:1 travel consultant in Asia will take all the uncertainty out of your planning, helping you navigate any travel restrictions. 
No-risk booking: 100% refund policy! (up to 14 days before departure)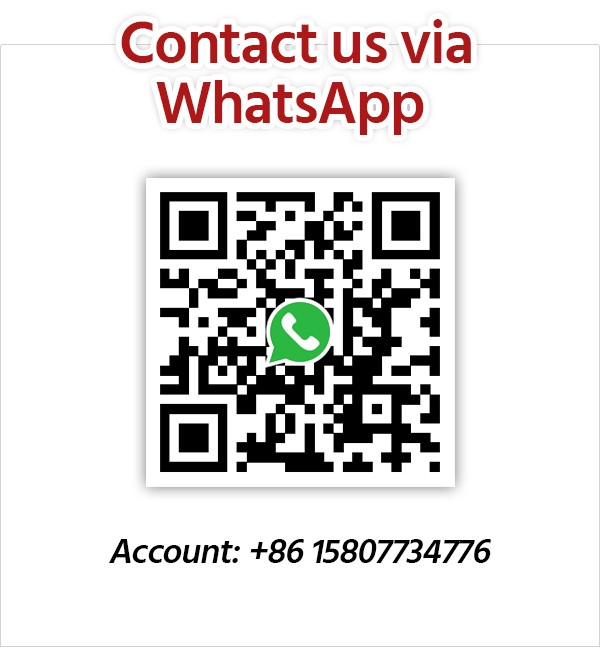 Get Inspired with Our Sample Itineraries
At Asia Highlights, we create your kind of journey — your dates, your destinations, at your pace. You can have any trip tailor made for your travel.
More Travel Ideas and Inspiration