Weather: Temperatures in March will become quite high (reaching around 37°C at noon) compared to February. There will not be much rainfall, so you may find it a little uncomfortable when visiting. Although the weather may not seem not as good as before, March is still one of the best times to visit.
Clothing: It can be a little hot for most people during the daytime, so T-shirts and shorts are required. However, do not forget to take a thin sweater and a pair of pants for the evenings, as the temperature difference is still noticeable.
High season: Book your hotels and flights in advance if you plan to visit in March. Accommodation fills up quickly for various events and festivals during this month.

Things to Do
March is one of the famous months for visitors as there are various religious festivals around the country. Temperatures are high during the entire month, but it is still a good choice to do some outdoor activities.
Attend the Shwedagon Pagoda Festival
Buddhism is an important symbol of Myanmar. As one of the largest religious gatherings in the world since 1988, the Shwedagon Pagoda Festival will not disappoint you if you are interested in culture and religion.
During this event, a stream of devotees from various places will take offerings to the temple complex. Pilgrims will circle the pagoda's central golden stupa and rotate around it in a manner following an ancient tradition, indicating how seriously the locals take their Buddhist faith. You can find flowers, fruit, and incense in a couple of gorgeous traditional buildings and old mansions.
The main building, Shwedagon Pagoda (325 feet high), which is also known as the Golden Pagoda, is the most sacred Buddhist pagoda in Myanmar. It is believed that it contains relics of four previous Buddhas of the present kalpa. So it can be a really fantastic way for visitors to get an insight into Buddhism and local traditions.
Time: During the new moon of the month of Tabaung, normally in early March.
Opening hours: 4am–10pm
Transportation: Take bus 43 or 204, or take a taxi.
Entrance fee: US$8 or 8,000 kyats
Beware: Visitors should dress in modest attire that covers your shoulders, arms, and knees while attending religious ceremonies.
Visit the National Museum
The National Museum represents the art, culture, and history of Myanmar. As the temperature is going to be high, it is not a bad choice to visit it at noon. This museum can help you to have a general understanding of the country and its religious history.
You can find various treasures left from the dynastic era (257 BC–1945 AD) on the first floor, different kinds of Buddhist artworks on the second floor, and painted works of art on the third floor. Apart from that, relics, scriptures, and other Buddhist items are showed in the museum.
Address: 66/74 Pyay Road, Yangon, Myanmar
Opening hours: 9:30am–4:30pm (Tuesdays to Sundays)
Entrance fee: 5,000 kyats
Transportation: about 25 minutes' walk from the Shwedagon Pagoda
Recommended Itinerary
Relax at Inya Lake
As the largest lake in Yangon, Inya Lake stretches for 35 kilometers. Many local people live around the lake in small fishing villages.
Most visitors like to visit it during March for its peaceful environment. The fresh air and cool breeze can relax you during this time of hot weather. It is a really good way to calm down after a stressful journey.
The best way to enjoy it is to take a boat. You can enjoy the gorgeous sunset at nightfall, with cool water around you.
In the meantime, you can see some local people building their houses on stilts and traveling across the lake using their bizarre style of leg rowing. You can also visit some cottage industries, which show the traditional lifestyle of the local people. These activities represent a totally different lifestyle compared to the modern city.
Two to three hours are enough for this attraction. If you plan to spend more time there, the University of Yangon, Aung San Suu Kyi's house, Myanmar Gems Museum, and Kaba Aye Pagoda are nearby. Just enjoy this wonderful break with your friends and it will not disappoint you.
Address: Parami Road, Yangon (Rangoon), Myanmar
Opening hours: all day
Entrance fee: 300 kyats
Transportation: take bus 51 or 52
Visit Myanmar with Asia Highlights
We provide tailor-made tours to Myanmar. Tours typically start or end in Yangon or Mandalay and last approximately 9 days; visiting Yangon, Bagan, Mandalay and Inle Lake.
You might like:
14-Day Myanmar and Thailand Essence Tour
You might like to read
Why Travel with Asia Highlights During the Pandemic
Tailor-made experience: All of your ideas/needs will be carefully considered to create your ideal trip.
Worry-free planning: Your 1:1 travel consultant in Asia will take all the uncertainty out of your planning, helping you navigate any travel restrictions. 
No-risk booking: 100% refund policy! (up to 14 days before departure)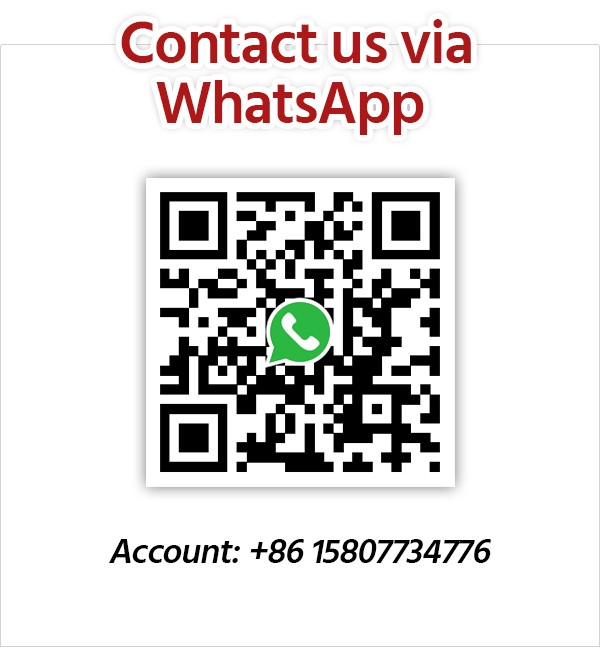 Get Inspired with Our Sample Itineraries
At Asia Highlights, we create your kind of journey — your dates, your destinations, at your pace. You can have any trip tailor made for your travel.
More Travel Ideas and Inspiration