Weather: The temperature in April is at its highest for the entire year, sometimes reaching higher than 40°C (104°F). There is virtually no rain during the entire month, so you can expect excellent weather when visiting. However, for people staying in the cold regions, it might be a little uncomfortable with the extreme high temperature. With the air being fairly good, April is a good time to visit Yangon.
Clothing: It can be quite hot during the daytime, especially at noon, so T-shirts and shorts are the norm. Take sunglasses, sun hats, and sunscreen with them at all times.
High season: The number of visitors is still high due to the good weather and New Year events. Booking your hotels and flights in advance is required to avoid disappointment.

Things to Do
April is an attractive month to visit because of the special New Year events and good weather. Visitors can do both outdoor and indoor activities during April; however, it is recommended to stay indoors at noon.
Recommended Itinerary
Enjoy the Myanmar New Year and the Water Festival
The official name of the Myanmar New Year is Thingyan, which means "transit of the sun from Pisces to Aries". It is a Buddhist festival that originated from a Buddhist myth and is also celebrated in neighboring countries like Thailand and Laos.
The festival lasts for about five days and locals hold various events to celebrate it. It is a really good opportunity to experience a different type of new year celebration, which has a long history and religious background.
The most important event is the Water Festival, which is also the most attractive activity for visitors. You can find everyone in the street splashing water over others, including strangers. Children really enjoy it, especially with their water guns. Some people even drive jeeps or trucks with water pipes to spray water over others. Only monks and the elderly are safe from being covered with water during this event.
The locals believe the water can help to wash away the previous year's sins and bad luck. Therefore, if you visit Yangon during this New Year event, please do not feel angry if someone sprinkles water on you as no animosity is meant by this. Just join in, have some fun, and get some luck from the water — it is also a good way to integrate into the local community.
Time: normally mid-April
Beware: You will get wet. Take good care of your belongings in a waterproof bag, especially your camera, wallet, phone, and other valuable objects.
Visit the National Museum
If you would like to learn more about the art, culture, and history of Myanmar, the National Museum is a good choice. This museum can help you to have a general understanding of the country and its religious history. Although no air-conditioning is provided in this museum, it can help you avoid getting sunburnt by staying indoors and out of the high temperature.
You can find various treasures left from the dynastic era (257 BC – 1945 AD) on the first floor, different kinds of Buddhist artworks on the second floor, and painted works of art on the third floor. Apart from that, relics, scriptures, and other Buddhist items are displayed in the museum.
Address: 66/74 Pyay Road, Yangon, Myanmar
Opening hours:9:30am–4:30pm (Tuesdays to Sundays)
Entrance fee: 5,000 kyats
Transportation: about 25 minutes' walk from the Shwedagon Pagoda
Observe the Local Life in Bogyoke Market
Located in the center of Yangon, you can find various kinds of souvenirs and local food in Bogyoke Market, which has been established for almost 100 years. Wooden handicrafts, jewelry, textiles, paintings, and traditional dress — you will love this place if you want to keep souvenirs that have a cultural meaning. Many sorts of traditional food can also be found, and some famous food – like pig organs – will not disappoint you.
If you are interested in collecting items, there are many antique shops on the ground floor and first floor. Coins, banknotes, postage stamps, and medals can be found, and you can hang out there for an entire day. Apart from that, Bogyoke Market is also famous for being a black market for currency exchange. Overall, Bogyoke Market is a huge place where you can find something new or special. You can even spend five hours there and not feel bored.
Address: Bogyoke Aung San Road, Pabedan 11143, Yangon, Myanmar
Opening hours:9am–5pm
Transportation: about a half-hour walk from the Shwedagon Pagoda
Visit Myanmar with Asia Highlights
We provide tailor-made tours to Myanmar. Tours typically start or end in Yangon or Mandalay and last approximately 9 days; visiting Yangon, Bagan, Mandalay and Inle Lake.
You might like:
14-Day Myanmar and Thailand Essence Tour
You might like to read
Why Travel with Asia Highlights During the Pandemic
Tailor-made experience: All of your ideas/needs will be carefully considered to create your ideal trip.
Worry-free planning: Your 1:1 travel consultant in Asia will take all the uncertainty out of your planning, helping you navigate any travel restrictions. 
No-risk booking: 100% refund policy! (up to 14 days before departure)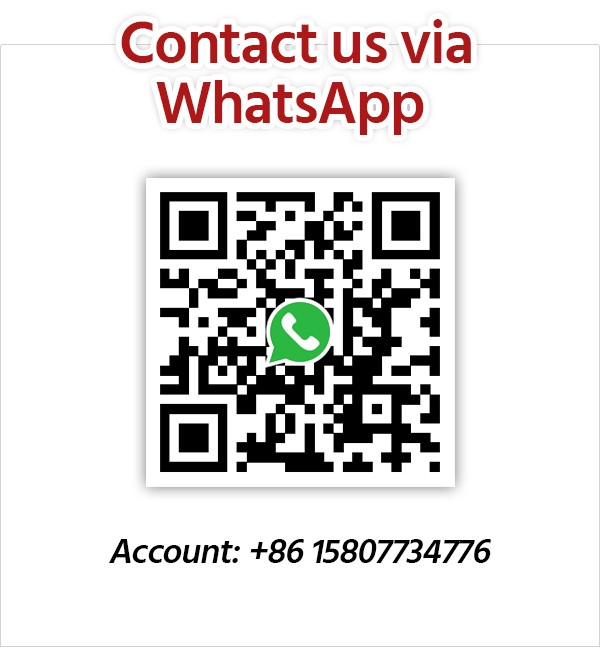 Get Inspired with Our Sample Itineraries
At Asia Highlights, we create your kind of journey — your dates, your destinations, at your pace. You can have any trip tailor made for your travel.
More Travel Ideas and Inspiration