There are four possible options for travelers seeking to make the trip from Myanmar's largest city, Yangon, to Mandalay (or vice versa). These are: traveling by air, or going by boat, bus or train.
By Air
For travelers either short on time or simply wanting to get from Yangon to Mandalay (or the other way around) in as little time as possible, traveling by air may be the best option.
Unfortunately for travelers, the recent influx of tourists to Myanmar has not been matched by a corresponding improvement of roads and other infrastructure in the country. Since this is the case, air travel remains the most comfortable and time-efficient option available for long distances.
Not only is traveling by air quick and reliable, but there are also plenty of carriers to choose from. This means flights are available throughout the day, and prices between the different airlines are extremely competitive.
From Yangon to Mandalay
There are 4 main carriers operating daily flights from Yangon to Mandalay: Mann Yadanarpon Airlines, Yangon Airways, Golden Myanmar Airlines, and Air KBZ.
Each of these has flights early in the morning and late in the afternoon every day of the week, with the early morning flights usually making layovers. Most afternoon flights fly directly to Mandalay.
Another option is Myanmar National Airlines, offering a direct service between Yangon and Mandalay every day of the week except Friday. Most of its flights are in the morning.
FMI Airlines operates just one flight most days between Yangon and Mandalay. The flight is in the morning, every day of the week except Thursday.
From Mandalay to Yangon
There are 4 main carriers operating daily flights from Mandalay to Yangon: Mann Yandanarpon Airlines with flights in the morning and one flight in the evening, Yangon Airways and Golden Myanmar Airlines with flights every morning, and Air KBZ with multiple flights in the morning, one flight in the afternoon and another in the evening.
In addition, Myanmar National Airlines has flights throughout the day every day of the week except Tuesday.
FMI Air operates just one flight in the afternoon on Tuesdays, Wednesdays, Fridays, Saturdays, and Sundays. It offers no service on Mondays or Thursdays.
Most of these carriers offer service between the two cities for prices around the $100 mark. This price includes full service, 45 pounds (20 kilograms) of checked luggage, and 15 pounds (7 kilograms) of carry-on or hand luggage.
Traveling by air is, by far, the most convenient and comfortable way of traveling between Yangon and Mandalay.
A journey that would usually take about 10+ hours to complete by road is completed in just a few hours by air and as such, traveling by air remains the first choice for most guests seeking to travel between the two cities.
To get in-depth information on domestic flights within Myanmar, including airline schedules, prices, and fees, please click here.
Recommended Itinerary
By Boat
Taking a boat between the two cities — depending on the company and service — may take several days to complete. The journey often takes far longer to complete than publicized by the boat company.
Fast boats are usually much more expensive and can cost almost as much as flights. Slow boats, although a cheaper alternative, end up taking almost twice as long to complete the journey, due to the fact that multiple shore excursions are included as part of the trip.
Both fast and slow boats have very basic cabins, far from comfortable for guests if they need to spend a prolonged period of time there.
While boat is often a good alternative to bus or train, the sheer distance between Yangon and Mandalay and the dearth of good quality boat service providers means it's not the best way to travel between the two cities in this case.
By Bus
If you are on a tight budget, traveling by bus is the simplest way to travel from Yangon to Mandalay (and vice versa). That said, it is important for guests to bear in mind that traveling by bus is far from comfortable.
This is due to Myanmar's infrastructure not being as well developed as one might imagine. This is the main reason why even short journeys — let alone longer ones such as Yangon to Mandalay (or vice versa) — can take unreasonable amounts of time by road.
Travelers should also be warned that while many long-distance buses in Myanmar are well maintained and air-conditioned, many are not. In extreme cases, buses may have no working windows, and may have sacks of grain or even live animals blocking the aisles.
Furthermore, Yangon to Mandalay (or Mandalay to Yangon) is a popular route and requires travelers to purchase tickets days — or even weeks — in advance.
If it is comfort and convenience you're after, we don't recommend traveling between Yangon and Mandalay by bus.
Recommended Itinerary
By Train
Taking the train from Yangon to Mandalay (or the other way around) is another possible option for travelers, but it is not an option we recommend.
Trains are even slower than buses and the primary reason for this is the quality of infrastructure in Myanmar. Flooded tracks and a range of mechanical problems result in trains being even less reliable than buses.
Since trains are unreliable, arrival and departure times frequently change from the stated timetable.
Train rides are bumpy, and carriages tend to get cold at night. Even in first class, seats can sometimes be a little smelly and greasy. Also, be prepared for the toilets to be dirty.
Trains are a good way to cover short distances in Myanmar but when it comes to covering longer distances like Yangon to Mandalay (or vice versa), they can be quite uncomfortable and daunting.
Tailor-make your own trip to Myanmar
Myanmar's innate charms entice more and more travelers and there is no better time than now to give free rein to your wanderlust with a first trip to Myanmar.
You can browse through our pre-designed itineraries, or start your own tailor-made trip.
You might like:
14-Day Myanmar and Thailand Essence Tour
You might like to read
Traveling from Mandalay to Bagan
Applying for a Myanmar Visa from a Third Country
Why Travel with Asia Highlights During the Pandemic
Tailor-made experience: All of your ideas/needs will be carefully considered to create your ideal trip.
Worry-free planning: Your 1:1 travel consultant in Asia will take all the uncertainty out of your planning, helping you navigate any travel restrictions. 
No-risk booking: 100% refund policy! (up to 14 days before departure)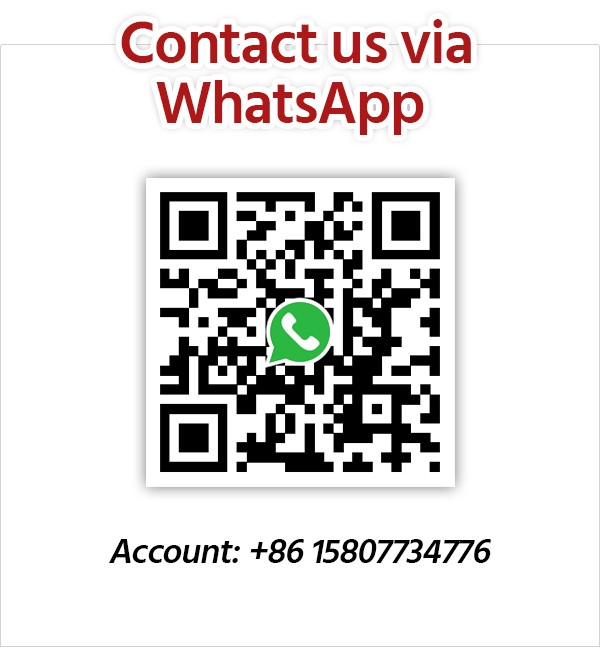 Get Inspired with Our Sample Itineraries
At Asia Highlights, we create your kind of journey — your dates, your destinations, at your pace. You can have any trip tailor made for your travel.
More Travel Ideas and Inspiration