One of the most iconic images of Myanmar is the traditional dress of the people, the longyi. This is a sheet of cloth sewn into a cylindrical shape, which is wrapped around and tucked in at the waist. When worn, it looks like a skirt but is longer, so it can cover the ankles as well.
Longyi can be worn by both men and women. The men's longyi is called the paso, while the women's is called the htamein.
Recommended Itinerary
Longyi as Common Wear
The longyi is still very commonly worn by people in Myanmar right across the country, both in the countryside and in the city. It is suitable for Myanmar's hot climate, as it allows air circulation for keeping cool.
With rapid modernization, you can see an increasing number of people on the streets wearing jeans and shorts, but even the more modernized Burmese will still own several longyi.
Variations
Variations on the longyi can be found across India, Bangladesh, and some Southeast Asian countries such as Thailand, Malaysia, and Indonesia. In these other regions, the piece of cloth wrapped around the waist is variously known as lungi, longi, kaili, or sarong.
Recommended Itinerary
Longyi for Men and Women
Even though longyi can be worn by both men and women, the wrapping method is slightly different for the different genders. This can be seen from the diagram below.
The men's method of wrapping longyi allows for more leg movement. By comparison, the wrapping method for women doesn't allow for as much leg movement, hence they need to take smaller steps, which is perceived as more appropriate for women.
Function and Versatility
What is unique about longyi is their function and versatility. Unlike in Indonesia where sarongs are not used as formal attire for men, the Burmese longyi can be worn both for everyday wear as well as formal occasions, even by men.
Not only that, longyi can also be used for activities requiring agility, even sports activities. For this, you pull the front side of the longyi backwards between the legs, and tuck it up behind the waist. In this way, the longyi become like shorts. You can learn how to do this from the video here.
In rural areas, men and women can bathe in public areas with their longyi as cover for modesty. Changing can be done simply by stepping into a new longyi and dropping the old one.
Patterns
Though the colors are plain, men's longyi usually have checked or striped patterns. They can be worn upside down or inside out with no difference.
Women's longyi, however, have a right-side up, indicated by a black band called htet sint, which is for the waist. Women's patterns are much more varied and have brighter colors.
There are various styles specifically associated with various ethnicities. For example, Kachin is famous for diamond-shaped patterns, while Bama is famous for zigzag patterns.
For women, flower patterns, also called Zar, are suitable for wedding and graduation ceremonies.
So, having said that longyi can be worn for all kinds of occasions, each longyi is appropriate for a specific purpose, depending on the quality and pattern of the material.
Getting One
You can easily find longyi for purchase in shops and markets. Scott Market in Yangon is a good place for visitors to buy longyi. The prices vary, depending on the material and pattern. Usually, 10USD could get you a common dress.
Longyi are growing in popularity among tourists, who often like to buy them as souvenirs, or for wearing themselves while they are still in Myanmar.
During your visit to Myanmar, find a longyi you like and wear it during your travels there. You will not only find that you blend better into the Burmese scene, but also that the garment is comfortable and suitable for the weather.
Tailor-make your own trip to Myanmar
Myanmar's innate charms entice more and more travelers and there is no better time than now to give free rein to your wanderlust with a first trip to Myanmar.
You can browse through our pre-designed itineraries, or with just one easy click, start creating your own trip.
You might like:
14-Day Myanmar and Thailand Essence Tour
You might like to read
Why Travel with Asia Highlights During the Pandemic
Tailor-made experience: All of your ideas/needs will be carefully considered to create your ideal trip.
Worry-free planning: Your 1:1 travel consultant in Asia will take all the uncertainty out of your planning, helping you navigate any travel restrictions. 
No-risk booking: 100% refund policy! (up to 14 days before departure)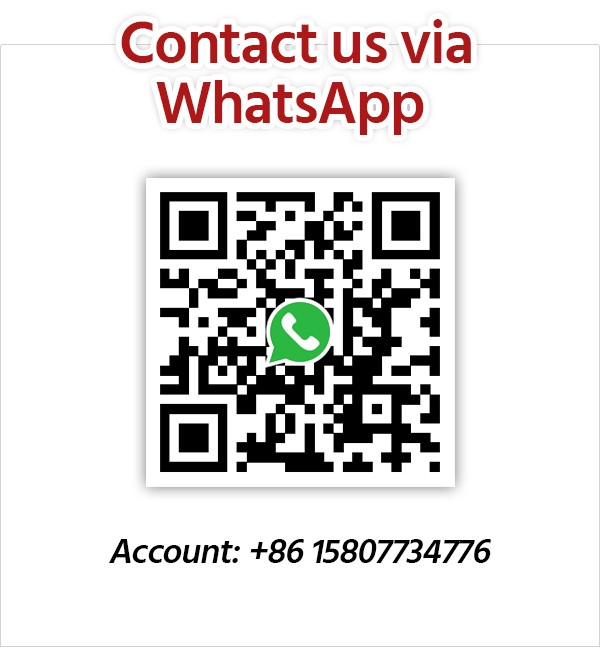 Get Inspired with Our Sample Itineraries
At Asia Highlights, we create your kind of journey — your dates, your destinations, at your pace. You can have any trip tailor made for your travel.
More Travel Ideas and Inspiration