When you visit Myanmar, one of the first things you'll notice is that the faith of the people permeates every aspect of their lives.
You'll quickly observe some defining sights of the country, such as lines of monks in wine-colored robes and nuns in pink-colored robes walking around the streets to receive alms in the mornings.
Myanmar is the most religious Buddhist country with regard to the percentage of the population living as monks and the amount of money spent on religion.
The vast majority of people, 89%, profess Buddhism. The most popular form of Buddhism in Myanmar is Theravada Buddhism, mixed with superstitions such as astrology, fortune-telling, and worship of nats, which are pre-Buddhist-era deities.
Monks and Nuns
Monks and nuns hold a revered place in Myanmar society. They are not to be touched, and receive preferential treatment, for example on public transport.
While peace-loving by nature, monks and nuns have played a pivotal political role in the past, leading people in protest against the former military government. For a period, they turned their alms bowls upside down, refusing to receive alms, to show contempt for the government.
Buddhist Practices
Two of the most popular Buddhist practices in Myanmar are merit-making and vipassana.
Merit-making is the idea that the accumulation of merit through good deeds, charity, and observance of "The Five Precepts" will lead to a favorable rebirth.
The five precepts are a set of five rules which must be observed, namely: no killing, stealing, sexual misconduct, lying, or drunkenness.
Vipasanna on the other hand is a form of meditation supposed to lead to enlightenment. This practice has only become popular over the last century.
The average Burmese household will have an altar with an image of the Gautama Buddha. Consecration rituals are performed in the mornings, believed to protect the home and surroundings.
Start to Create Memories Together in This Honeymoon Trip
Special Occasions
"Shinbyu" is an ordination ceremony into the Sangha (monastery) that all Buddhist sons have to go through, usually between the ages of 7 and 10.
Boys will spend a few months in the monastery, if not longer, and this is considered a very important transition in a man's lifetime. There's a saying, "You must become a monk, before you can become a man."
The most important Buddhist holiday is Vesak. Its date varies from year to year; in 2017 it will fall on 10th May. Vesak is important in Buddhism, as it commemorates the birth, enlightenment, and death of Buddha.
Buddhist Monasteries and Shrines
The many temples and pagodas in Myanmar have their own individual characteristics and should not be missed. The 9-Day Myanmar Highlights Tour offered by Asia Highlights will take you to see many Buddhist sites, including the four places featured below.
Tourists need to know that before entering any shrine, pagoda, or monastery, legs and shoulders should always be covered, and shoes and socks should be removed.
Thousands of Temples, Bagan
The ruins of thousands of temples in Bagan create probably the most breathtaking scene in Myanmar. They provide a beautiful glimpse of the glorious civilization which thrived during the Bagan dynasty. You can enjoy the view from a hot-air balloon.
Shwedagon Pagoda, Yangon
The Shwedagon Pagoda is one of the largest temples in Myanmar, and is regarded as the most important. One main reason is that 8 strands of Gautama Buddha's hair are believed to be enshrined here.
The temple attracts pilgrims from all over the country, coming to pray for various things. Recommended visiting time is just before sunset, because then it is quieter, cooler, and probably the most scenic time of the day.
Mahumuni Pagoda, Mandalay
Mandalay is regarded as the cultural capital of Myanmar and the country's second most important temple after Shwedagon is the Mahu Muni temple in Mandalay.
The Bronze Buddha statue in Mahu Muni pagoda is said to have been built by a king who was so impressed with Buddha's teaching that he forged the statue out of bronze. Early morning – 4 am – is a good time to visit, as the chief monk will enter the temple then to wash the Bronze Buddha's face.
Temples of Indein, Inle Lake
The Temples of Indein, near Inle Lake, is another must-visit Buddhist site. It is a cluster of hundreds of stupas slowly being enveloped by nature. In some ways it resembles Angkor Wat in Cambodia.
Other Religions
While Buddhism is professed by 89% of the population, the remaining 11% of people are adherents of other religions.
It is a sad fact that minority ethnic groups of minority religion (mainly Muslims and Christians) have suffered persecution, especially under the former military government which discouraged the practice of these religions.
Visit Myanmar with Asia Highlights
We provide tailor-made tours to Myanmar. Tours typically start or end in Yangon or Mandalay and last approximately 9 days; visiting Yangon, Bagan, Mandalay and Inle Lake.
You might like:
14-Day Myanmar and Thailand Essence Tour
You might like to read
Why Travel with Asia Highlights During the Pandemic
Tailor-made experience: All of your ideas/needs will be carefully considered to create your ideal trip.
Worry-free planning: Your 1:1 travel consultant in Asia will take all the uncertainty out of your planning, helping you navigate any travel restrictions. 
No-risk booking: 100% refund policy! (up to 14 days before departure)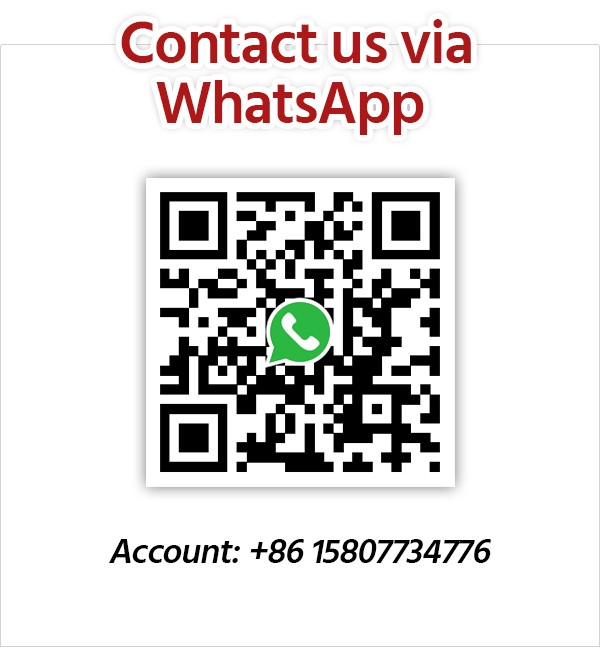 Get Inspired with Our Sample Itineraries
At Asia Highlights, we create your kind of journey — your dates, your destinations, at your pace. You can have any trip tailor made for your travel.
More Travel Ideas and Inspiration