The dominant religion in Myanmar is Theravada Buddhism, which in its orthodox form does not encourage music or dance. In fact, the seventh of the 'Ten Precepts' of Theravada translates as: "Refrain from singing, dancing, playing music, or attending entertainment performances."
The idea behind this is that music is a sensual luxury to be avoided and that it should ideally be used mainly in the form of chants for spiritual purposes. Despite this cultural background, Myanmar does have a rich variety of music and performing art.
Music
Maha Gita Repertoire
Most of the melodies in Burmese music performances draw on Maha Gita, which is a repertoire of classical music originally used in the royal courts. Within this repertoire are many different pieces specially suited for specific contexts such as for royal courts, Buddhist festivals, dance, and the worship of nats (Burmese spirits).
Hsaing Waing
Hsaing waing is an ensemble with a group of people sitting on the floor playing different instruments, in many ways not unlike the gamelan ensemble of Indonesia. The ensemble consists of patt waing, hne, and various gongs.
The most dominant of these is patt waing, a group of 21 drums of different sizes arranged in a circle, with the player sitting in the middle.
Hsaing waing is commonly used at Buddhist festivals, religious rituals for the spirits (nat pwe), and Burmese theatre (puppet shows and dance shows).
Traditional Instruments
There are five categories of traditional instrument in Myanmar: bronze, string, hide, wind, and clappers.
Among these, the best-known is the saung, a boat-shaped harp. It is made in a unique way: the body of mahogany, the cover from leather of female deer, and the strings of silk.
Another instrument you may see is the hne, which is an oboe-like instrument, and the pattalar, which is a bamboo xylophone.
Recommended Itinerary
Dance
Burmese dance is strongly influenced by Thailand, but it still retains its unique character. Burmese dancing is characterized by its fast-paced energetic movements and emphasis on pose rather than movement.
Below are just a few examples of the many Myanmar dances.
Kinnara and Kinnari Dance
Kinnara (male) and kinnari (female) refer to Indian mythical birds, which have human head and torso. The dance describes the happy reunion between the two birds after being separated for 700 days, due to heavy rain storms and floods. The dance is symbolic of true love.
Kabyalut
Kabyalut is a traditional Burmese dance commonly learned by teenagers. It consists of 22 basic sequences and forms the basis of traditional dance in modern Myanmar.
Nat Dances
Nat is the Burmese term for the 'Guardian Spirit of the Land' and worship of nats is the folk religion that predated Buddhism in Myanmar. While such worship is not part of Theravada Buddhism, these two belief systems have for centuries co-existed in Myanmar.
Nat dance is commonly performed as an act to appease the spirits prior to important events such as inauguration of leaders. The female dancer usually wears a red head-band and red scarf tied around her chest.
Along with the dance, an offering is made of green coconut, three hands of banana and a few other items.
Traditional Shows
Puppet Shows
Puppet shows are one of the most popular forms of Burmese performing arts and are usually accompanied by hsaing waing music. The Burmese name for the shows is yoke thé.
The art form originated in 1780 and has 27 character figures. It was declining until the late 1990s, when the government started showing official support to the dying tradition.
Now puppet shows are a common tourist attraction and popular among the ordinary people. There are many places where tourists can watch puppet shows.
Zatpwe (Traditional Musical Plays)
Zatpwe is a Burmese-style musical play. Hsaing waing, the traditional Burmese ensemble, provides musical accompaniment. Various dances are incorporated into the play to tell a story which is usually drawn from Buddhist scriptures.
See for Yourself
In Myanmar there will be opportunities for you to see such cultural shows for yourself, giving insight into Burmese culture.
We usually pick restaurants with evening shows so that you can enjoy the shows while eating. Karaweik Palace in Yangon and Amata Boutique House in Bagan are both good places for dinner and evening shows.
Visit Myanmar with Asia Highlights
We provide tailor-made tours to Myanmar. Tours typically start or end in Yangon or Mandalay and last approximately 9 days; visiting Yangon, Bagan, Mandalay and Inle Lake.
You might like:
14-Day Myanmar and Thailand Essence Tour
You might like to read
The Longyi Traditional Dress of Myanmar
Why Travel with Asia Highlights During the Pandemic
Tailor-made experience: All of your ideas/needs will be carefully considered to create your ideal trip.
Worry-free planning: Your 1:1 travel consultant in Asia will take all the uncertainty out of your planning, helping you navigate any travel restrictions. 
No-risk booking: 100% refund policy! (up to 14 days before departure)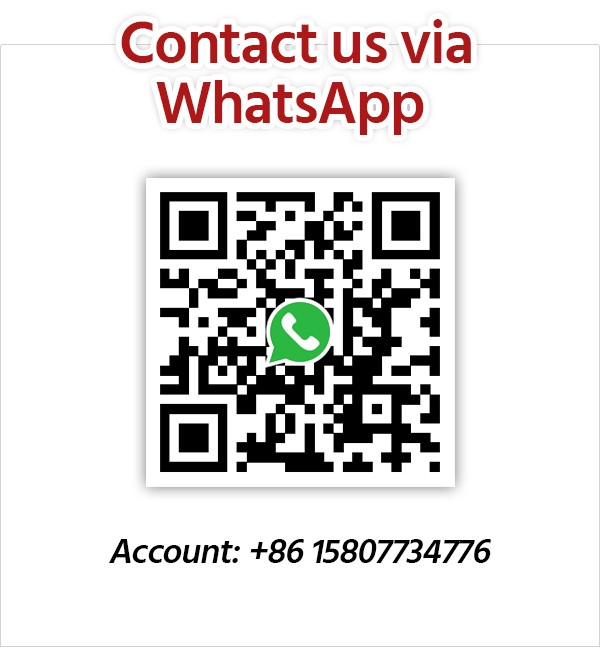 Get Inspired with Our Sample Itineraries
At Asia Highlights, we create your kind of journey — your dates, your destinations, at your pace. You can have any trip tailor made for your travel.
More Travel Ideas and Inspiration