What are the best restaurants at Ngapali Beach? Your hotel restaurant should serve you well and you can also find some excellent restaurants by the main road.
Ngapali Beach, known as one of the best beaches in Asia, is actually a seasonal travel destination. It is subject to monsoon rains and typhoons that arrive from May to September, when flights from inland of Myanmar are canceled and most hotels are shut down.
Follow our guidelines below for top restaurants at Ngapali Beach, to make your stay even more delightful.
Dining at Ngapali Beach
The business season for restaurant-owners at Ngapali Beach only lasts a few months, namely October to April. During this time of year, every restaurant spares no effort in providing the best possible food and service.
October to April is also the time for seafood harvest, and plenty of fresh vegetables and other ingredients are brought in by overland trucks from the plains of mainland Myanmar. While Ngapali Beach still retains its vibes as a small fishing village, its sophisticated resorts and restaurants will be a special bonus on your Myanmar vacation.
Burmese cuisine down the southern coastline uses a lot of seafood ingredients. The most common meal in Ngapali Beach is simply a plate of seafood, either fish or prawns, accompanied by a bowl of rice or noodle soup.
Chefs incorporate western inspiration to prepare their ocean produce: fish fillet, tuna sandwiches, shrimp chowder and seafood platters can feed a homesick heart.
Top Restaurants in Ngapali Beach
Pleasant View Islet Restaurant
Wading through shallow water to get to this lovely restaurant can be considered part of the fun experience. Pleasant View Islet Restaurant is built on a rock at a corner, down on the south point of Ngapali Beach. At high tide, the restaurant rows its customers on a small boat to the dining area on a deck with a view of the ocean.
Decoration of the restaurant is pretty down-to-earth. The menu is extensive in both seafood and international options. As most travelers come here for dinner, reservation ahead of time is advisable, to ensure you get a nice table for enjoying the stunning sunset view.
Tiger prawn, seafood platter, grilled butterfish and vegetable spring rolls are the restaurant's specialties. A nice cocktail would be ideal for topping off your meal.
Happy hour after dinner continues till late at night, and you will receive some nice exotic drinks and local beers. Be aware that you will probably face high tide after dinner, so wear shorts and bring a flashlight, for wading back to the shore (but there is always the option of a free boat ride if you don't want to get wet).
Location: Pleasant View Resort, Ngapali Beach
Category: seafood, international
Cost: USD 35 to 50 per person
Halal and vegetarian-friendly: Yes
Recommended Itinerary
Catch
Bayview Beach Resort is one of the best hotels at Ngapali Beach and its restaurant certainly matches up to its reputation. With teak-wood bungalows, and lush and tranquil gardens full of palm trees, the walk through the hotel grounds to the restaurant itself is already enjoyable.
The restaurant itself is inside a wooden building off the beach. If you wish, you can have your meal on the deck of the bar, facing the beach. The perfect time for dinner is just before sunset.
Catch is known as a creative kitchen mixing Rakhine-style cuisine with western flavors. It has a varied menu of seafood, and its Viennese pork is perhaps the best western dish at Ngapali Beach. Kick back with a fresh juicy mojito on the deck, whilst watching fishermen returning from the sea to unload their catch.
Location: 205 Hgnet Pyaw Khaung Kwin Lin Thar, Ngapali Beach
Category: seafood, international
Cost: USD 30 to 40 per person
Halal- and vegetarian-friendly: yes
Ngapali Kitchen
Some people can stay a whole 24 hours straight in a nice resort. if you are not one of them, then escape to discover more, and to where a good restaurant awaits.
Ngapali Kitchen, as unassuming as its name, is a family-run eatery by the main road. Mr. Htun Khin is the chef who cooks every dish with great care and who is always happy to chitchat. His wife Tin Mar Tun serves as waitress and speaks fluent English.
The Kitchen's menu is dedicated to traditional Burmese cuisine, as well as seafood. Its famed grilled tiger prawns are freshly caught from the ocean, dotted with tiny toasted tomatoes and bits of lemon juice.
Seasonal Rakhine-style dishes, including Rakhine noodle soup and Rakhine curry can be found here. Some say the Kitchen's coconut curry is beyond words.
Location: Ngapali Beach Road, Ngapali Beach
Category: seafood, Burmese
Cost: USD 15 to 30 per person
Halal and vegetarian-friendly: yes
At an unspoiled beach such as Ngapali, there is still a lot to discover. Unwind on the beautiful beach with a cool drink, on a tailor-made Myanmar trip (tailor-made button) designed just to your own taste.
Visit Myanmar with Asia Highlights
Asia Highlights provides customized tours throughout Myanmar tailor-made to fit your interests. Trips typically start or end in Yangon or Mandalay.
Get a head start on planning your dream vacation today.
You might like:
14-Day Myanmar and Thailand Essence Tour
You might like to read
Traveling to and Around Ngapali Beach
Why Travel with Asia Highlights During the Pandemic
Tailor-made experience: All of your ideas/needs will be carefully considered to create your ideal trip.
Worry-free planning: Your 1:1 travel consultant in Asia will take all the uncertainty out of your planning, helping you navigate any travel restrictions. 
No-risk booking: 100% refund policy! (up to 14 days before departure)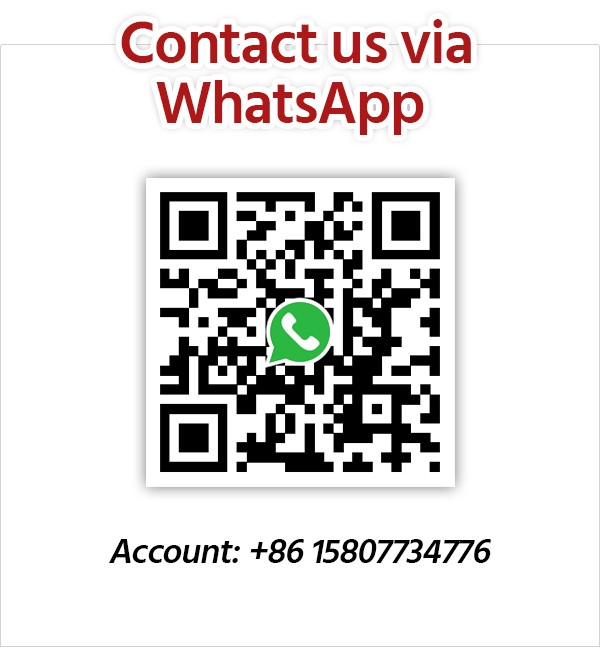 Get Inspired with Our Sample Itineraries
At Asia Highlights, we create your kind of journey — your dates, your destinations, at your pace. You can have any trip tailor made for your travel.
More Travel Ideas and Inspiration