Ngapali has a tropical monsoon climate, with mostly dry and sunny weather from October to April and a rainy season from May to September.
Unlike other tourist destinations in Myanmar, the tourist industry at Ngapali Beach suffers a massive impact from the rainy season, due to heavy rains and high winds, resulting in fewer flights to the area.
Weather in the Rainy Season
The average maximum daytime temperature during the rainy season is lower than in other months, but the rainfall doesn't cool the temperatures too much, for the average maximum temperatures during the rainy season continue around 30°C (86°F).
The amount of rainfall during the months of the rainy season is much different from that during other months (November to April). Rainfall during June, July and August alone accounts for about 94% of the total annual rainfall in the area.
Effects on Tourism
The tourist industry in Myanmar is still in its infancy, unlike in other countries in the tropical monsoon area. Much infrastructure in Myanmar, including roads and electricity, is still not very well developed.
So there are still some problems with flooded roads or power cuts during the rainy season. And among all the popular destinations in Myanmar, Ngapali Beach is most deeply affected by such problems.
Flights
From November to April, there are at least 2 flights a day from the main cities in Myanmar (Yangon, Bagan and Mandalay) to Ngapali Beach. This is not even a large number compared to the neighboring Thailand.
During the rainy season, however, the number of internal flights to Ngapali Beach may be reduced to one a week, or even canceled some weeks due to the harshness of the weather.
In addition to a reduction in the number of flights, flight comfort and safety are important factors which should be taken into consideration. Internal flights in Myanmar are still small, only accommodating 60 to 80 passengers per flight.
Your short flight may not even be too comfortable during good weather, because of your small seat, let alone when heavy rain, thunder and turbulence keep you company throughout your trip.
Recommended Itinerary
Hotels and Restaurants
During the rainy season, almost all the good hotels and restaurants at Ngapali Beach are closed due to incessant storms and endless rain.
If you are wondering whether during the rainy season, you can enjoy a lower price at some hotels, then the answer is definitely "yes"; but the experience you could have will not be worth the lower price!
The harshness of the weather also has a tremendous impact on fishermen's catches. So if you were thinking of savoring a seafood feast during your rainy-season stay, then you may have to think again, since the availability of fresh fish is drastically reduced due to the bad weather.
Your Experience
Most people in thinking of Ngapali Beach as a leisure destination, expect nothing less than sunshine, a beautiful beach and abundant seafood. But when these are affected by the weather, then your experience and mood will inevitably also be affected.
If you visit Ngapali Beach in the rainy season, you may spend most of your time in your room because of the risk of sudden rain; you may not be able to swim in the sea because of high waves, or maybe your sunbathing will be spoiled by showers.
All such eventualities will have a detrimental effect on your experience and even on your impressions of the area.
Things to Do
If you visit Ngapali Beach in the rainy season, you may not be able to do too much or even think about some outdoor activities or water sports.
You may need to spend most of your time in your hotel, enjoying hotel services; or perhaps you can enjoy a short time of sunbathing before the rain comes. All in all, however, the rainy season is definitely not the best time to visit Ngapali Beach.
Visit Myanmar with Asia Highlights
Asia Highlights provides customized tours throughout Myanmar tailor-made to fit your interests. Trips typically start or end in Yangon or Mandalay.
Get a head start on planning your dream vacation today.
You might like:
14-Day Myanmar and Thailand Essence Tour
You might like to read
Why Travel with Asia Highlights During the Pandemic
Tailor-made experience: All of your ideas/needs will be carefully considered to create your ideal trip.
Worry-free planning: Your 1:1 travel consultant in Asia will take all the uncertainty out of your planning, helping you navigate any travel restrictions. 
No-risk booking: 100% refund policy! (up to 14 days before departure)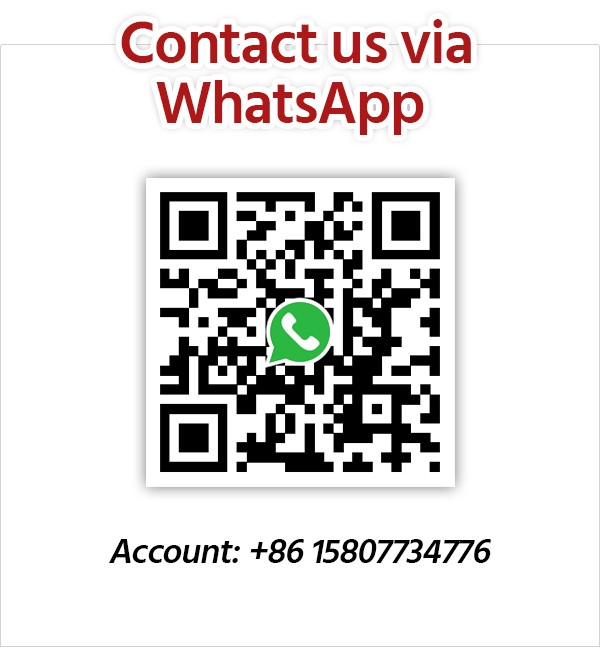 Get Inspired with Our Sample Itineraries
At Asia Highlights, we create your kind of journey — your dates, your destinations, at your pace. You can have any trip tailor made for your travel.
More Travel Ideas and Inspiration