Weather:January is the coolest month in Ngapali Beach, but the maximum temperature in the daytime can still reach 37°C (99°F). So whether you are doing outdoor activities or having a rest on the beach, ensure that you use sunblock. Temperatures vary greatly between day and night, so swimming at night is not recommended.
Clothing: T-shirts, vests, and shorts are appropriate during this month. You will also need a swimming suit for beach activities, and a pair of comfortable sports shoes or flat shoes.
Things to Do
With the cool weather in January, there are also other outdoor activities you can enjoy apart from beach activities. You can ride a bicycle or a motorcycle to explore the countryside or even take a hot air balloon to appreciate Ngapali Beach from a different perspective.
Discovery Bike Tour
January is probably the best time to plan a bike tour in Ngapali Beach since it is relatively windy and cool. If you are a curious person seeking to know the place in a more personal way, riding a bike with a knowledgeable local guide is the best way. You will be picked up early in the morning and be equipped with a sturdy mountain bike.
The whole tour will last for 3 to 4 hours, and half of the way is dirt road or hiking path. Parts of the trip might be a little challenging, and you might have to push the bike for a short distance. There will be good amount of exercise, but it won't be too strenuous. Your guide will adjust the pace and schedule breaks to suit your needs.
During the ride, you can enjoy beautiful landscape. Once turning off the main road you will go through a scenic rural landscape, passing by a few villages and farm lands on the way.
A knowledgeable tour guide with good understanding of local culture and customs of the area will be your opportunity to get to know the places more intimately.
Recommended Itinerary
What Our Customers Said
Excellent planned and executed Myanmar excursion

Asia Highlights and their local Myanmar partner "mAsia" did an excellent job in planning and execution of a one week trip to Myanmar.The various tour guides and drivers had good knowledge and good command over English.

More

Gerd, Jan 2018

Excellent planned and executed Myanmar excursion

They never failed to be at the agreed locations and on time. Cars provided spacious and in very good condition. Hotels booked met our expectations - especially Yangon, Bagan, Lake Inle.

More

Gerd, Jan 2018

A truly magical experience

You measure the quality of a tour company with how they handle the bumps along the way. Encountering unexpected baggage fees from Cambodia Angkor Air in Siem Reap.Albee without hesitation agreed to cover this cost.

More

Bob Bosshard, Mar 2020

A truly magical experience

We have just returned from an amazing trip to Laos, Cambodia and Vietnam. Our travel adviser Albee Ning prepared a wonderful itinerary taking us to great locations with creative activities highlighting local culture.

More

Bob Bosshard, Mar 2020

Great trip with Asia Highlights

We had already booked two trips in China with China Highlights. Both trips were a great experience. So when planning our trip to Cambodia we immediately thought of Asia Highlights because they offer a trip to Vietnam

More

Frank & Nadia, Nov 2019

Asia Highlights is perfection

My husband and I just returned from an 8 week trip thoughout China- Laos, Cambodia, Vietnam and also Singapore and Phuket. I worked with Ruby of Asia Highlights for months designing my dream independant private trip.

More

Barb, May 2019

Asia Highlights is perfection

I have travelled for years personally and professionally and I have to say that Ruby and Asia Highlights are one of the best operators I have ever encountered.

More

Barb, May 2019

Wonderful vacation with Asia Highlights

We traveled with Asia Highlights 14 days through Cambodia and Myanmar. Leo from Asia Highlights made the itinerary and organized everything perfect ! We really enjoyed the tour, the hotel selection was great !

More

Stefan H, Feb 2019
Hot Air Balloon Adventure
You will be picked up on time from your hotel early in the morning before 5am and then make your way to the launching field. A table with croissants, pastries, tea, and coffee have been thoughtfully set up for you. Champagne and fruits are also served after landing and there will be certificates of completion as well.
The company only operate a small balloon, but it is as professional as in Bagan. So if going on a hot air baloon doesn't work out in Bagan, you can do it in Ngapali. The flight is safe, and take-off is smooth. The flight will depart from one of the Chin Villages.
The whole trip will last about 55 minutes. In this brief period of time you will see the beautiful scenery as well as rural life of Ngapali.
As you ascend on the balloon, you will begin to see little glittering pagodas at hilltops slowly revealing themselves as the mist around them disappear with the rising sun. You will fly over rivers, valleys, villages and fields where the villagers are preparing to start their day. Some are already hard at work grinding crops with their cattle.
Visit Myanmar with Asia Highlights
Asia Highlights provides customized tours throughout Myanmar tailor-made to fit your interests. Trips typically start or end in Yangon or Mandalay.
Get a head start on planning your dream vacation today.
You might like:
14-Day Myanmar and Thailand Essence Tour
You might like to read
Rainy Season Weather at Ngapali Beach
Why Travel with Asia Highlights During the Pandemic
Tailor-made experience: All of your ideas/needs will be carefully considered to create your ideal trip.
Worry-free planning: Your 1:1 travel consultant in Asia will take all the uncertainty out of your planning, helping you navigate any travel restrictions. 
No-risk booking: 100% refund policy! (up to 14 days before departure)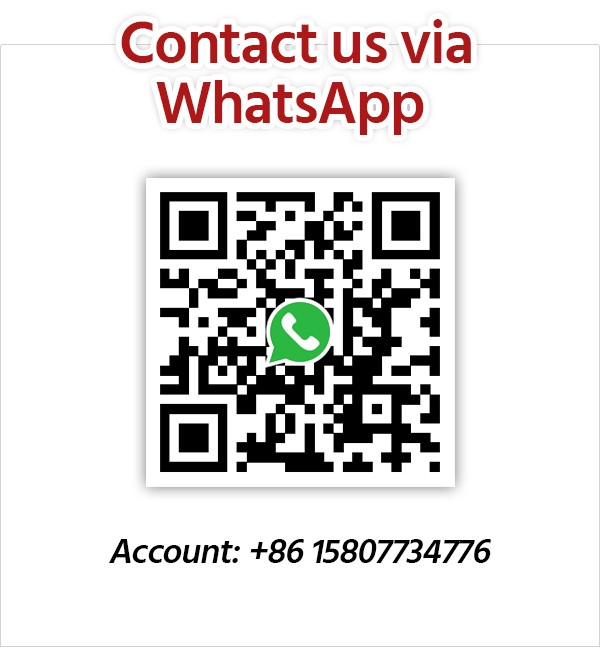 Get Inspired with Our Sample Itineraries
At Asia Highlights, we create your kind of journey — your dates, your destinations, at your pace. You can have any trip tailor made for your travel.
More Travel Ideas and Inspiration