Weather:Temperatures increase slightly in February. The maximum temperature can rise up to 38°C (100°F). Temperature variation between day and night is large, so if you want to walk along the beach at night, a thin long-sleeved shirt is necessary. Swimming at night is not recommended.
Weather in February in the early mornings and evenings is relatively pleasant and cool which is perfect for outdoor activities.
Clothing: Summer clothes and long-sleeved shirts are enough for all indoor and outdoor activities. For outdoor activities, you should take a pair of comfortable sports shoes or flat shoes.
Things to Do
With the pleasant weather, other than beach activities, you can also do jungle trekking or fishing.
Jungle Adventure
The trek will last for about 3 hours from hotel pick up. Your destination will be a mountain top with view over the Ngapali Bay. There will be a 1-hour uphill climb, but everything will be worth it when you see the breathtaking view at the top.
Along the way, you will pass rice fields, Ngapali Dam, and small villages. Various species of birds, insects, plants and animals will be explained by your professional guide.
Note: Please wear comfortable hiking or walking shoes and bring bottled water. And please also wear sunblock and hats to guard against sunburn.
Recommended Itinerary
Fishing on Local Boats
Do you like to go fishing and eating fresh catch? Ngapali has abundant marine life for you to explore and taste. Fishing in Ngapali doesn't need too much skill but it will need some patience. So, don't give up quickly!
If the heat becomes too much, try cooling down by jumping into the sea. Snorkeling equipment on the boat will help you explore Ngapali's underwater world.
Moreover, you can barbecue your catch on the boat! Drinking a glass of cold beer, breathing in the sea air, tasting the freshness of the fish, you will find the experience to be unforgettable. Once the ship is docked, you can also find a restaurant to cook the catch and enjoy your own seafood feast in a variety of ways.
Shwe Nandaw Pagoda
Shwe Nandaw Pagoda, also known as the "Temple of the Rib", is 10 minutes' drive from the hill top market town of Thandwe. From there, you can see beautiful view across the valley. The temple itself is old, although as with most pagodas it's difficult to tell the exact age. Shwe Nandaw Pagoda is beautifully maintained has a calm atmosphere.
If you prefer a calm and serene place to relax, this place is more ideal than Shwedagon Pagoda in Yangon which is more crowded. From this place, you can also enjoy a scenic view of the town.
Visit Myanmar with Asia Highlights
Asia Highlights provides customized tours throughout Myanmar tailor-made to fit your interests. Trips typically start or end in Yangon or Mandalay.
Get a head start on planning your dream vacation today.
You might like:
14-Day Myanmar and Thailand Essence Tour
You might like to read
Rainy Season Weather at Ngapali Beach
Why Travel with Asia Highlights During the Pandemic
Tailor-made experience: All of your ideas/needs will be carefully considered to create your ideal trip.
Worry-free planning: Your 1:1 travel consultant in Asia will take all the uncertainty out of your planning, helping you navigate any travel restrictions. 
No-risk booking: 100% refund policy! (up to 14 days before departure)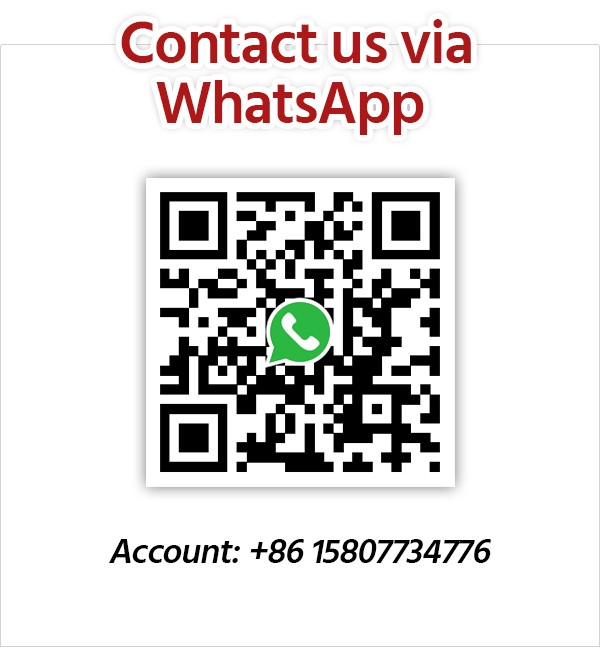 Get Inspired with Our Sample Itineraries
At Asia Highlights, we create your kind of journey — your dates, your destinations, at your pace. You can have any trip tailor made for your travel.
More Travel Ideas and Inspiration