When talking about this country, you will find that some people say "Burma" while others say "Myanmar". Of course, neither name is wrong!
But when you are traveling in the country, you may encounter inspection staff at the airport, staff at the embassy, or members of ethnic groups in the fishing villages, and using different names with different people might avoid some trouble when you travel.
History
The two names are both derived from Burma's largest ethnic group Bamar. During the British Colonial Period (1886-1946) and after independence until to 1989, the name Burma, modified from the Portuguese Birmania, began to be used throughout the country.
In 1989, the military government changed many names which had been widely used by the international community, including the name "Burma" which was changed to "Myanmar" and "Rangoon" which was changed to "Yangon".
Now, the official name of the country in English is "The Republic of the Union of Myanmar". The government wanted to use a more inclusive name and to garner support from the people via this movement for "removing colonial legacy".
However, the new name had not been approved by all Burmese. There are still many people of ethnic minority groups, democratic activists such as Aung San Suu Kyi, and people from the United States and Europe who use the name Burma.
The United States Secretary of State began to use the new official name Myanmar in recent years (since 2015) to give recognition and reward for Burma's democratic reform.
Recommended Itinerary
Taboos
For these historical and political reasons, when you travel in this country, understanding some of the taboos surrounding the two names and knowing how to use them correctly with different people can avoid some conflict and trouble.
When you encounter government officials, such as customs officers or embassy staff whom you are most likely to meet, using "Burma" instead of "Myanmar" might in the eyes of these officials be a way for you to show that you do not support the country's reform.
So, in order to avoid unnecessary trouble and deliberate obstacles, try to use Myanmar instead of Burma with such officials, even though you may not have the same political sentiments as theirs.
Some politically sensitive government officials don't even want others to use "Burmese" to refer to the language or the people, so using "the Myanmar language" or "the Myanmar people" is preferable in this case.
On the other hand, many people from the ethnic groups in remote areas still insist that they "come from Burma".
These people don't have awareness of the current national identity and they don't have a strong national consciousness like people in the city, so when you communicate with them, using "Burma" instead of "Myanmar" will be more appropriate.
Best Way to Avoid Conflict
After Aung San Suu Kyi took office in April 2016, she quickly clarified that foreigners are free to use either name, because there is nothing in the constitution that requires you to use one name or the other.
But at present, the United Nations, most countries and the media are using "Myanmar" while a few other countries still use "Burma". Differences still remain.
So when you are traveling in this country and have no idea of when and where to use one or other of these two words, using both of them, as in "Myanmar (Burma)", might be a safer way to show your neutral attitude and to avoid unnecessary conflict.
Visit Myanmar with Asia Highlights
We provide tailor-made tours to Myanmar. Tours typically start or end in Yangon or Mandalay and last approximately 9 days; visiting Yangon, Bagan, Mandalay and Inle Lake.
You might like:
14-Day Myanmar and Thailand Essence Tour
You might like to read
Myanmar VS Thailand - What Are the Differences
Top 8 Reasons to Visit Myanmar
Why Travel with Asia Highlights During the Pandemic
Tailor-made experience: All of your ideas/needs will be carefully considered to create your ideal trip.
Worry-free planning: Your 1:1 travel consultant in Asia will take all the uncertainty out of your planning, helping you navigate any travel restrictions. 
No-risk booking: 100% refund policy! (up to 14 days before departure)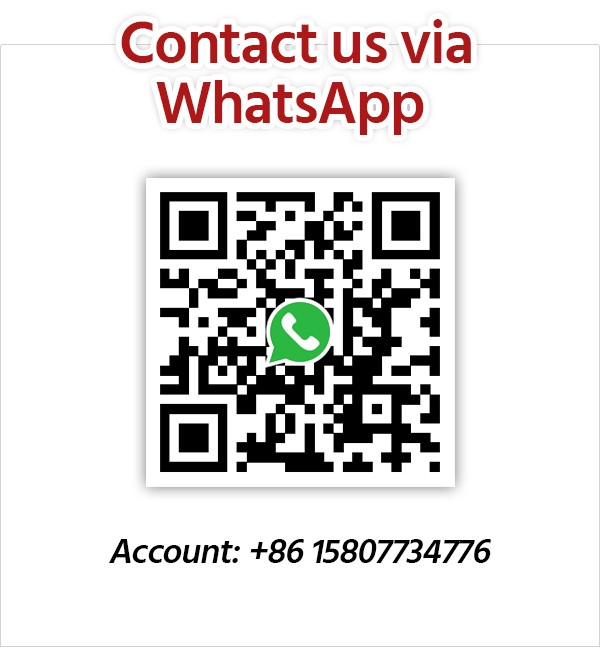 Get Inspired with Our Sample Itineraries
At Asia Highlights, we create your kind of journey — your dates, your destinations, at your pace. You can have any trip tailor made for your travel.
More Travel Ideas and Inspiration